Together Workshop: Wire Sculpture With Teri Coolidge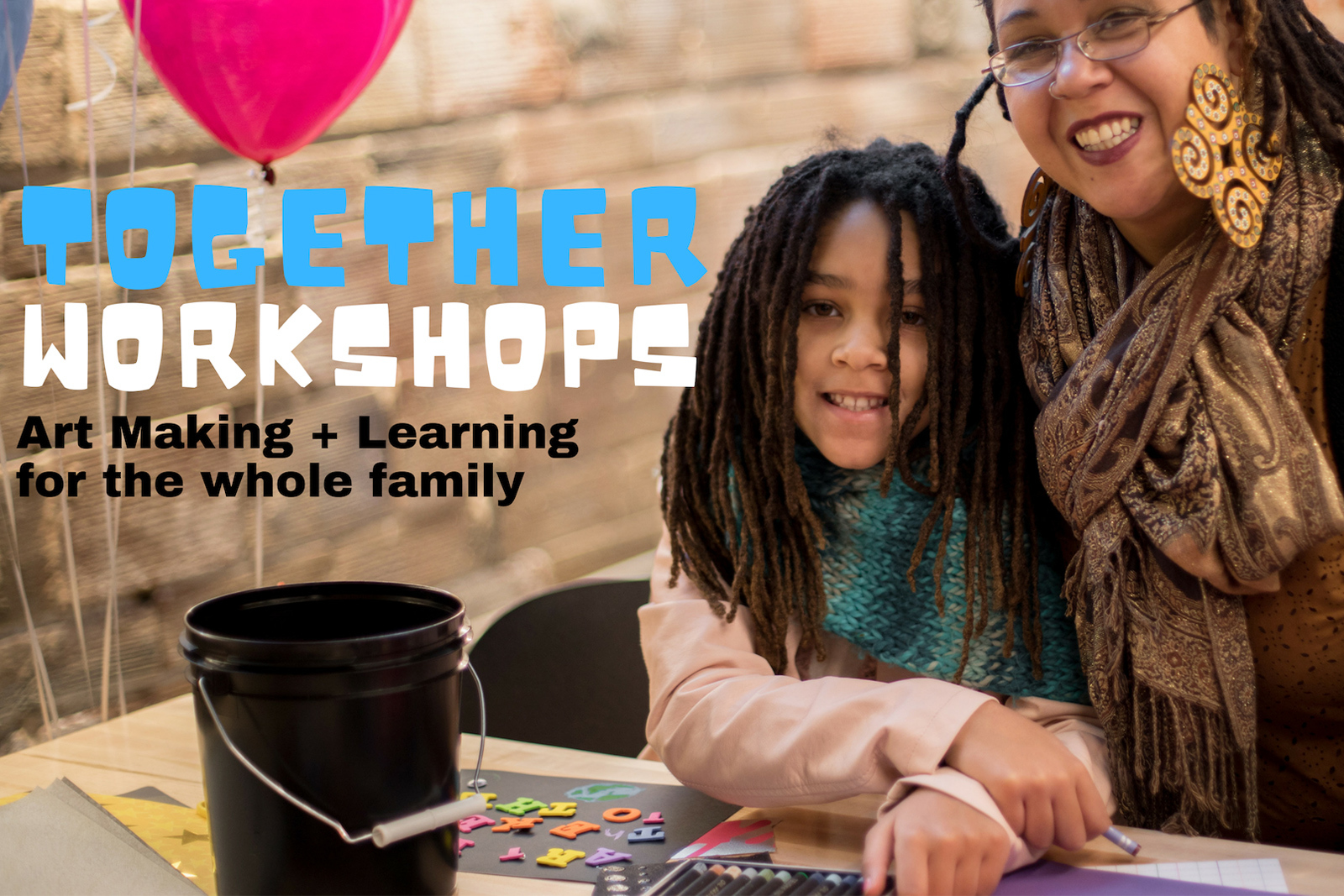 RSVP
Sun, Apr 28
2:00–4:00 pm
As part of The Union's Youth program, Together Workshops are designed for families to explore creative processes together, such as printmaking, ceramics, gardening, painting, and more. Each month, we offer multiple opportunities to participate in these artist-led experiences. Follow the links below to register for individual workshops.

In this Together Workshop, participants will learn basic techniques and tools used for sculpting with wire. No experience required. Step by step instruction will be given to construct a dragonfly. Come ready to get wired! This workshop includes one finished project per participant.
$10 fee adult/child pair
May add additional adults/children for $1
Ages 7 and up

**As part of The Union's broad commitment to making the arts accessible to all, regardless of financial means, we follow a Radical Hospitality model. If the workshop price is cost prohibitive, a limited number of cost-free tickets are available in advance of the workshop. Please contact Jacquline Smith, jacquline@u-ca.org for more information.

Reserve Your Spot
Next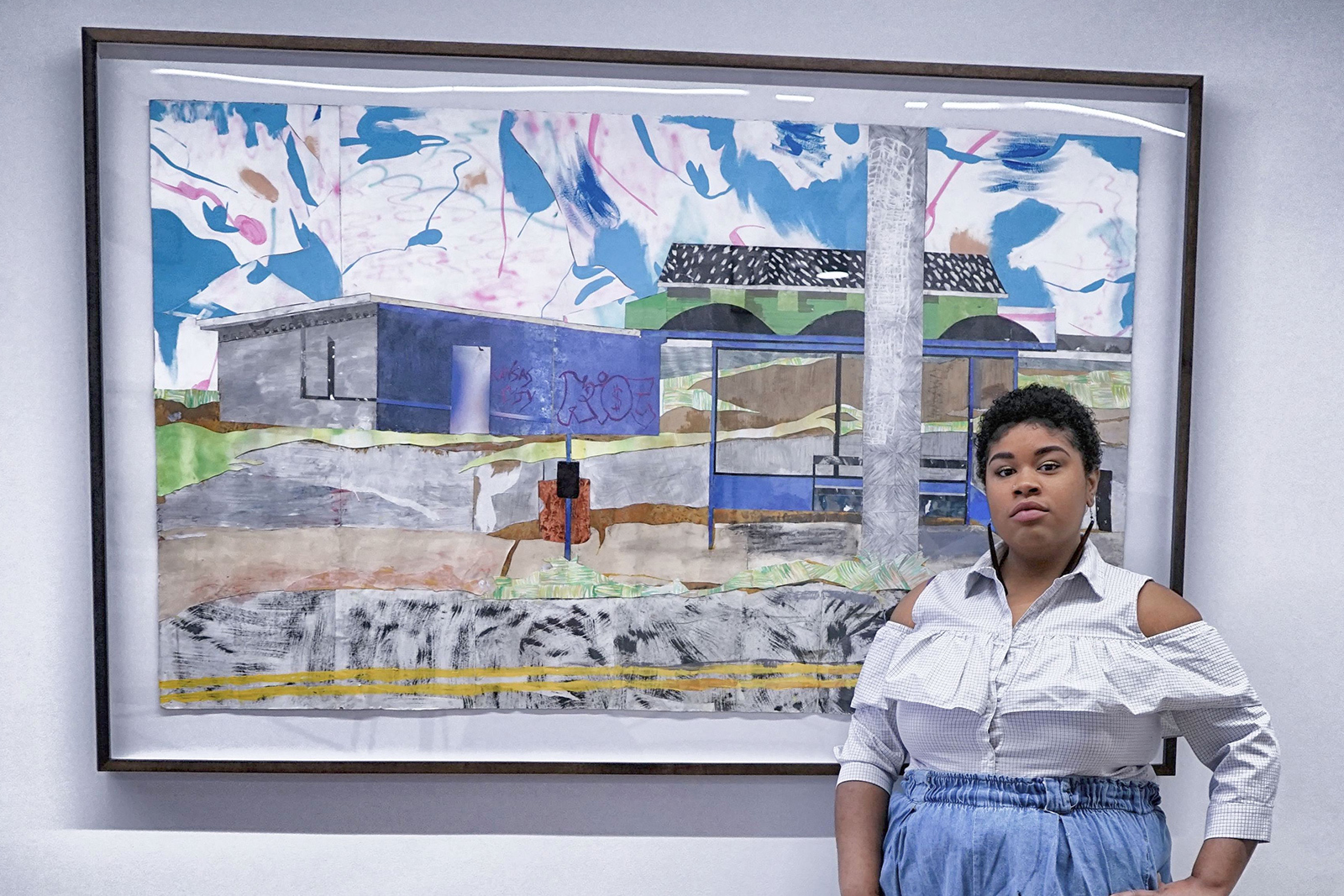 For children ages 5+ and their adults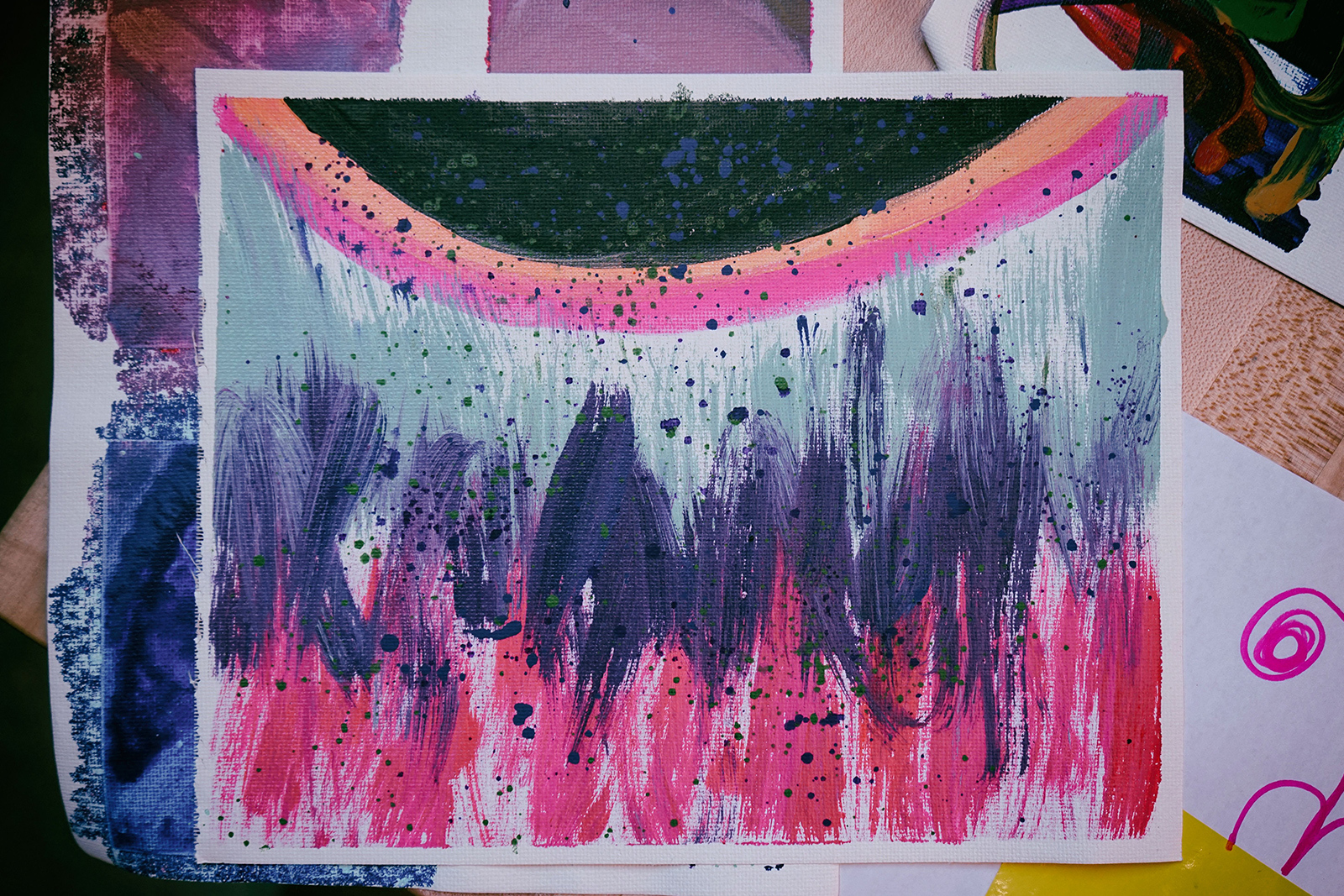 A group exhibition featuring the work of young artists in The Union's Youth programs
For children ages 8+ and their adults