Seat at the Table: A Cultural Studies Book Club
"As a classroom community, our capacity to generate excitement is deeply affected by our interest in one another, in hearing one another's voices, in recognizing one another's presence." - bell hooks
Upcoming Meetings
Tuesday, May 12, 5–7 pm
Tuesday, May 19, 5–7 pm
Tuesday, May 26, 5–7 pm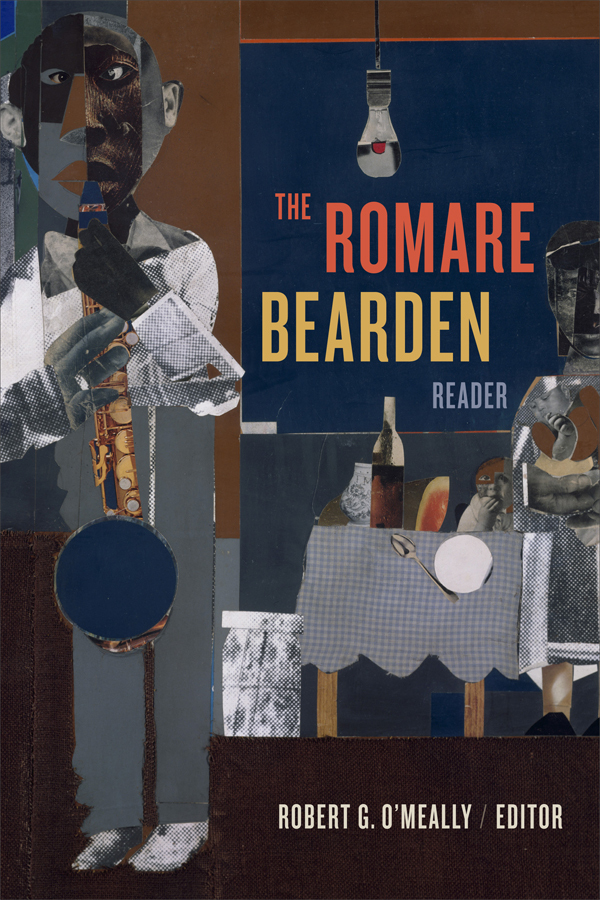 Presented as an extension of our continuing Undesign the Redline conversation, join us for Seat at the Table, an ongoing conversation series engaged in critical cultural-based dialogue. **While The Union building is temporarily closed to the public, Book Club meetings will be held virtually on Zoom. (Sign up for free at zoom.us)

For more information, and to be given access to the Zoom meeting room, email Union Program Coordinator, Mary Lawson at: mary@u-ca.org.

Currently Reading: The Romare Bearden Reader // Edited by Robert G. O'Meally
Click HERE to find a free PDF of the intro to the book from Duke University Press
Click HERE to purchase a paperback from independent booksellers Powell's

Synopsis
The Romare Bearden Reader brings together a collection of new essays and canonical writings by novelists, poets, historians, critics, and playwrights. The contributors, who include Toni Morrison, Ralph Ellison, August Wilson, Farah Jasmine Griffin, and Kobena Mercer, contextualize Bearden's life and career within the history of modern art, examine the influence of jazz and literature on his work, trace his impact on twentieth-century African American culture, and outline his art's political dimensions. Others focus on specific pieces, such as A Black Odyssey, or the ways in which Bearden used collage to understand African American identity. The Reader also includes Bearden's most important writings, which grant readers insight into his aesthetic values and practices and share his desire to tell what it means to be black in America. Put simply, The Romare Bearden Reader is an indispensable volume on one of the giants of twentieth-century American art.

We invite you to have a seat at the table, as we become collectively aware of our need to prioritize Black authority in Black art.