Gallery Explorations: DIY art journals (4 part)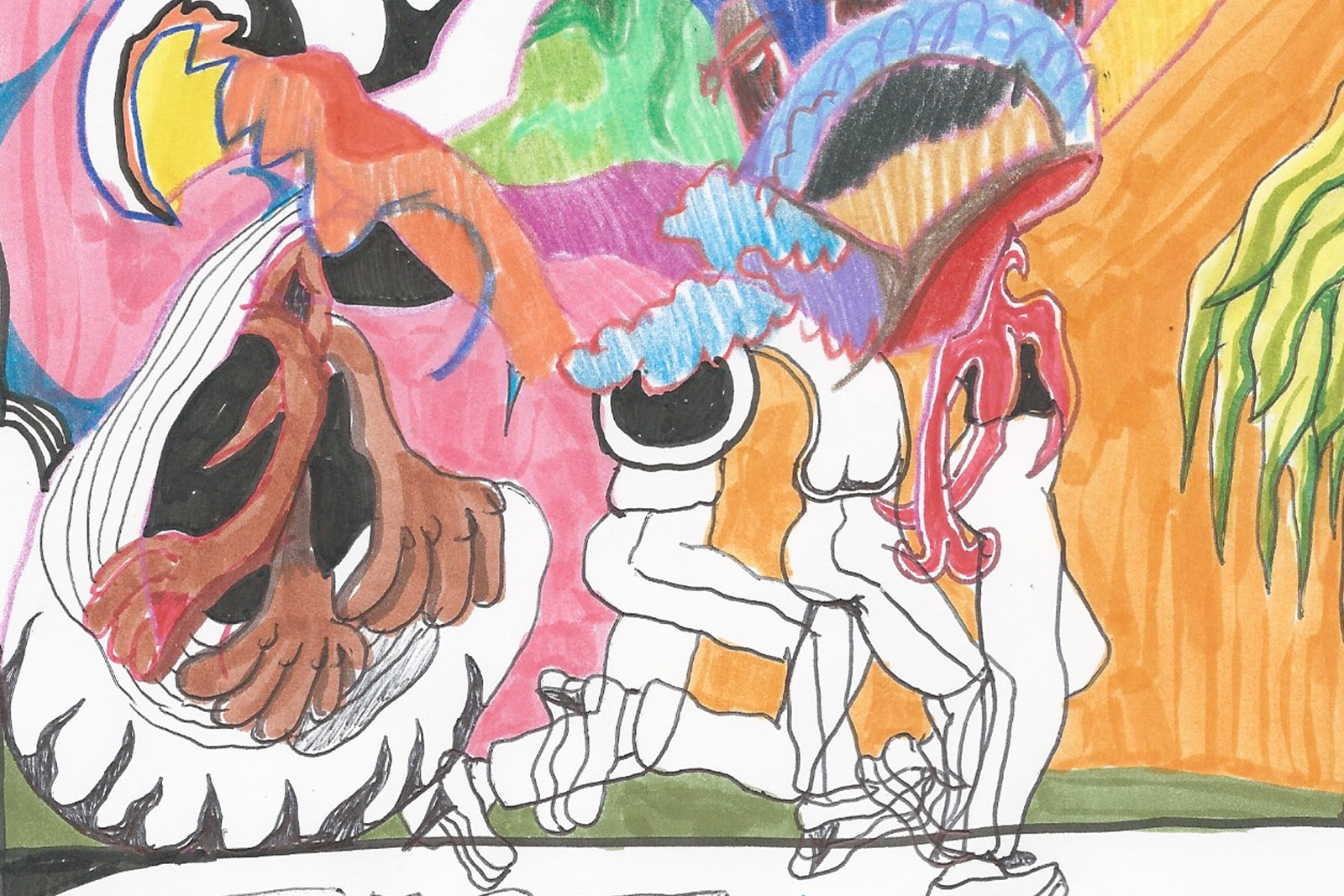 RSVP
Thu, Jan 23
6:30–8:00 pm
Inspired by the work of Thalia Rodgers, youth will explore the limitless boundaries of imagination and creative expression through the art of journaling. Using a variety of watercolor, stamping, and collage techniques, participants will create unique compositions to incorporate into their hand-made art journals. Basic drawing and bookbinding techniques will also be explored. Please note this is a 4-part workshop. Participants must be able to attend all four sessions in order to complete the project.
Thursdays, January 23-February 13
6:30-8pm
Ages 8-15 years
FREE; registration is required
As part of the Union's Youth program, Gallery Explorations provide opportunities for youth to engage in themes and practices inspired by the work of current exhibiting artists. Presenting five or more shows in the Wanda D. Ewing Gallery, exhibitions at The Union serve to showcase works by local and national artists, with emphasis on the diversity of twenty-first-century artistic practices and the work of artists of color and those using their practice for positive social change.
Register
Next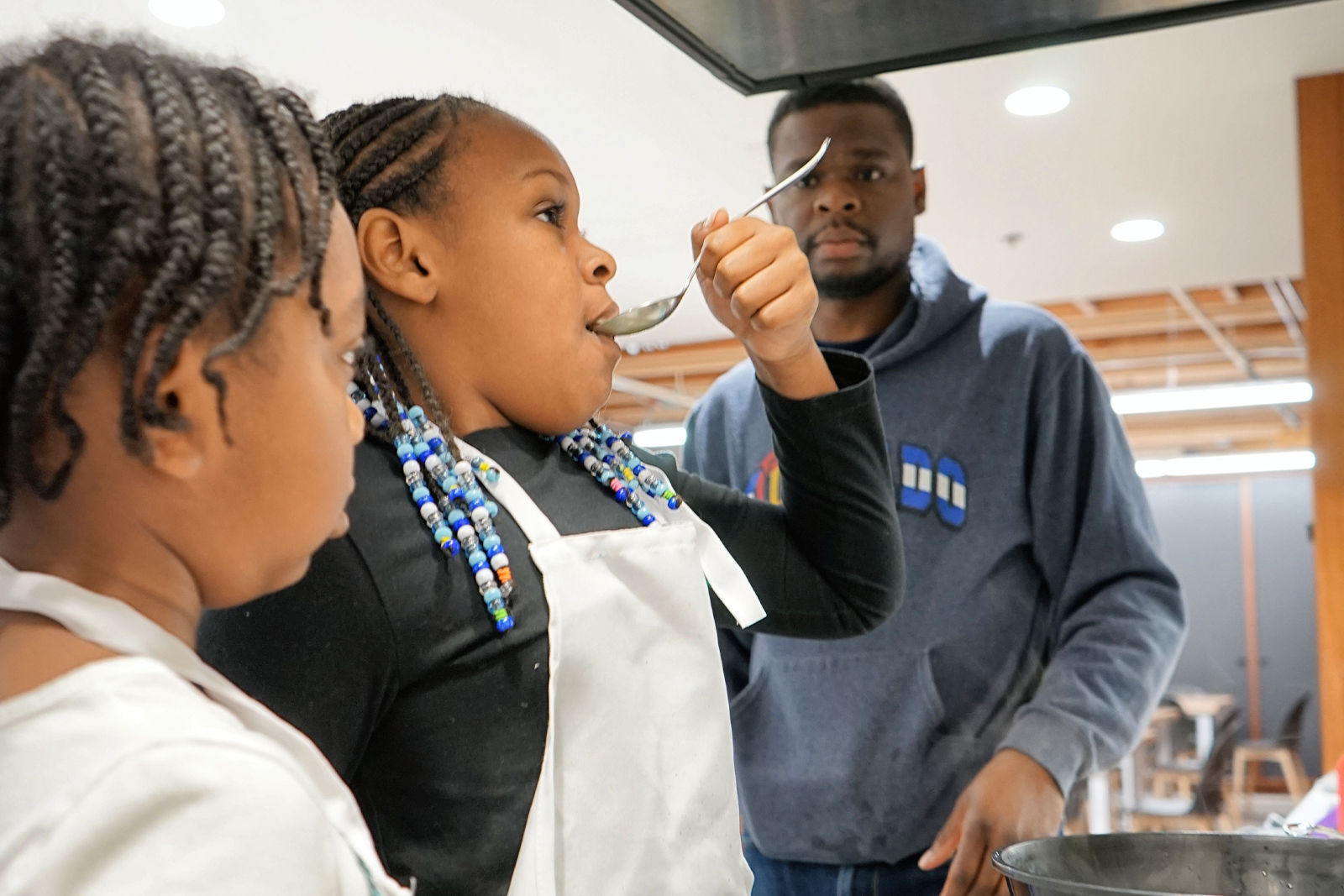 Creative workshop for children and adults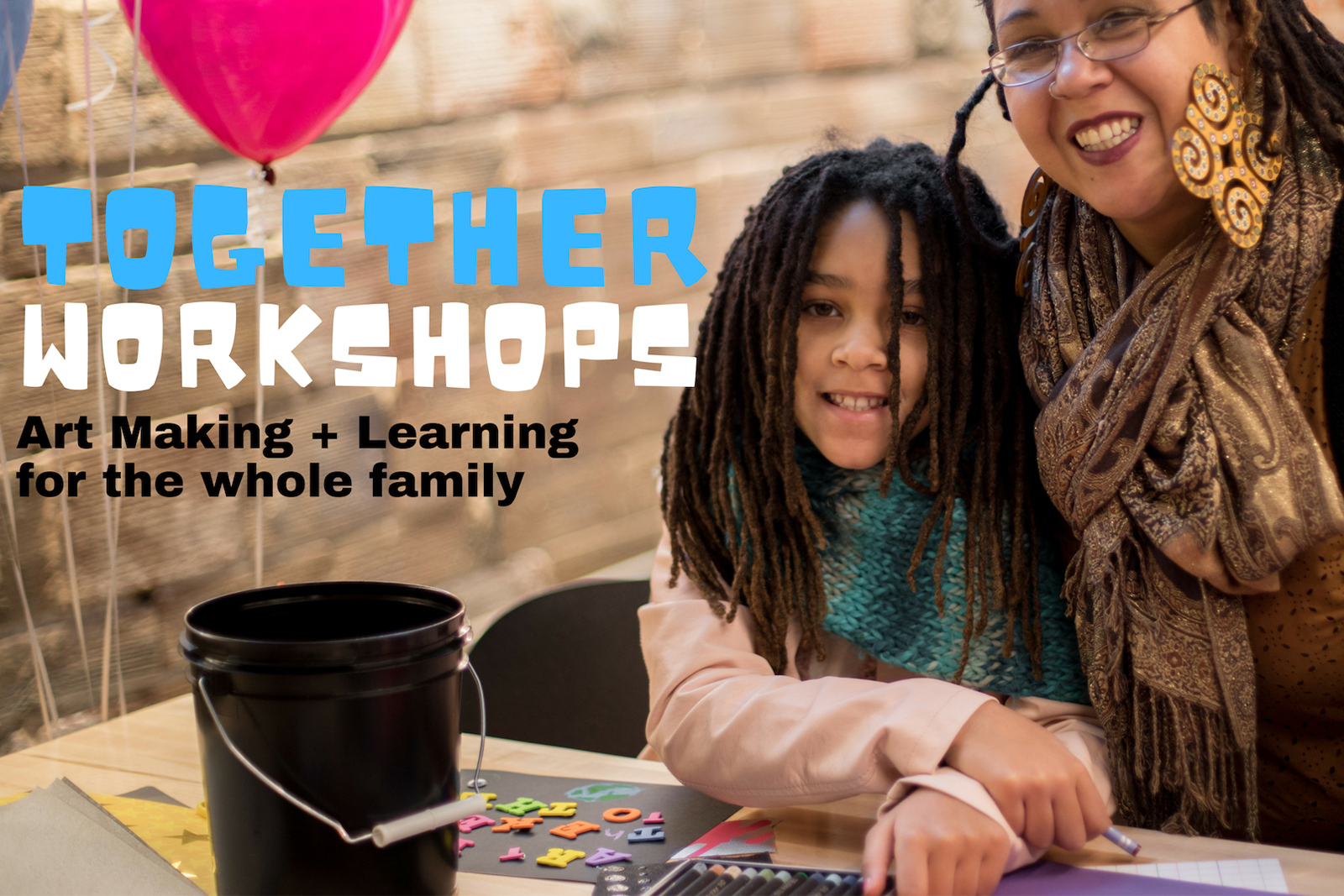 Creative workshop for children and adults