Gallery Explorations (for teens): Cyanotypes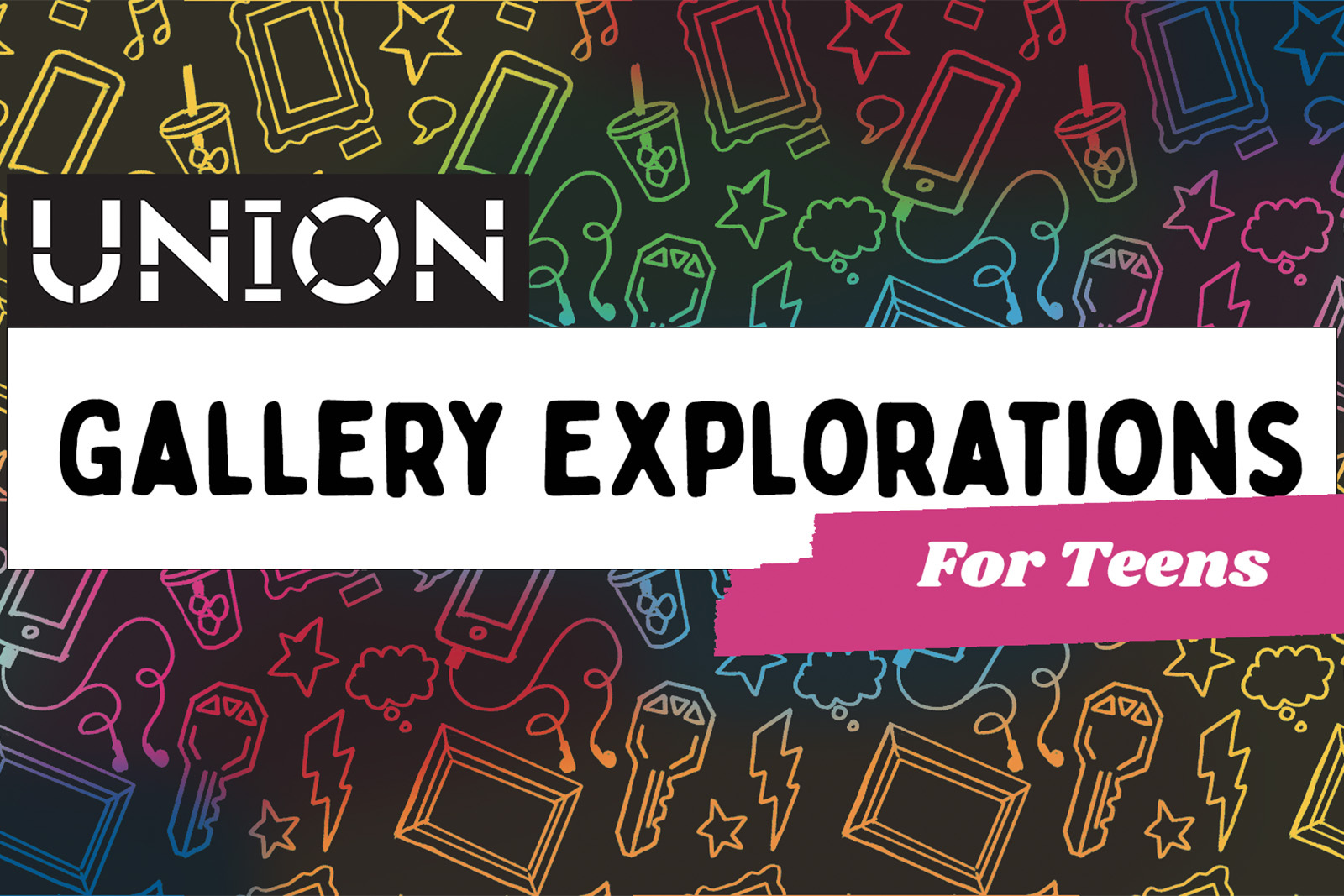 RSVP
Wed, Jul 13
6:00–7:30 pm
Gallery Explorations provide opportunities to engage in themes and practices inspired by the work of current exhibiting artists. Designed for youth ages 11-15yrs.

FREE (space is limited; advanced registration is required)

These single engagement workshops are designed to allow young artists (11-15yrs) an opportunity to explore creative practices while thinking critically about the work of contemporary artists.
In this Gallery Exploration Workshop we will tour the exhibition in the Wanda D. Ewing Gallery and convene in the Union's Abundance Garden where we will explore nature's beauty and ephemerality through the creation of cyanotype prints or "sun photography."
Lydia Cheshewalla's "Body Speaking to Body" is an immersive exhibition that invites viewers to examine their relationship to self and nature. Working with found objects and footage from the natural world, Cheshewalla brings these "ecological ambassadors" to gently reintroduce us to our environment. CLICK HERE to learn more about the exhibition.
Register