Liz Gre: Whispered Like the Wind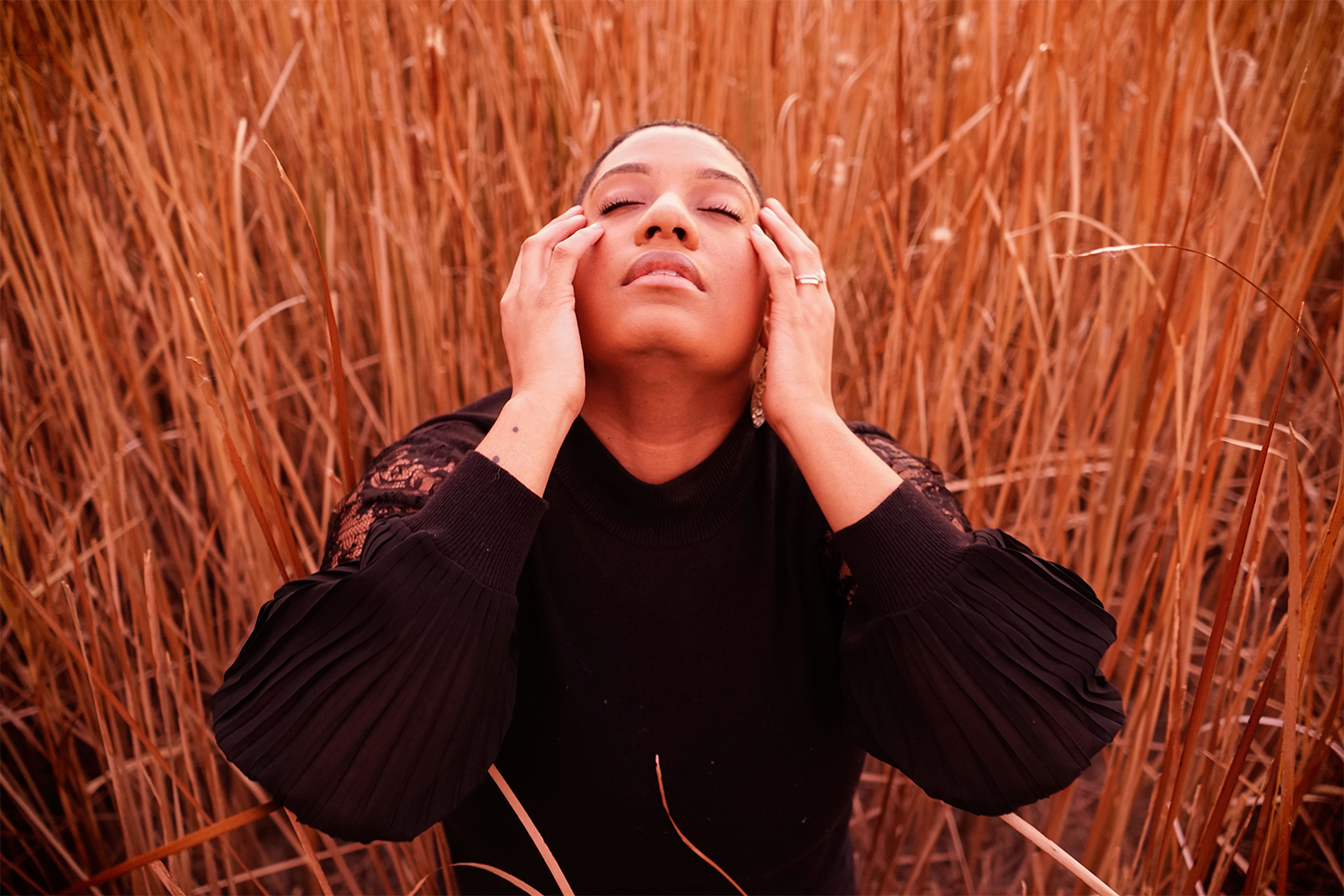 RSVP
Thu, Dec 12
7:00–9:00 pm
If we tell the stories of our mothers' mothers, will we remember their laughs? Their cries? Their lessons? Whispered Like the Wind is an experimental composition exploring motherhood, daughterhood, and the magic of the God of each generation.
After gathering stories from Black women in Omaha, 2019 Union Fellow Liz Gre has composed a new work and will be sharing it in collaboration with the Omaha Symphony.
This community program is presented by the Omaha Symphony in partnership with The Union for Contemporary Art.
Liz refers to her composition style as "ethnographic" rooted in a sense of place and the product of interviews. This piece contemplates motherhood, daughterhood, and spirituality and came from interviews of women-identifying individuals in North Omaha. This new piece is in 4 themes in 5 movements, with the Flight theme occurring as movement 1 and 4.
Whispered Like the Wind tackles a sense of self and an ancestral sense of place. The evening's performance will begin with Dvořák's The American Quartet, selected as a compliment to the rooting in history and African American spirituals and work songs. Charles Ives' The Unanswered Question follows this and bridges styles between the Dvořák and the Gre, while also asking the greater question of "why." Gre's piece also features a solo cellist she brings with her on the project. Omaha Symphony's Ian Passmore conducts.
As part of a commitment to making Whispered Like the Wind accessible to all, regardless of financial means, this performance follows a Radical Hospitality ticketing model. If the cost of a $5 General Admission ticket is prohibitive, a limited number of cost-free tickets are also available on a first-come-first-served basis on the day of the performance.

Get Tickets