Nathaniel Ruleaux - "Art + Activism"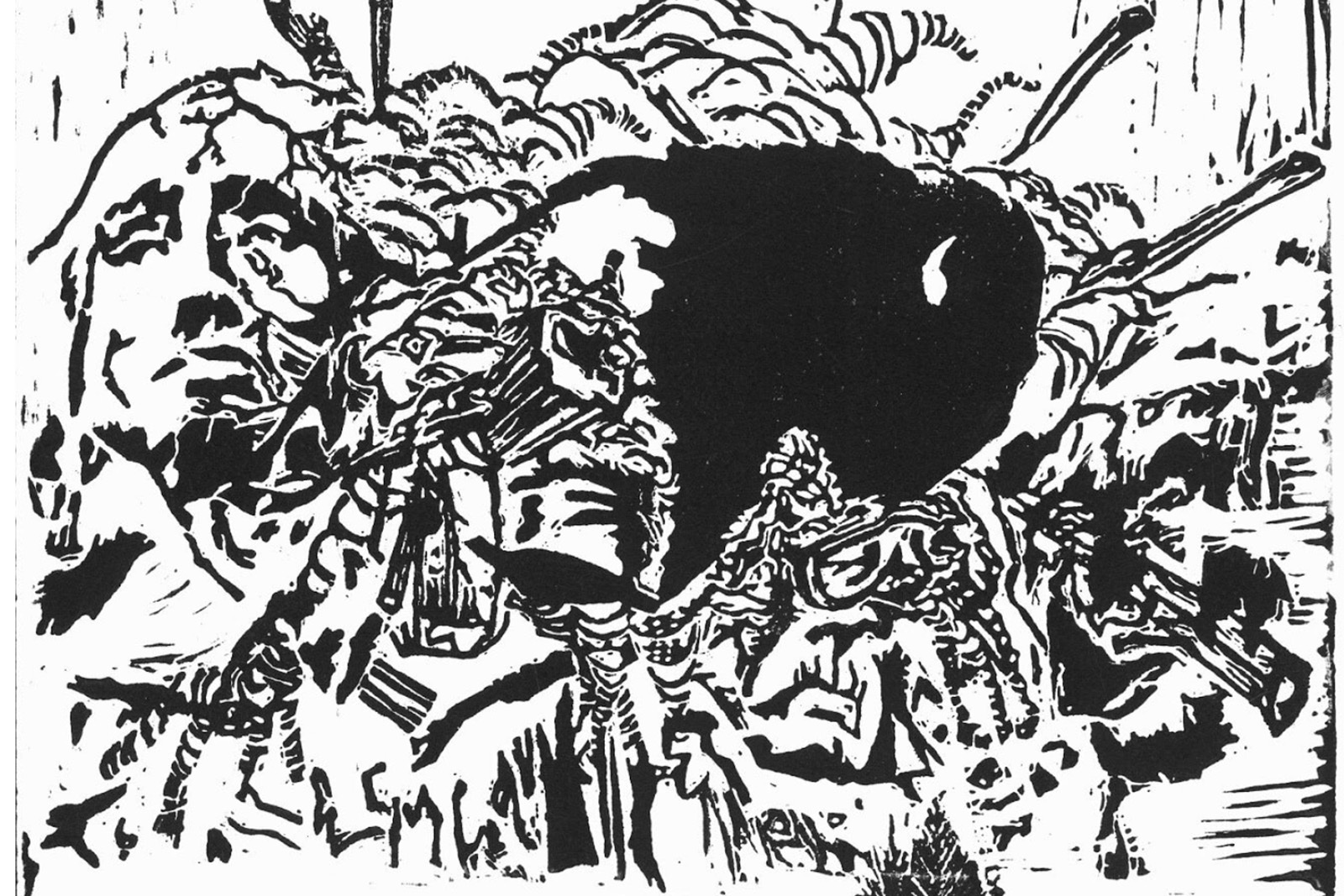 RSVP
Thu, Mar 02
6:00–8:00 pm
This public event is presented as part of artist Nathaniel Ruleaux's Artist-In-Studio residency in The Union's Co-Op Studios.
Hear Nathaniel Ruleaux speak about the intersections of his work as an artist & activist. Learn about the process and messaging behind the focused intent of his pieces featured in the 2020 Natives Vote & Indigenous Futures Survey campaigns. After visiting Ruleaux's work, folks will be invited to sketch out, share, and evaluate concepts for art attached to a cause or action they are passionate about.
Register
Next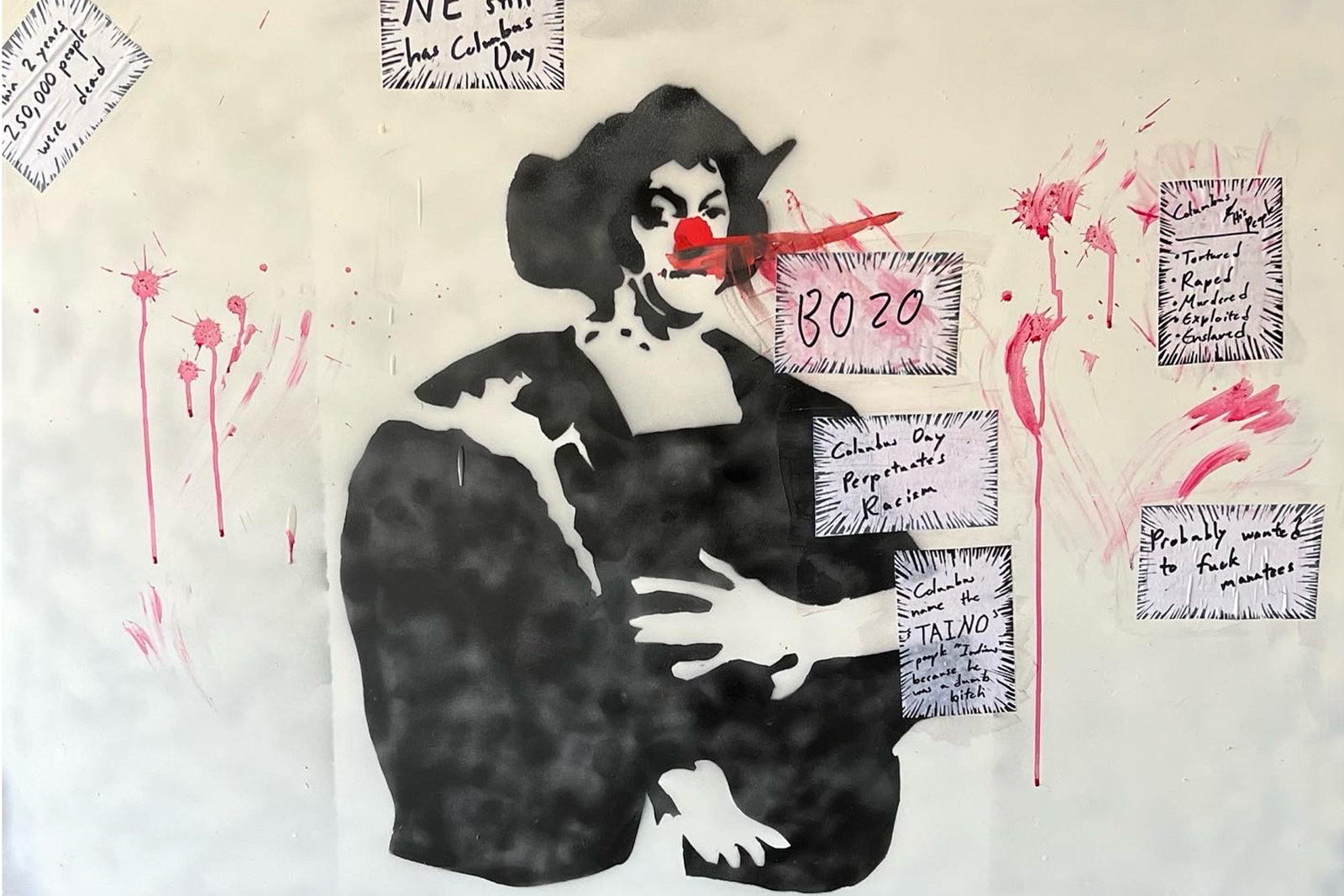 A community collage project