Rowdy Boys Zine Co. Present: Why Accessibility Matters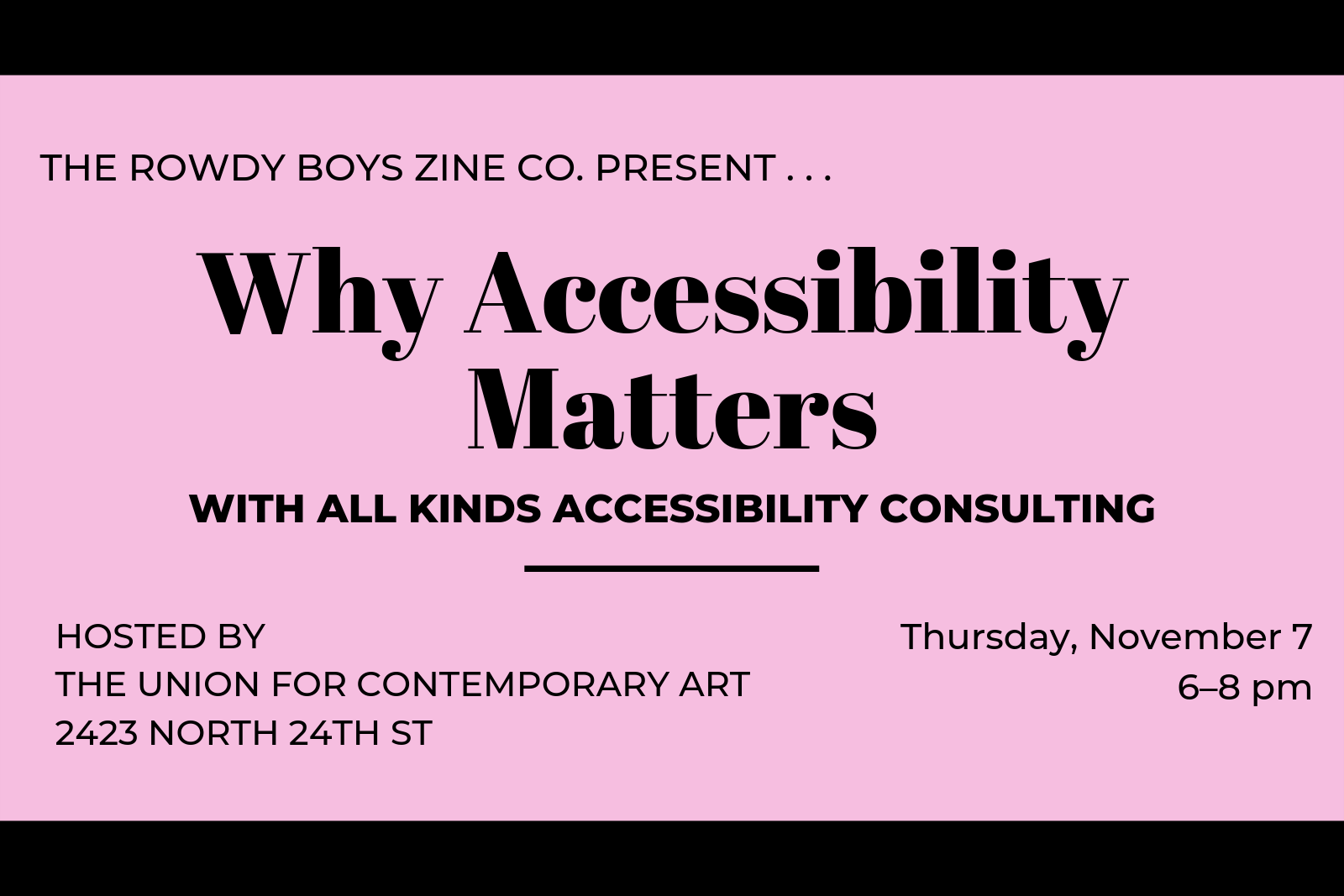 RSVP
Thu, Nov 07
6:00–8:00 pm
What does it actually mean when an organization or event is promoting "accessibility"? How do you consider access needs when organizing a space? Is accessibility expensive? Why should you care? Join 2019 Union Fellows Andrea and Daphne of Rowdy Boys Zine Collective and Shelby Seier of All Kinds Accessibility Consulting as they explore the necessity of accessible spaces and how to incorporate access into events.
Please make this workshop accommodating by attending scent free. Please contact rowdyboyszineco@gmail.com about access needs.
An accessibility guide for the event can be found at this link.
Next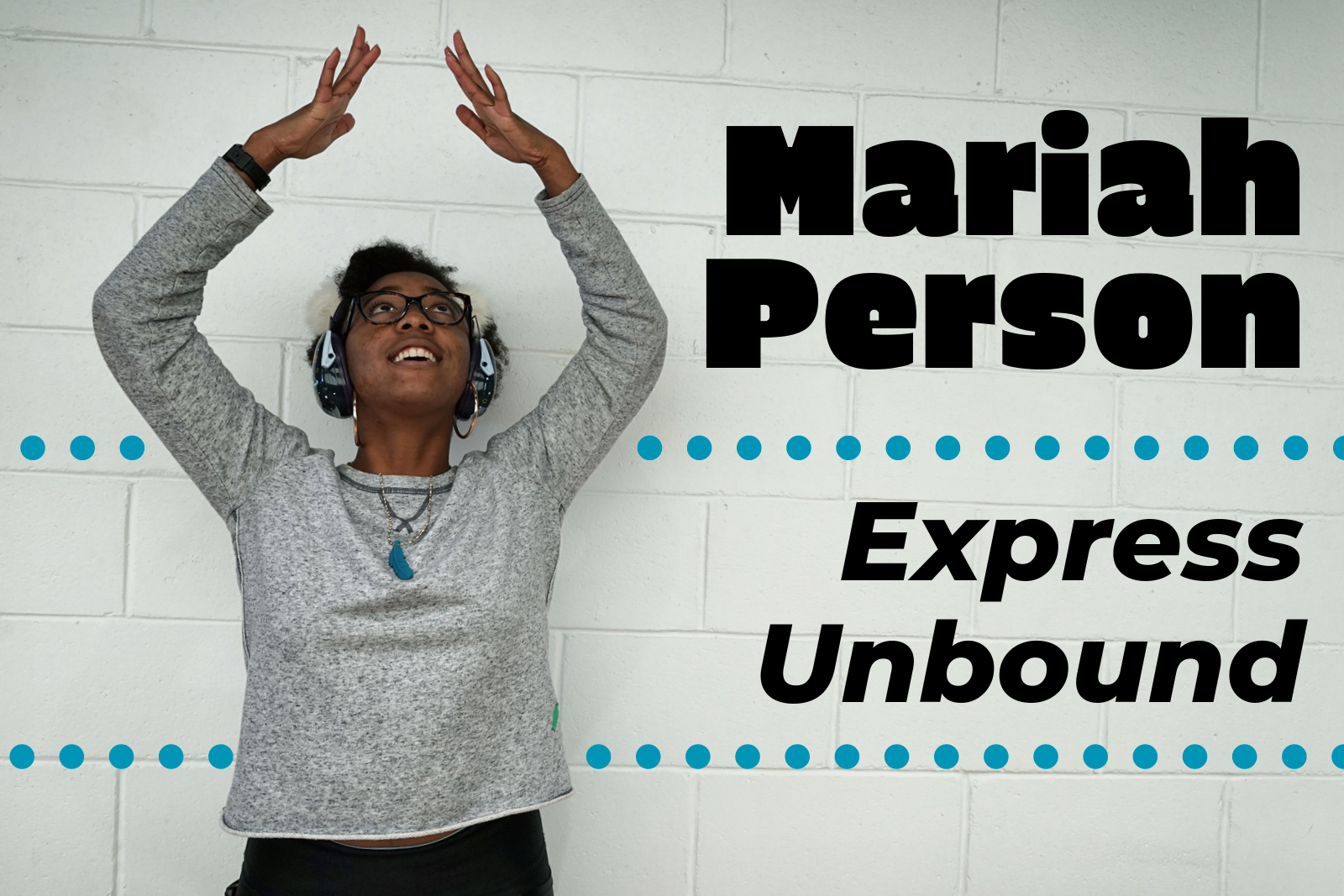 A multimedia participatory performance exploring autistic experiences through art and movement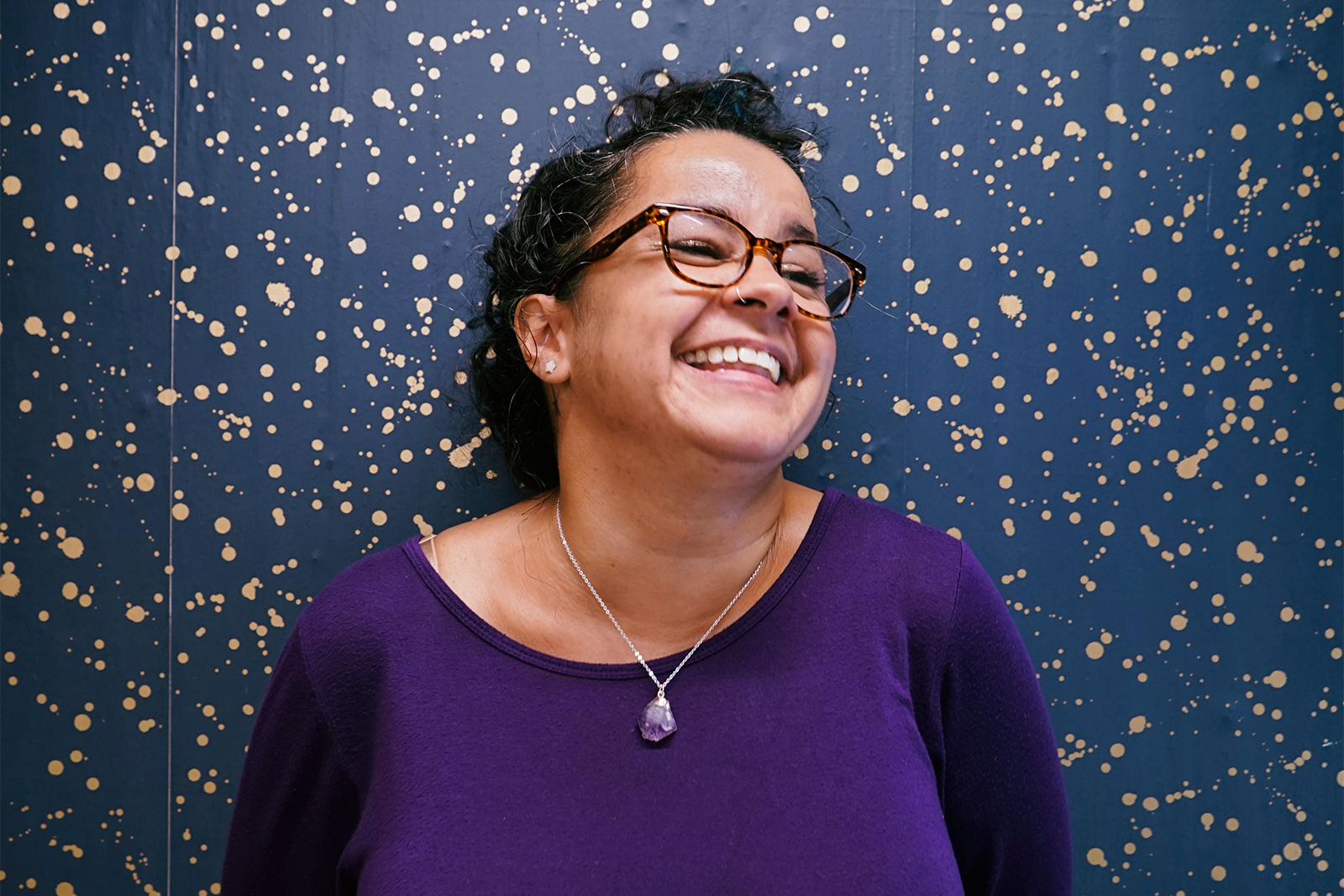 An evening of visual and performance art from 2019 Union Fellow Chantal Pavageaux