Seat at the Table Book Club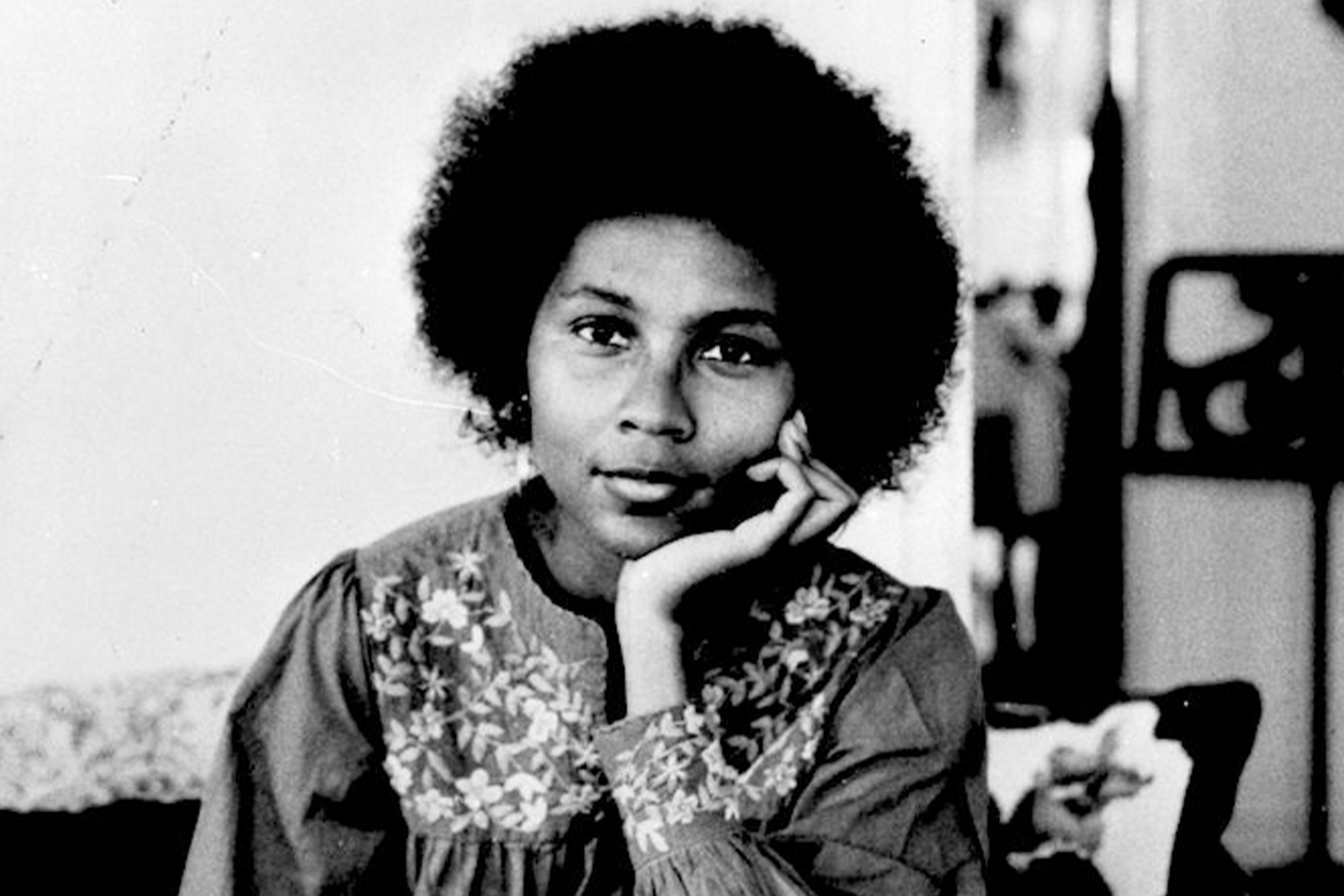 RSVP
Tue, Apr 21
5:00–7:00 pm
Presented as an extension of our continuing Undesign the Redline conversation, join us for Seat at the Table, an ongoing conversation series engaged in critical cultural-based dialogue. The first work up for discussion will be bell hooks' acclaimed book, Art on My Mind: Visual Politics.
While The Union building is temporarily closed to the public, Book Club meetings will be held virtually on Zoom. (Sign up for free at zoom.us)

Each session will be a two-hour long conversation centered around the "contemporary tragedy of white supremacy. . ." in relation to the position of Black artists in Omaha. According to hooks, ". . . white folks often have greater access to the work of black artists and to the critical apparatus that allows for understanding and appreciation of the work." We invite you to have a seat at the table, as we become collectively aware of our need to prioritize Black authority in Black art.
Those interested in participating in the conversation are encouraged to purchase or borrow a copy of the current text, though this is not required. Similarly, drop in participation for any individual meeting is also welcome.

For more information, and to be given access to the Zoom meeting room, email Union Program Coordinator, Mary Lawson at: mary@u-ca.org.