Sewing Bowl Holders (2 Part)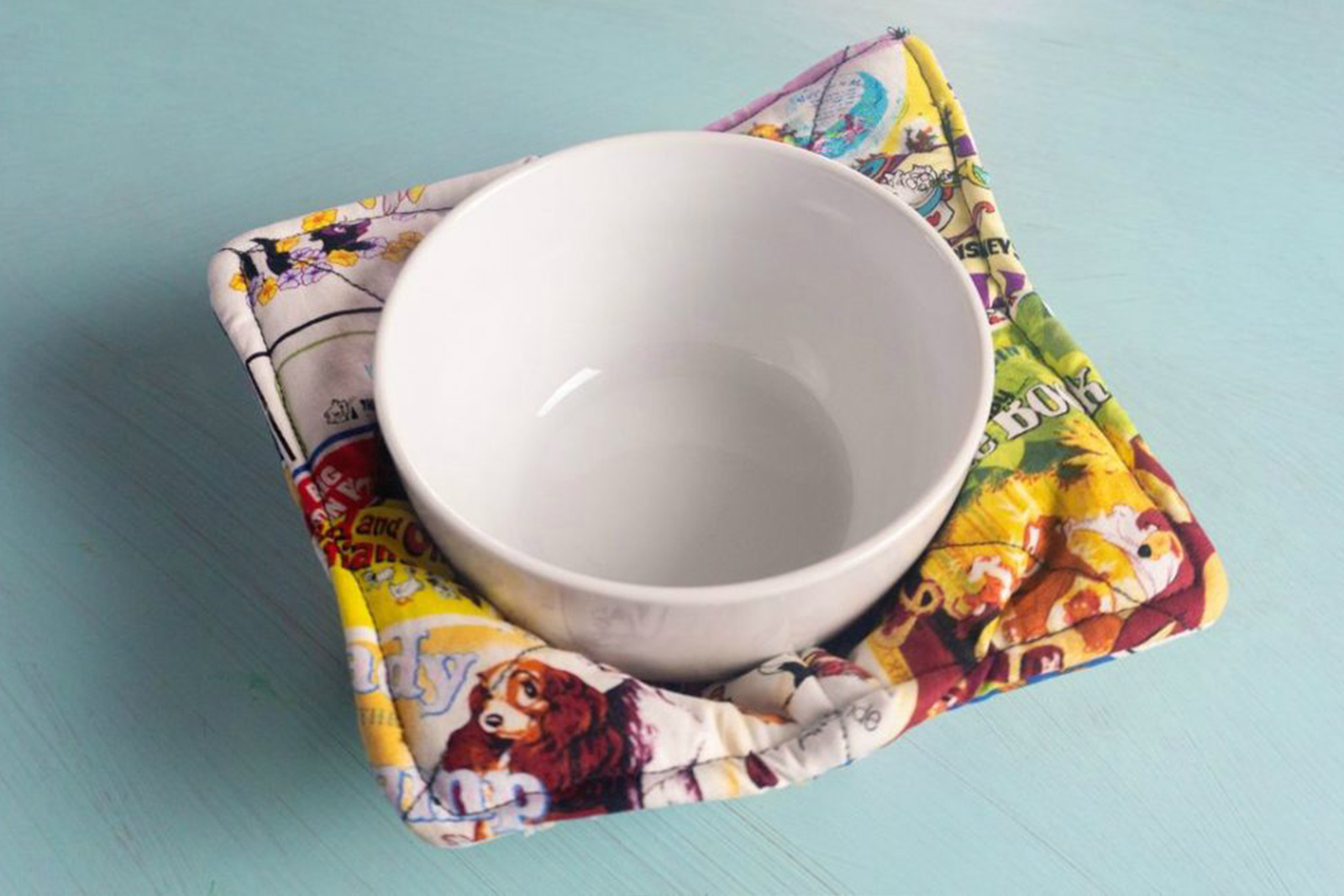 RSVP
Thu, Oct 12
5:30–7:30 pm
NOTE: This is a two part workshop. You must be able to attend both parts of the workshop.
Materials to bring:
A fat quarter of cotton fabric (45 x 55 cm)
same yardage of 100% cotton batting (Pellon's Wrap-N-Zap) - 2 squares of batting

Part 1: Thursday, Oct 12, 2023 // 5:30pm-7pm
Part 2: Thursday, Oct 19, 2023 // 5:30pm-7pm
$50 Workshop fee
Instructor: Teri Coolidge
Participants must be 18 and older.
To learn about COVID precautions at The Union, please CLICK HERE.
To learn more about our building, including a 3D tour of the space, CLICK HERE.

Register
Next
Come learn the basics of ceramics wheel throwing!