Together Workshop: Automata w/ Tyler Swain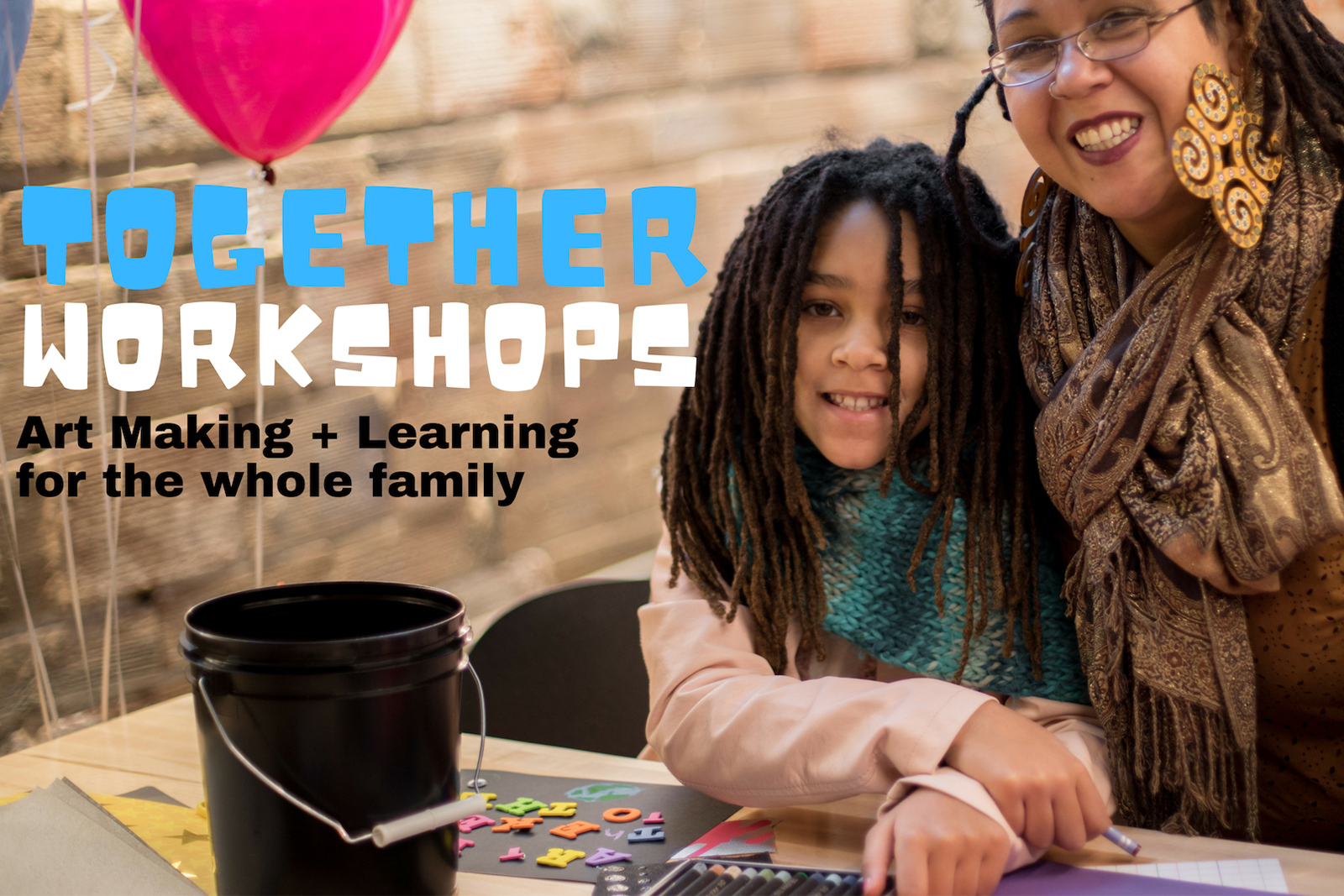 RSVP
Tue, Jun 11
6:00–8:00 pm
In this Together Workshop, youth and their adult loved ones will utilize simple materials such as wooden blocks, wire, and found objects to test the range of motion. No experience required. Instruction will be given on how to use crankshafts while building an automaton; kinetic sculptures that move with the turn of a crank. Come ready to explore the wonder of art and science with mechanical elements! This workshop includes one completed automaton per participant.
Ages 5+ and their adults
$10 per adult/child pair + $1 per additional adult/child
As part of the Union's Youth program, Together Workshops are designed for children and their caregivers to explore creative processes together, such as printmaking, ceramics, gardening, painting, and food preservation. Each month, we offer multiple opportunities to participate in these artist-led experiences.
Reserve Your Spot