Together Workshop: Homemade Spaghetti Sauce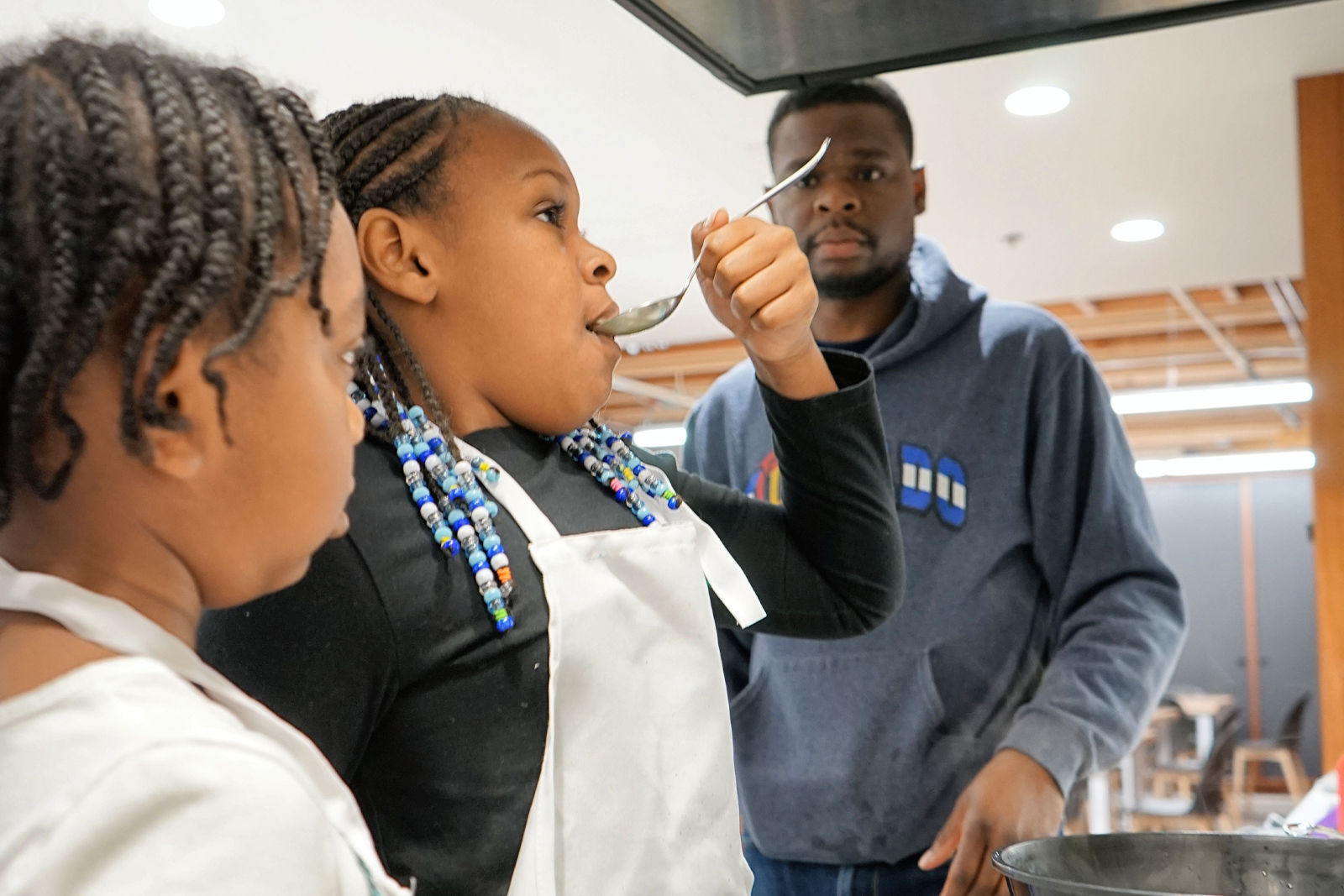 RSVP
Sat, Jan 25
3:00–5:00 pm
In this Together Workshop, participants will learn how to make spaghetti sauce from scratch utilizing fresh herbs and tomatoes preserved from the garden. No experience required. Come ready to energize your taste buds. This workshop includes samples of fresh home-cooked spaghetti ready to eat and a homemade sauce recipe to take home and share.
Ages 7+ and their adults
$10 per adult/child pair + $2 per additional adult/child
As part of the Union's Youth program, Together Workshops offer a space for artistic exploration to create lasting memories, joyful experiences, and strengthen relationships between children and their caregivers or mentors. Each month, we offer opportunities to participate in these artist-led experiences.
Register
Next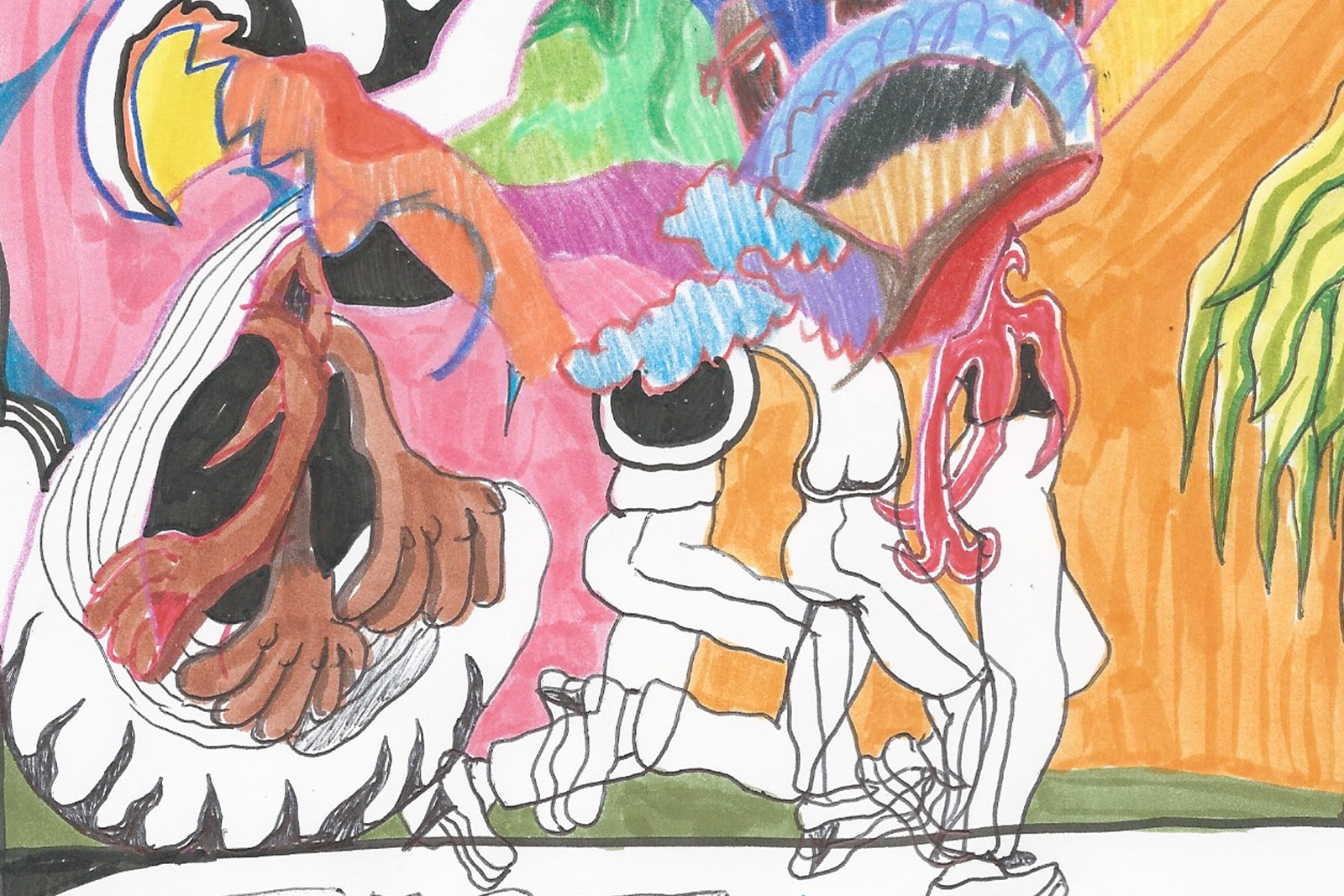 Youth creative workshop inspired by the work of Thalia Rodgers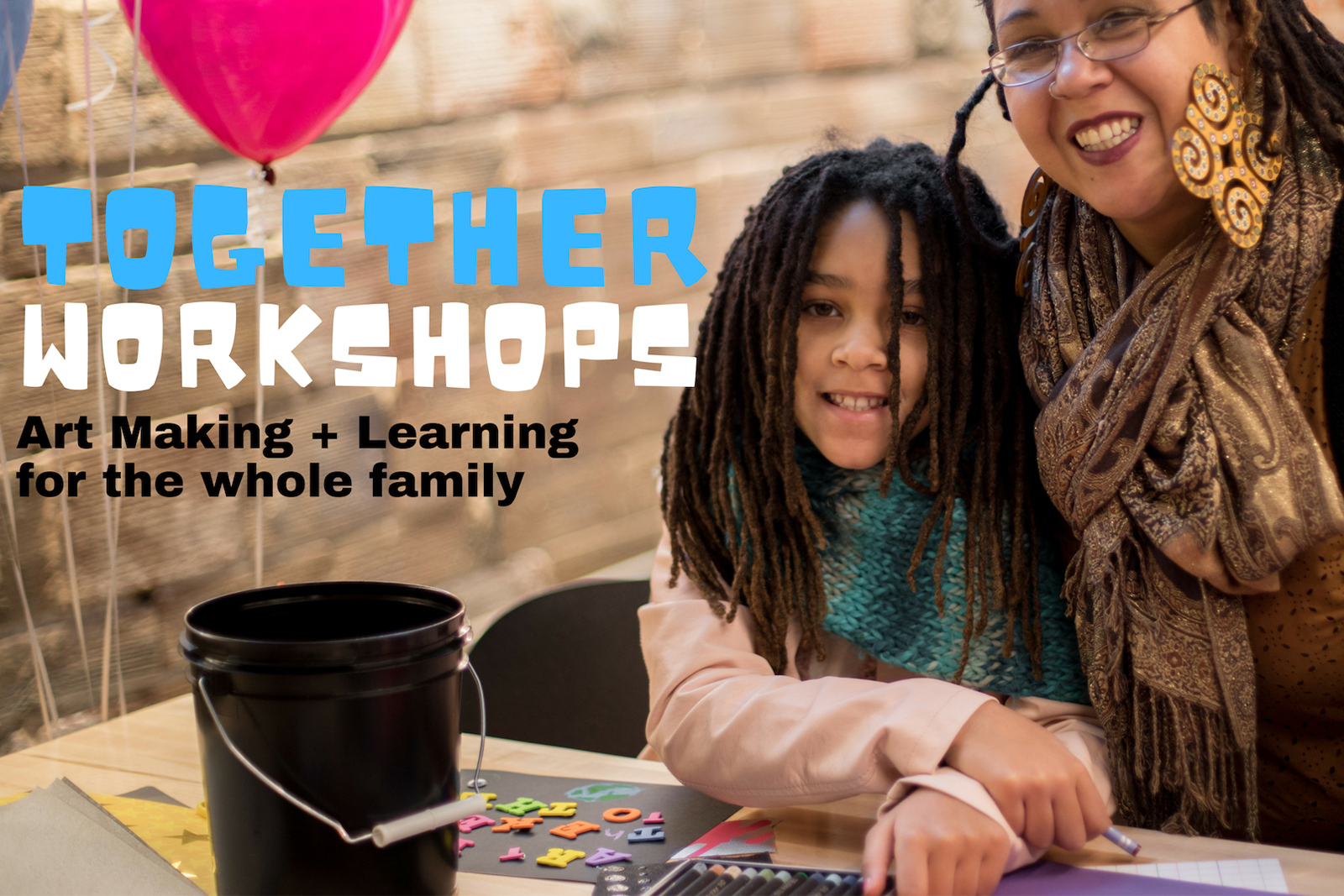 Creative workshop for children and adults