Together Workshop: Natural Dyes w/ tūdūsō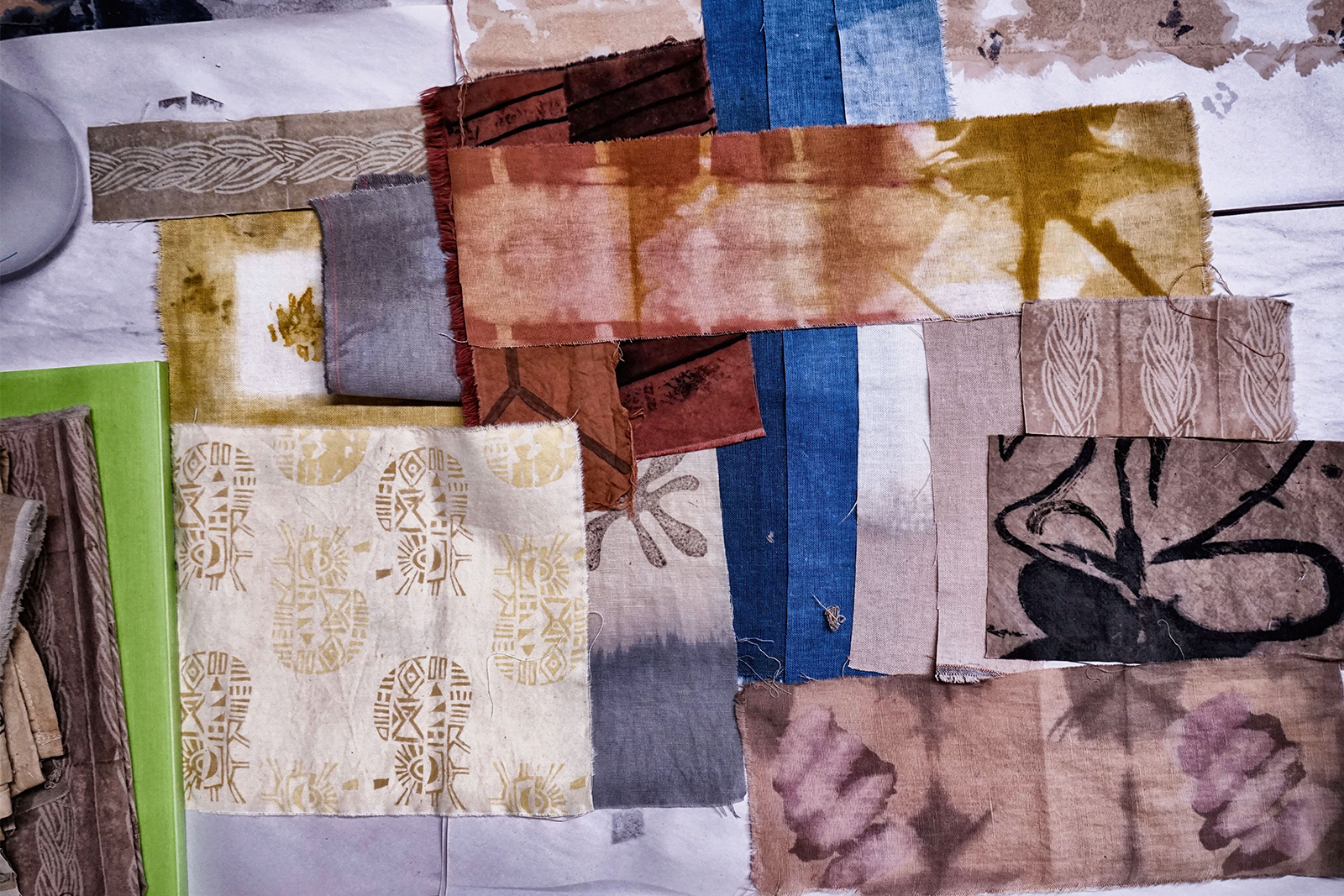 RSVP
Sat, Jul 27
2:00–4:00 pm
In this Together Workshop, youth and their adult loved ones will create naturally-dyed textiles, using plant-based pigments to dye a wearable product. No experience required. Inspired by Angela Drakeford's exhibition—an indoor botanical garden—This workshop will be led by artist Victoria Hoyt and fashion designer Demetria Geralds, collectively known as "tūdūsō".
Ages 5+ and their adults
$10 per adult/child pair + $1 per additional adult/child
As part of the Union's Youth program, Together Workshops are designed for children and their caregivers to explore creative processes together, such as printmaking, ceramics, gardening, painting, and food preservation. Each month, we offer multiple opportunities to participate in these artist-led experiences.
Cancellation Policy // Workshops may be subject to cancellation by The Union 24hrs prior to the workshop start date due to low enrollment
Register