Together Workshop: Theatre Improv w/ Samantha Zarders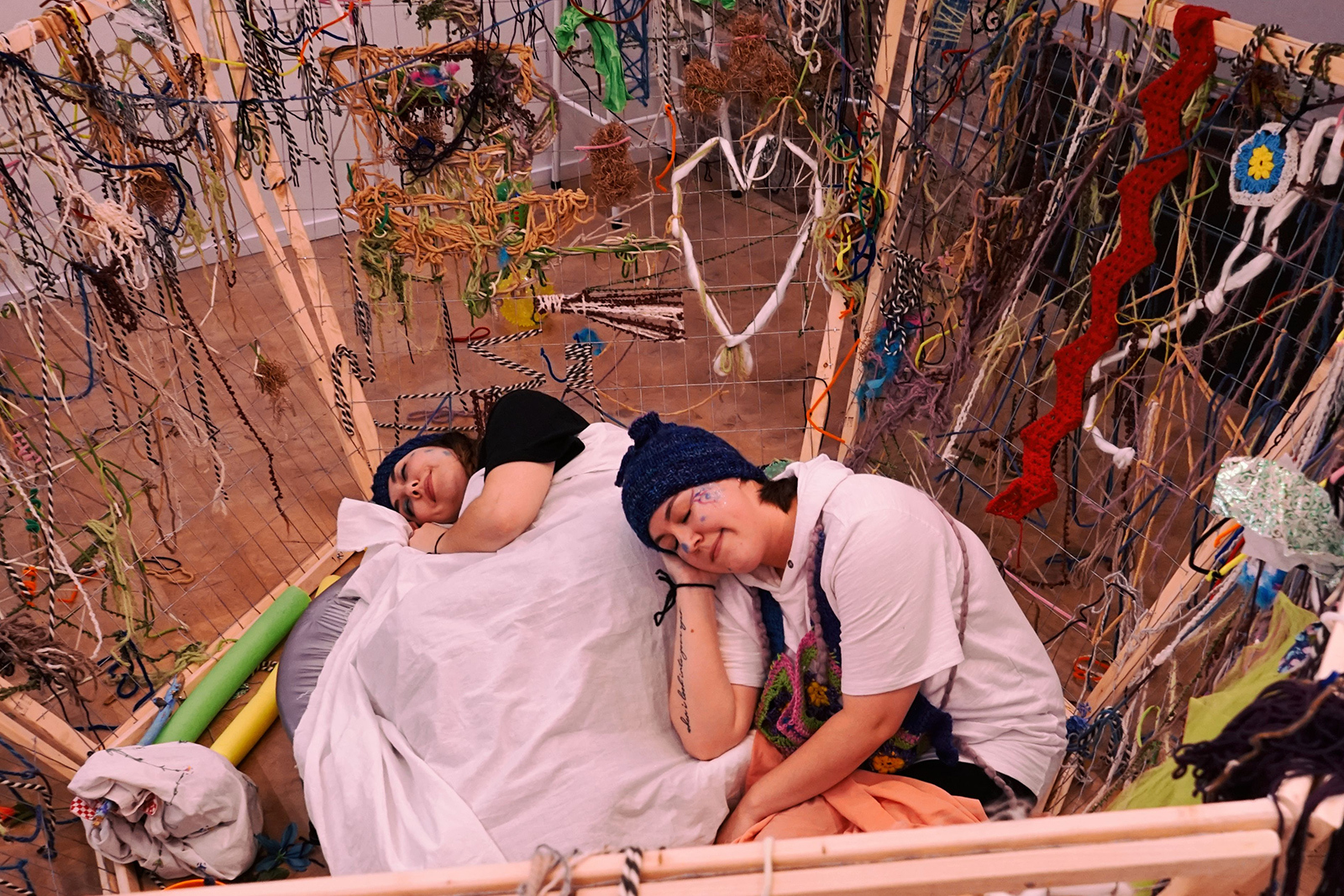 RSVP
Tue, Jun 25
6:00–7:30 pm
In this Together Workshop, youth and their adult loved ones will explore the world of theatre as a way to express themselves and create closer bonds with one another through classic theater games. No previous theater experience is required. Participants will explore foundational theatre elements, exercise their communication skills and create a safe space to explore creativity together.
Ages 7+ and their adults
$10 per adult/child pair
As part of the Union's Youth program, Together Workshops are designed for children and their caregivers to explore creative processes together, such as printmaking, ceramics, gardening, painting, and food preservation. We offer multiple opportunities to participate in these artist-led experiences.