Undesign the Redline - Community Conversation (Virtual Tour)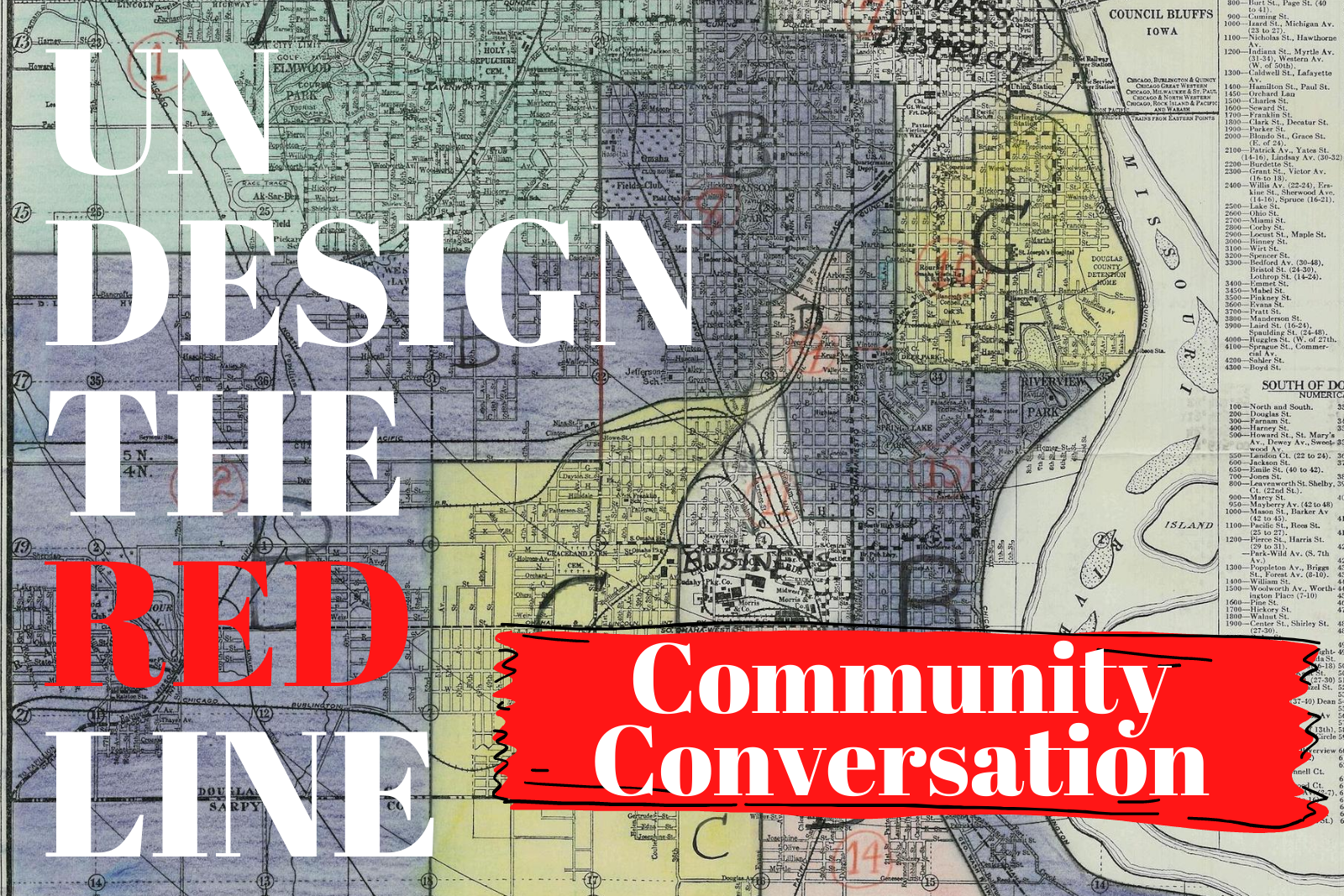 RSVP
Thu, Oct 28
11:00–1:00 pm
Developed by New York-based organization, designing the WE, the interactive Undesign the Redline exhibit explores the foundations of structural racism and the lingering effects of Redlining in Omaha and across the country.
Moderated by a trained exhibit tour guide, this abbreviated tour and community dialogue will offer a deep, critical, and often challenging exploration of this important history and ways that it might be overcome.
Before attending the Community Conversation, participants are encouraged to review a pre-recorded tour of the Redline exhibit, led by exhibition guide Alexzia Plummer. CLICK HERE to view on the Union YouTube page.
Following registration, you will receive an email link to the Zoom room, providing access to the meeting.
Virtual tours are offered free of charge. However, this tour would not be possible without the support of our community. A suggested donation of $10 per person, allows The Union to bring this work an even wider audience. CLICK HERE to donate. THANK YOU!
Additional information about Redlining in Omaha
Register