Uplift + Elevate: Virtual Concert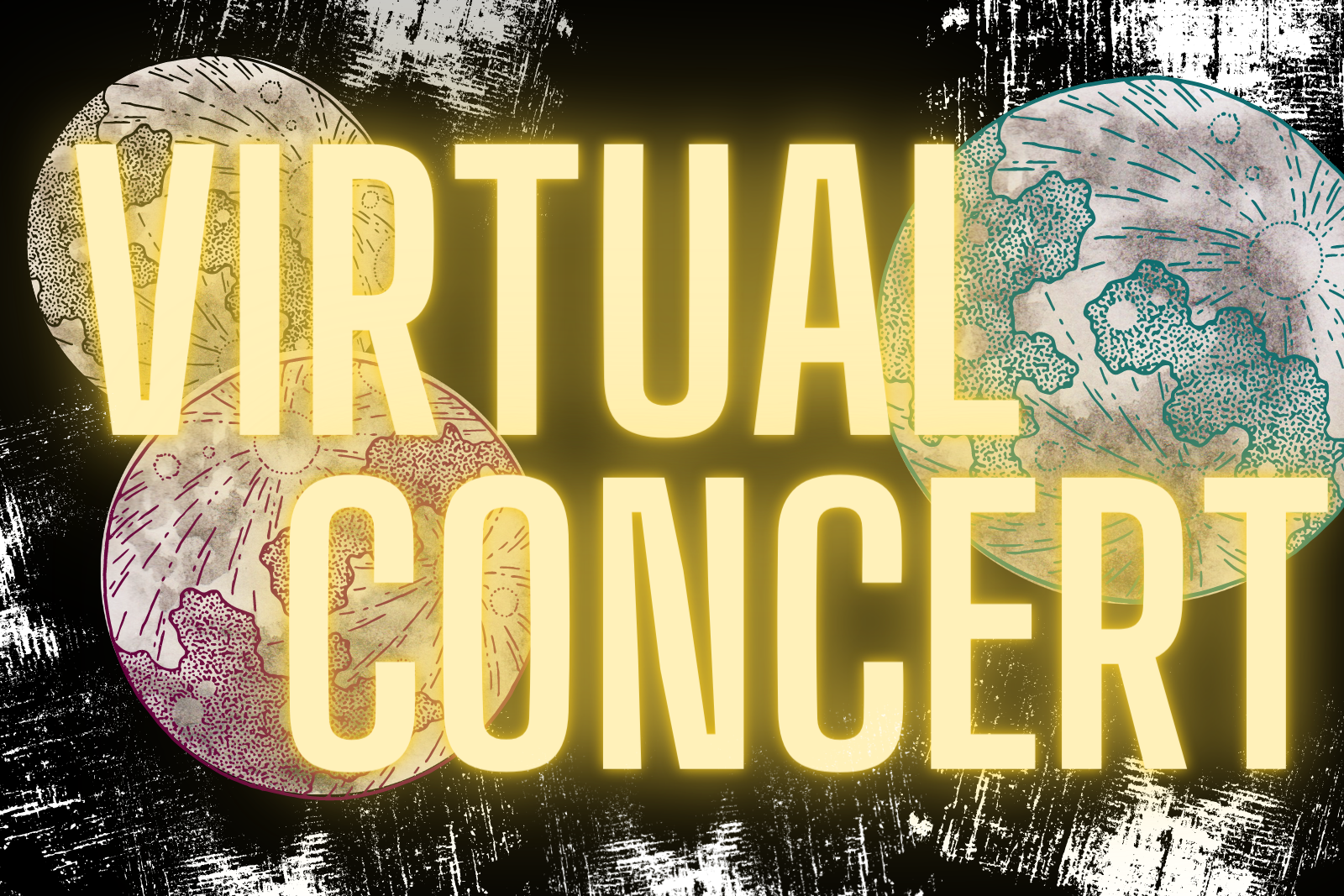 RSVP
Sat, Oct 31
7:00–9:00 pm
This Halloween, musicians DEATHGOD, Jacoby, and Mars X will be featured in the Uplift + Elevate Virtual Concert. In consideration of rising rates of COVID infection in our community and in an effort to limit the number of artists in space at one time, for this month's virtual concert we will move to a pre-recorded model. The artist performances will be recorded at different times. The concert will be released on Halloween on Union Facebook and Instagram accounts.
Uplift & Elevate is The Union's new evolving exhibition series celebrating the work of local and regional contemporary artists of the African diaspora. Each month, The Union will highlight the work of a rotating community of artists, including poets, photographers, painters, musicians, and more.100% of the funds used to support all artists contributing to Uplift & Elevate have been sourced through public donations made during The Union's Black Lives Matter poster printing initiative in June 2020.

MEET THE ARTISTS

DEATHGOD
A self taught rap artist, songwriter, and producer based out of Omaha, Nebraska, DEATHGOD's musical inclinations provide a versatile style transcending genre definitions. From Hip Hop, to Rap, to Emo Rap with R&B influences. DEATHGOD's eclectic and mystical sound intersected with vibe-uplifting performances allows the audience to be their ecstatic free selves which sets him aside from his peers. DEATHGOD has performed with multiple headlines at local Venues such as Outrspaces, Reverb Lounge, The Bay, The Lookout Lounge, and The Slowdown.
Jacoby
Jacoby is a multifaceted artist - a singer, writer, producer, dancer, and more - who uses art as a vehicle to explore humanity, express emotion, enter conversation, and celebrate life. Through performance he encourages spaces for thought, joy, healing and discomfort.
Mars X
There are no limits to what Mars X can create. They are a genreless nonbinary artist that uses music to express and connect Black queer/trans/non-binary/GNC people around the world.
RSVP