WORKSHOP: Basic Ceramics Wheel Throwing (2 Part)
RSVP
Thu, Aug 18
5:30–7:30 pm
NOTE: This is a two part workshop. You must be able to attend both parts of the workshop.
Learn the basics of ceramics wheel throwing! Each participant will be provided clay and will learn the basics of centering, and creating a cylinder! Attendees must be 18+ and older.
Instructor: Sarah Hummel Jones
Part 1: 5:30pm-7:30pm // Thursday, August 18, 2022
Part 2: 5:30pm-7:30pm // Thursday, August 25, 2022
To learn about COVID precautions at The Union, please CLICK HERE.
To learn more about our building, including a 3D tour of the space, CLICK HERE.
Register
Next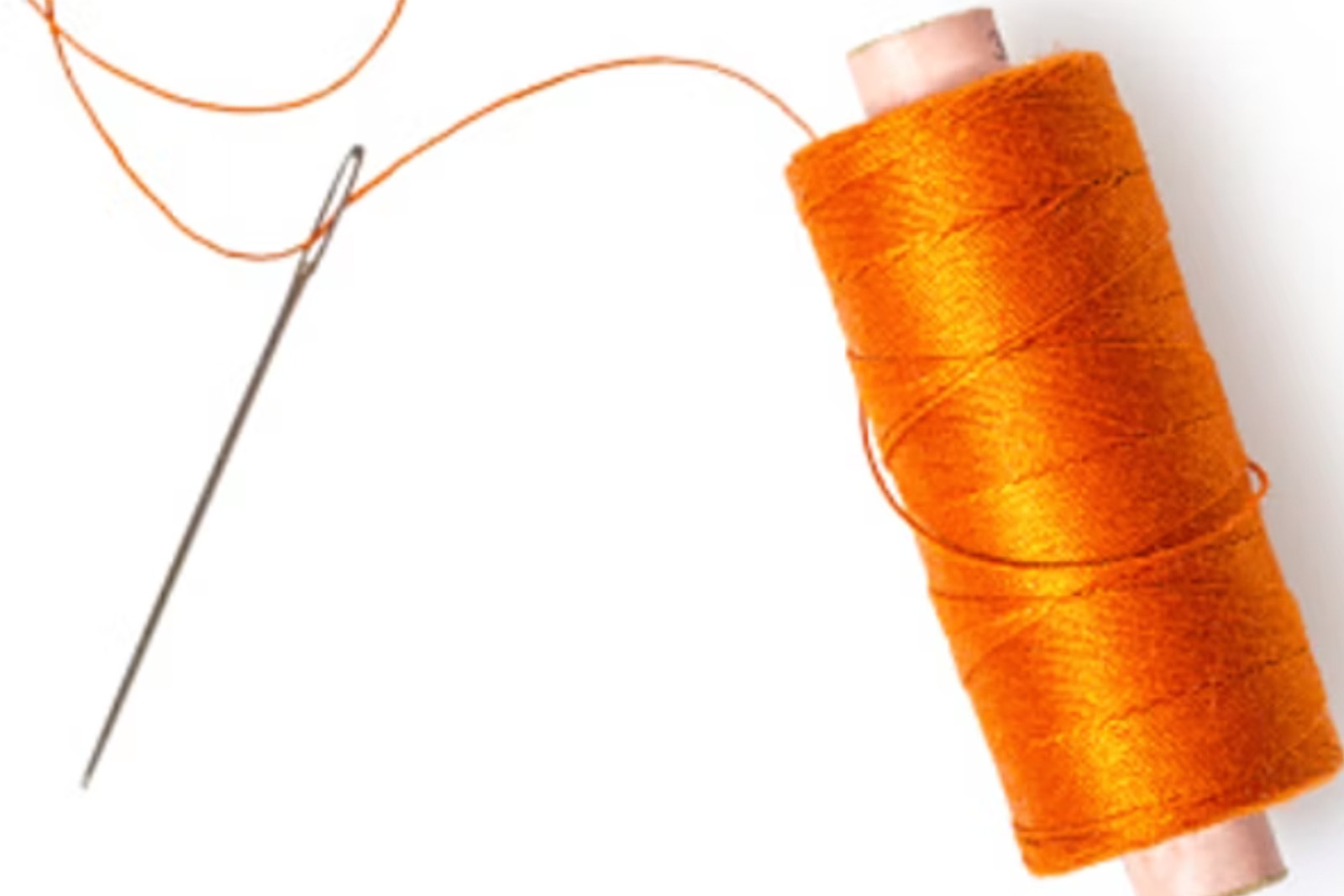 Come learn how to make shorts with an elastic waist band!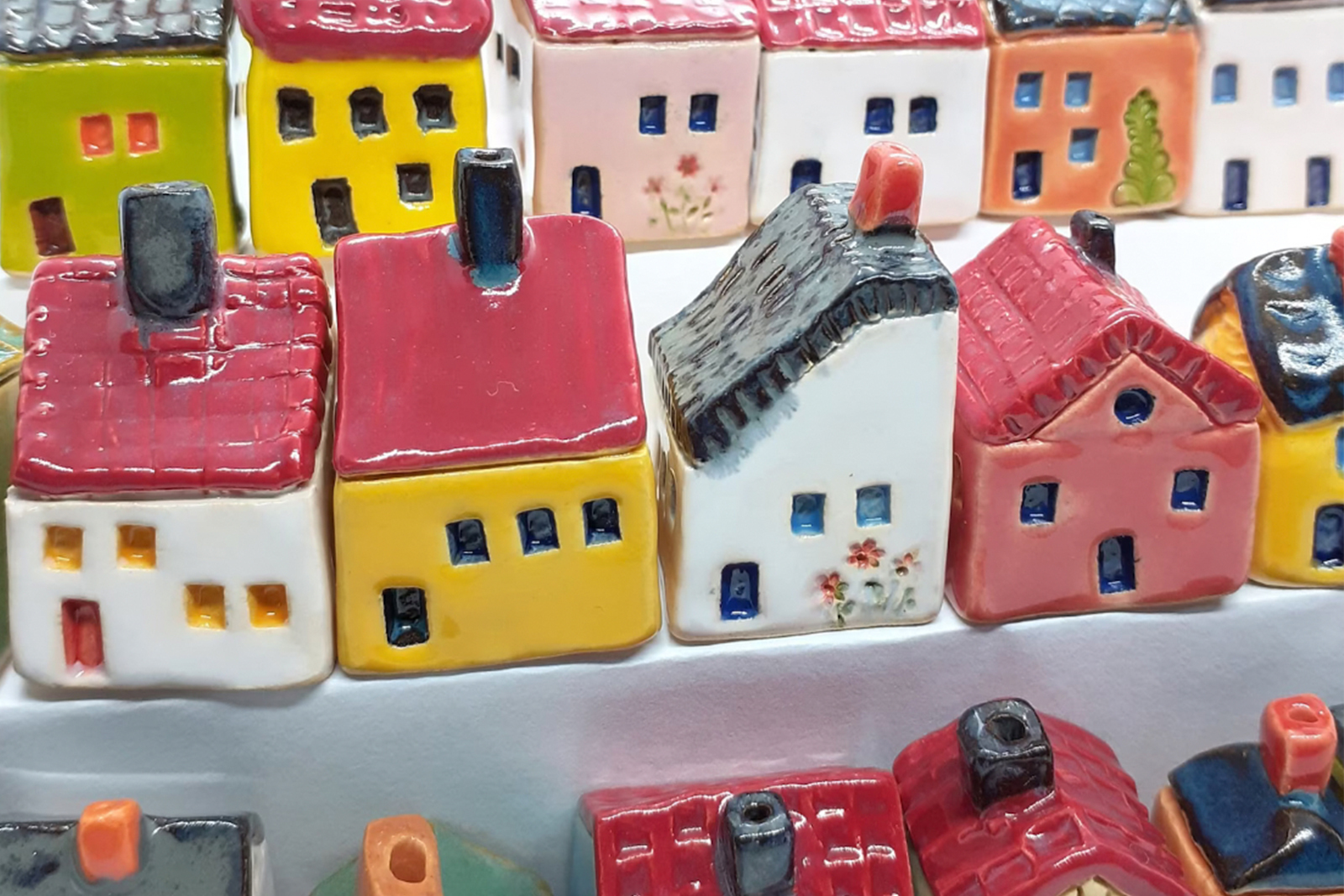 Come learn how to build a small home or structure out of clay!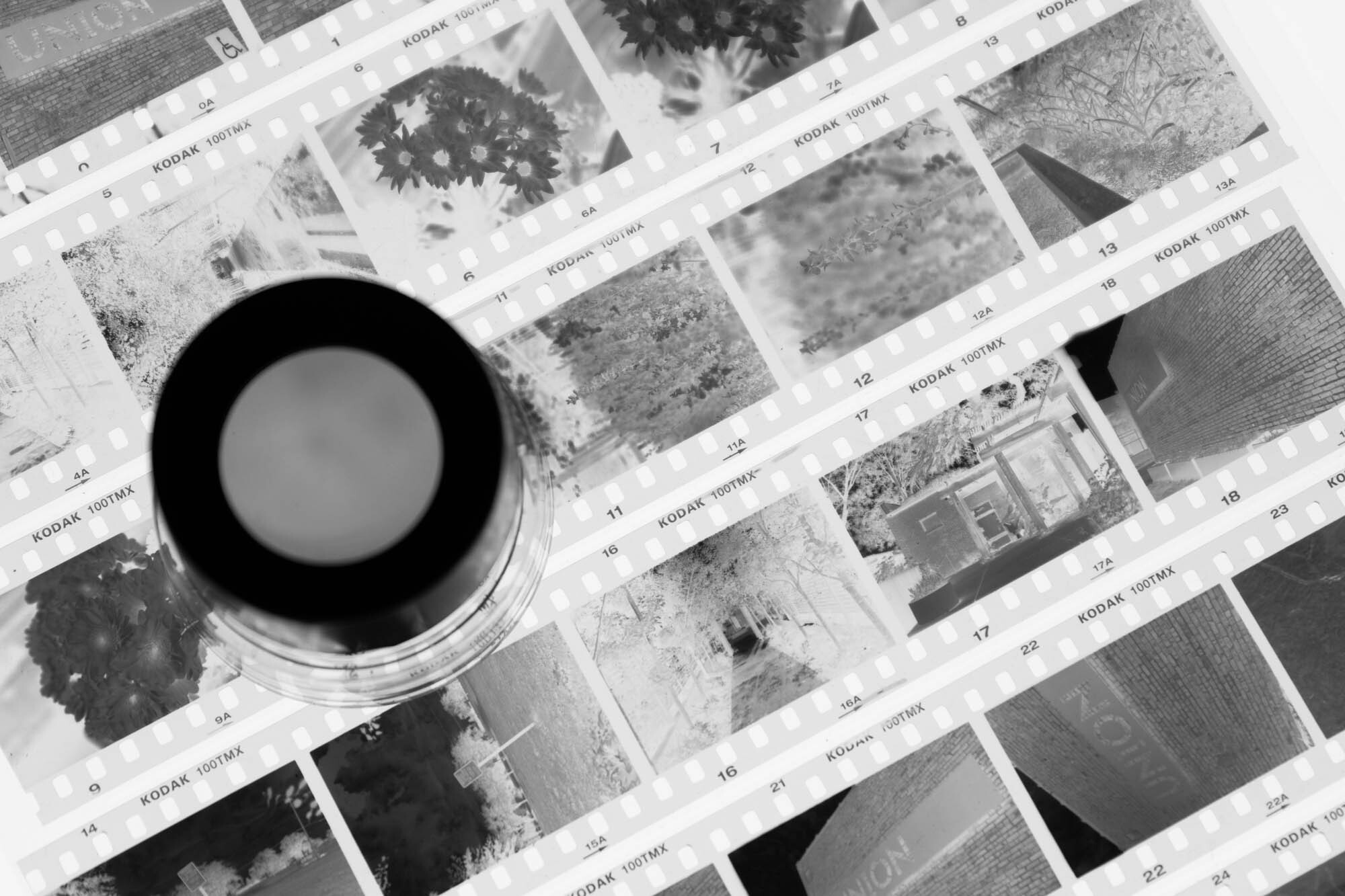 Learn how to develop and print black and white film