Sewing Machine Basics - Bucket Hats (2 Part)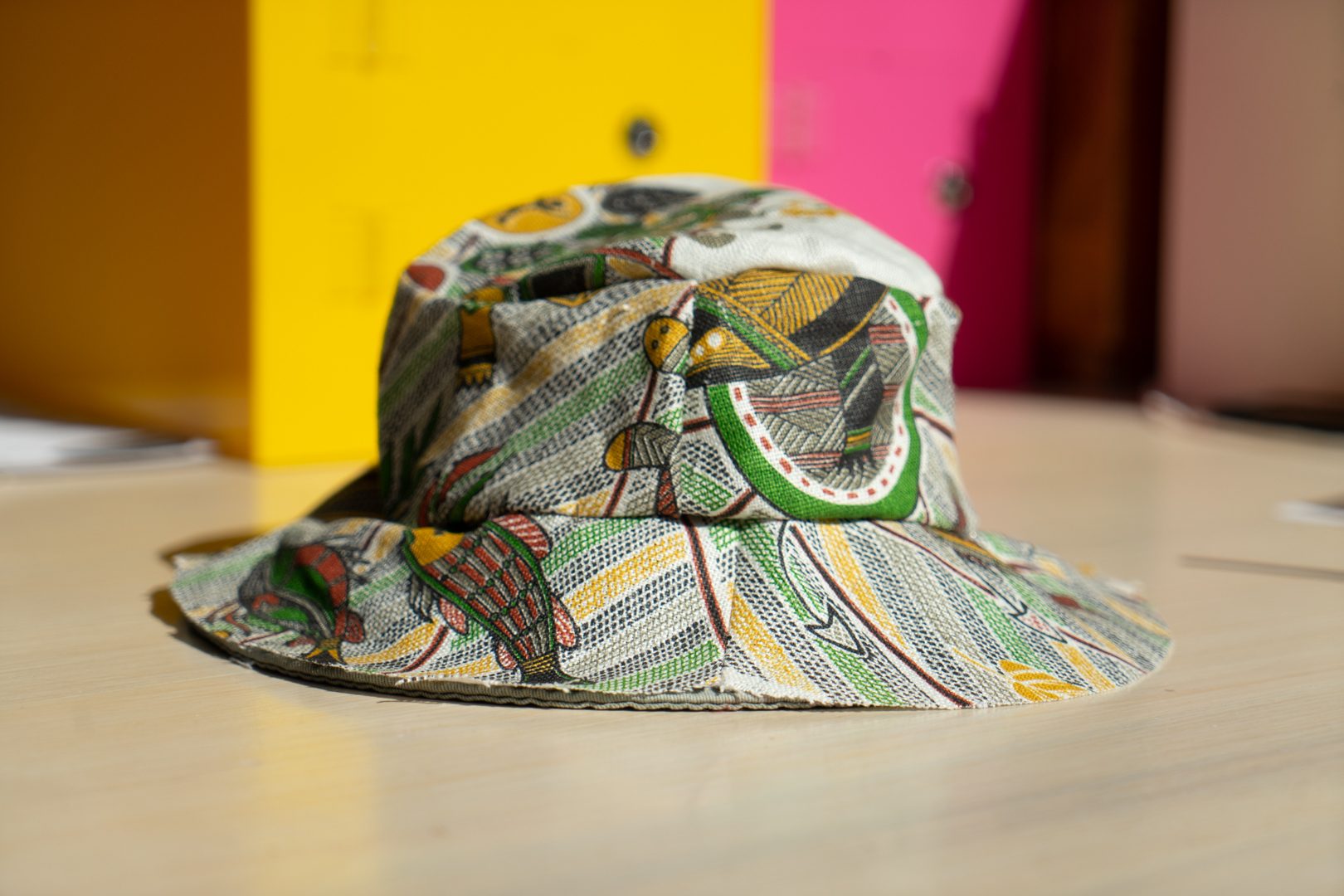 RSVP
Thu, Jun 01
5:30–7:30 pm
NOTE: This is a two part workshop. You must be able to attend both parts of the workshop.
The bucket hat is a runway staple, with the likes of Prada, Barbour and Gucci all incorporating versions of the hat into their collections. Sew your very own bucket hat with your own style and twist!
Materials to Bring:
¾ of a yard of duck cloth or heavy cotton for the outside of the hat
½ of a yard of medium cotton for the inside of the hat
Part 1: Thursday, June 1, 2023 // 5:30pm-7pm
Part 2: Thursday, June 8, 2023 // 5:30pm-7pm
$50 Workshop fee
Instructor: Teri Coolidge
Participants must be 18 and older.
To learn about COVID precautions at The Union, please CLICK HERE.
To learn more about our building, including a 3D tour of the space, CLICK HERE.
Register