WORKSHOP: Intro to B&W Photo Darkroom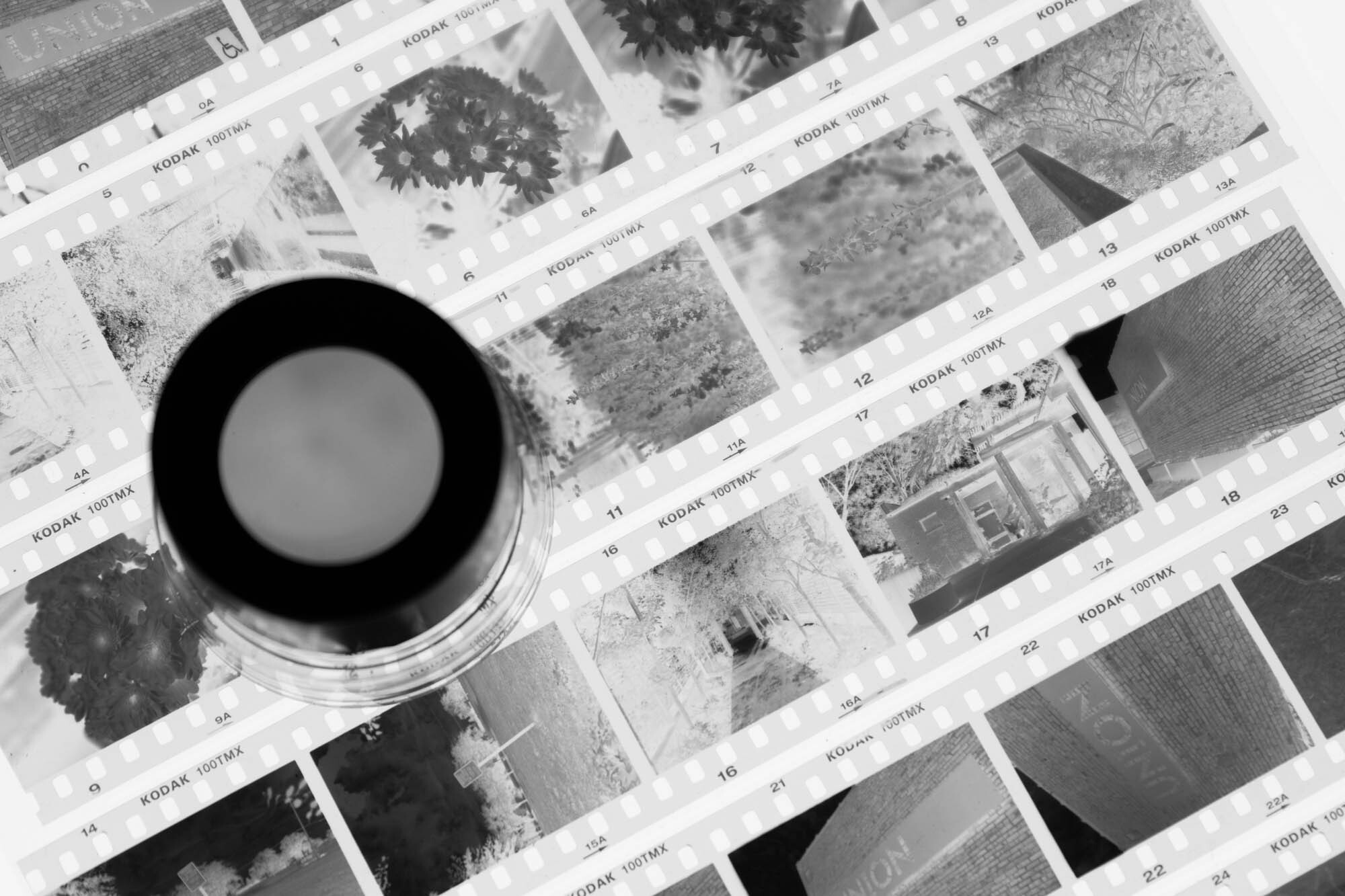 RSVP
Thu, Apr 20
5:30–7:30 pm
Participants will view demonstrations of how to develop black and white film, and how to make a print from a film negative using an enlarger.
$25 Workshop fee
Instructor: Harrison Martin
Participants must be 18 and older.
To learn about COVID precautions at The Union, please CLICK HERE.
To learn more about our building, including a 3D tour of the space, CLICK HERE.
Register
Next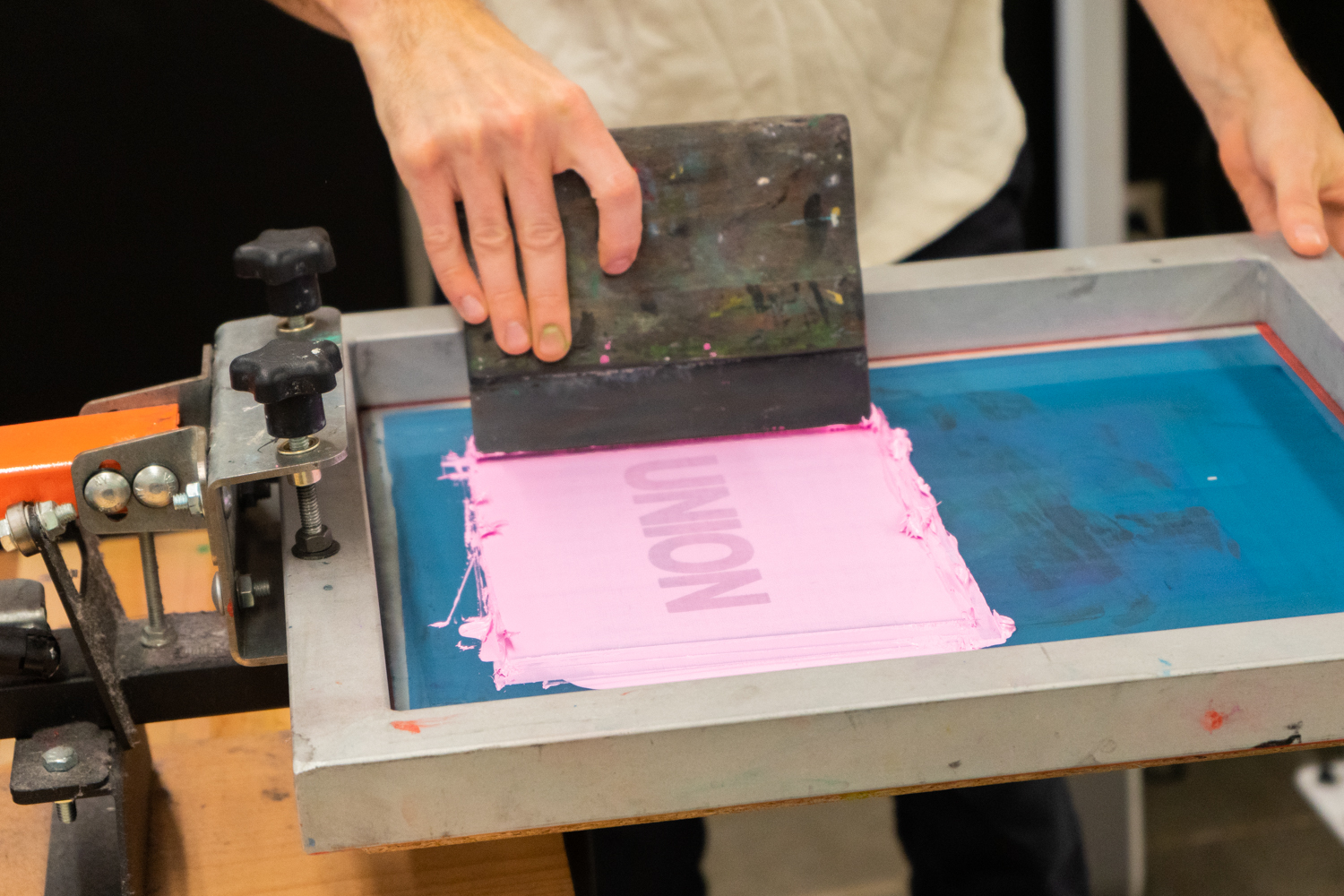 Learn how to screen print during this two-part workshop!
Come learn the basics of ceramics wheel throwing!