Polaroid Hacks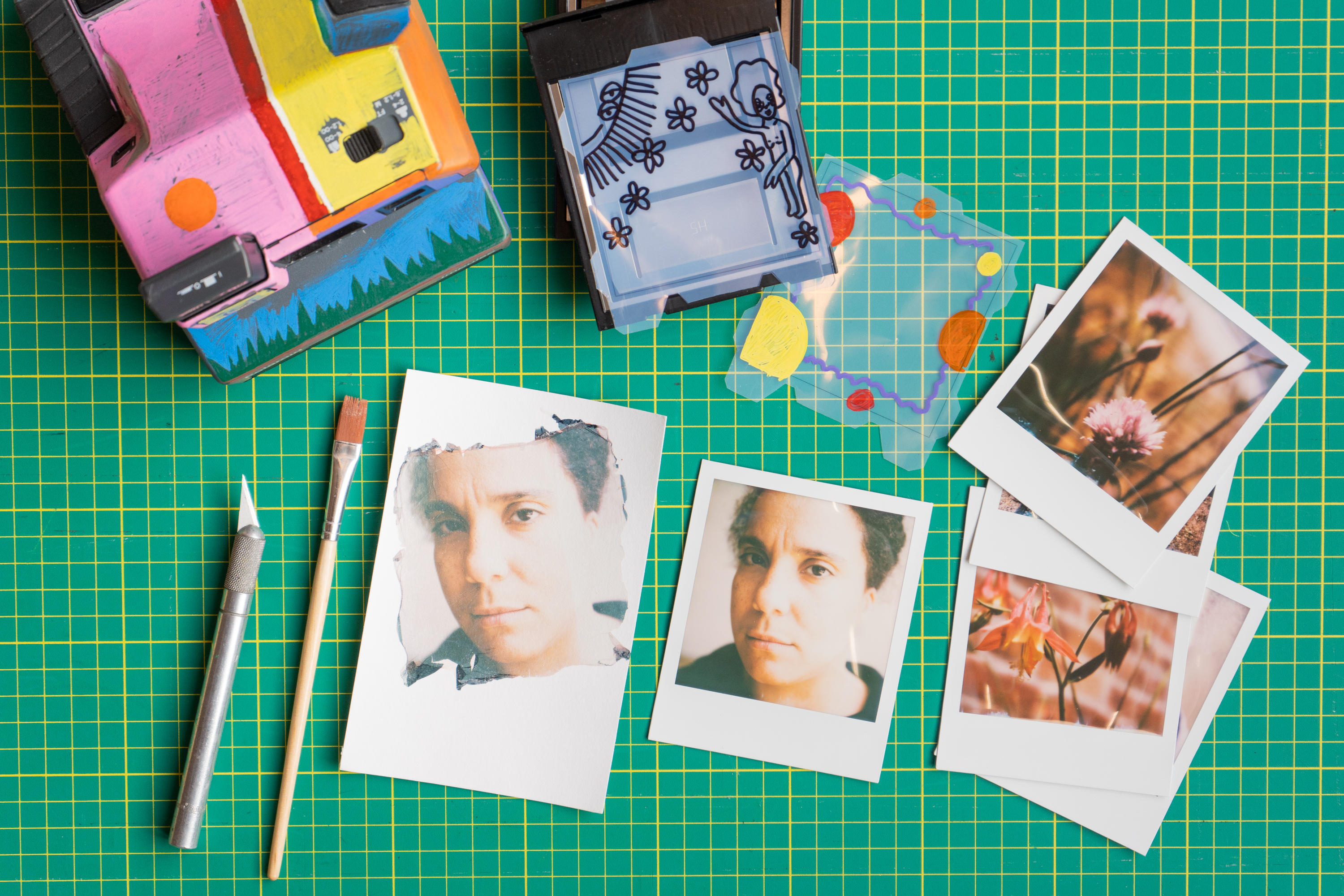 RSVP
Thu, Jul 06
5:30–7:30 pm
In this workshop participants will learn how to do an emulsion lift with a Polaroid photo. In this process you remove the emulsion layer and attach it to a substrate such as watercolor paper or wood. Each participant will keep their finished emulsion lift photo (recommended to be picked up at a later date after it has dried). You'll also learn some tricks to modify polaroid photos with hand drawn filters and general exposure tips for Polaroid photos.
$30 Workshop fee
Instructor: Harrison Martin
Participants must be 18 and older.
To learn about COVID precautions at The Union, please CLICK HERE.
To learn more about our building, including a 3D tour of the space, CLICK HERE.
Register