WORKSHOP: Screen Printing Basics (2 Part)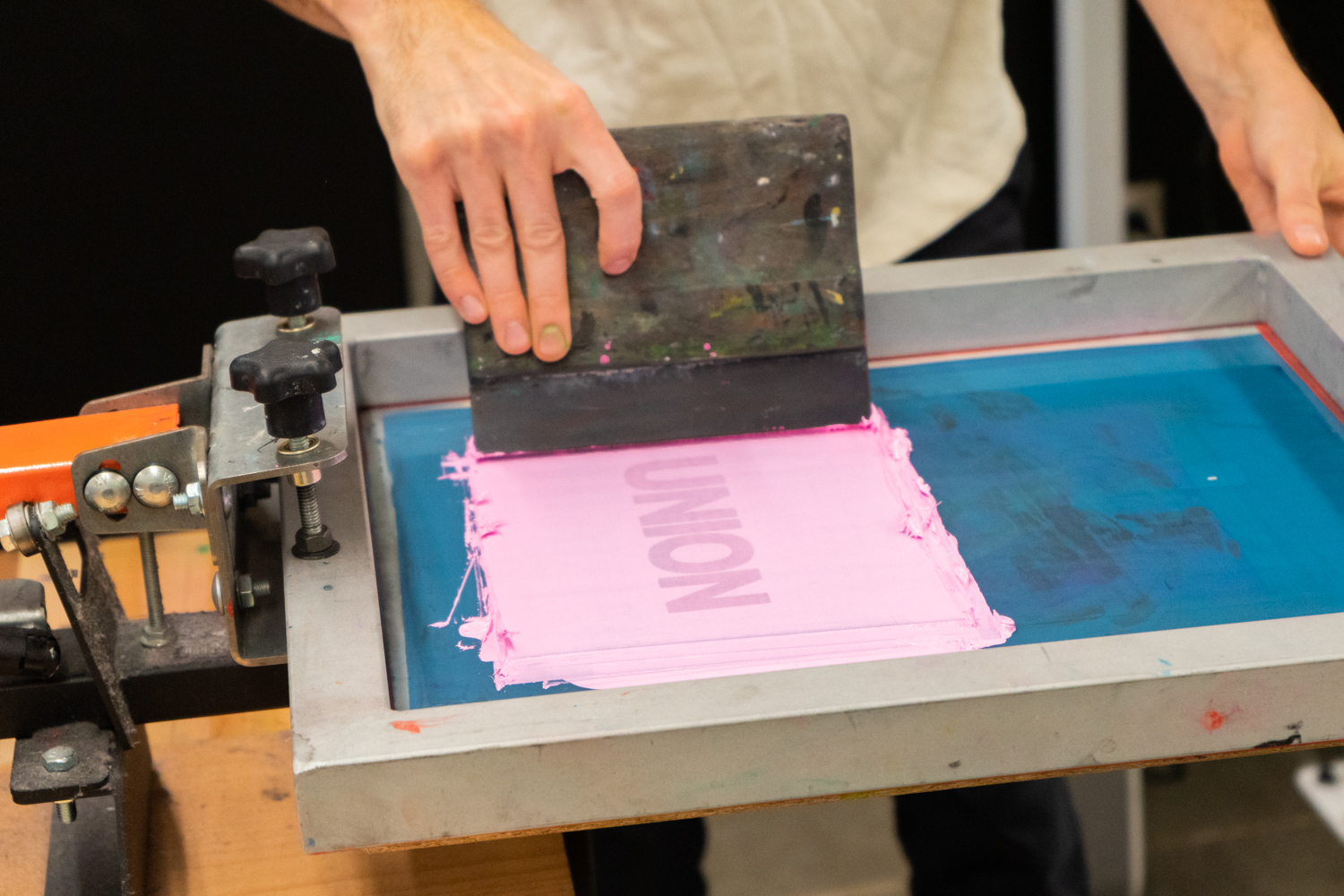 RSVP
Thu, Apr 27
5:30–7:00 pm
NOTE: This is a two part workshop. You must be able to attend both parts of the workshop.
Learn the basics of the screen print process with hands on exposing, printing and registering of a poster. Attendees must be 18 and older.
Part 1: Thursday, April 27, 2023 // 5:30pm-7pm
Part 2: Thursday, May 4, 2023 // 5:30pm-7pm
$50 Workshop fee
Instructor: Dan Crane
Participants must be 18 and older.
To learn about COVID precautions at The Union, please CLICK HERE.
To learn more about our building, including a 3D tour of the space, CLICK HERE.
Register
Next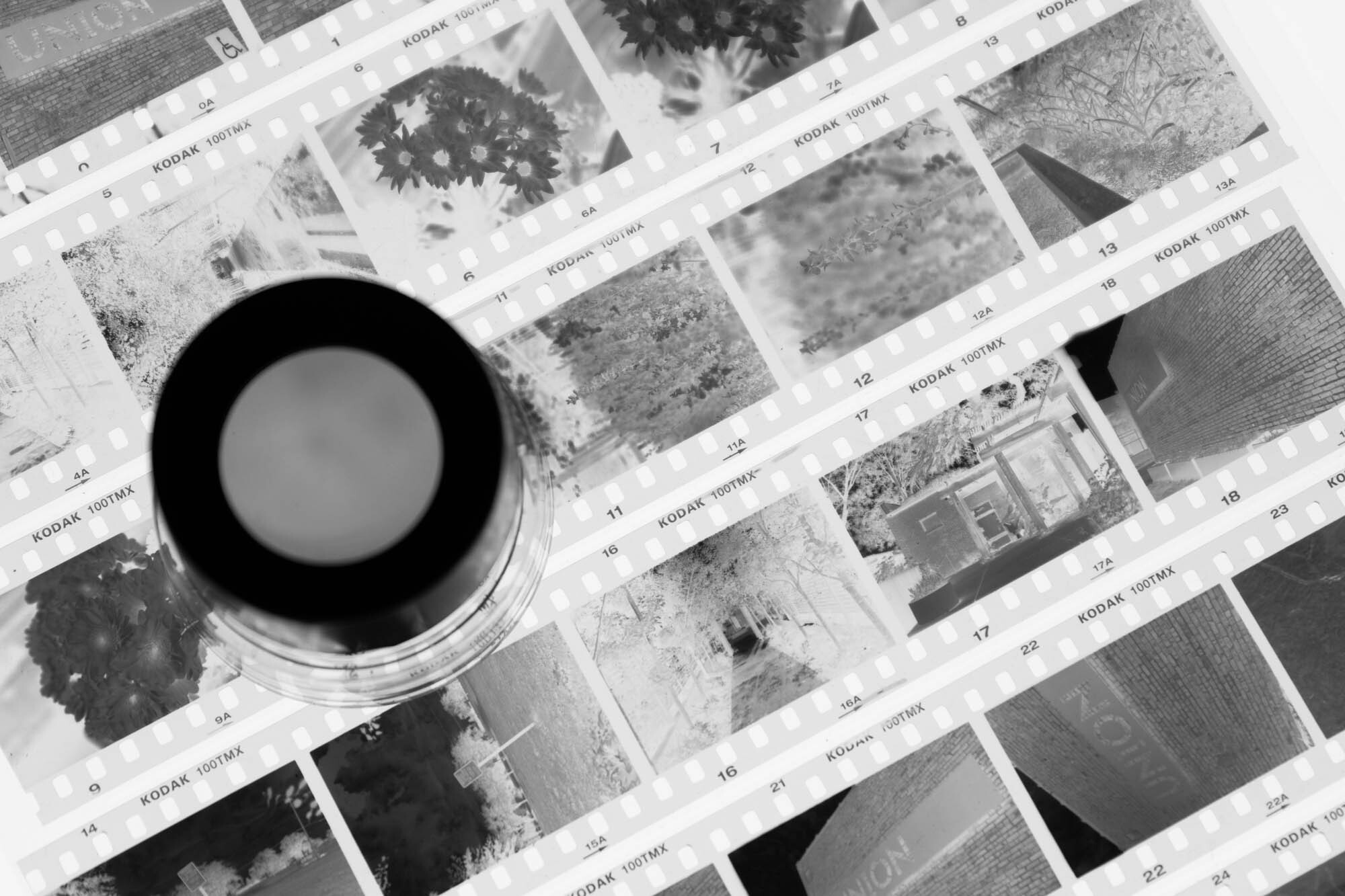 Learn how to develop and print black and white film
Come learn the basics of ceramics wheel throwing!