WORKSHOP: Sewing Basics - Tote Bag (2 Part)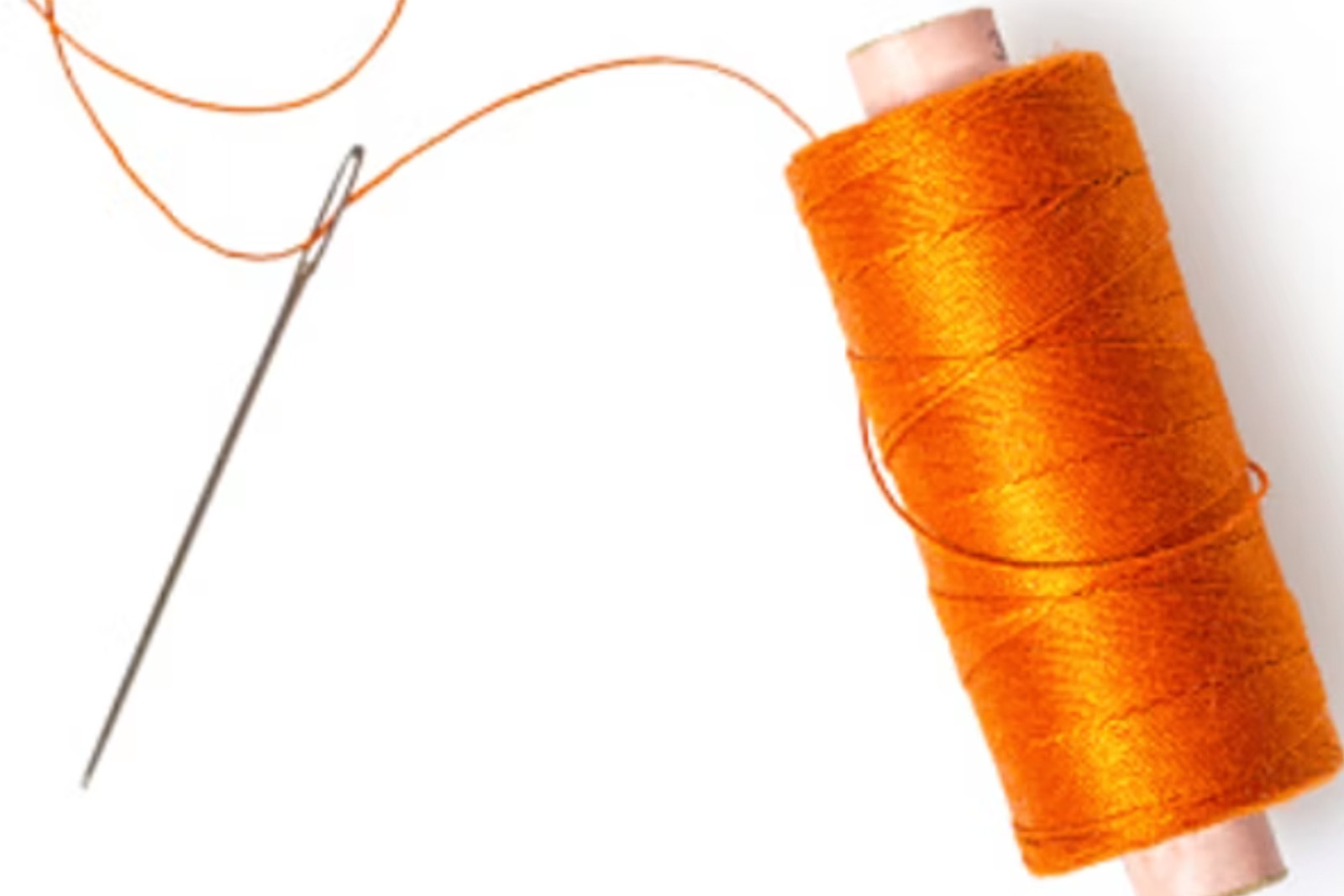 RSVP
Thu, Feb 02
5:30–7:30 pm
In this workshop you will get step by step instructions on how to make a tote bag using a sewing machine.

Participants must be 18 and older.
Instructor: Teri Coolidge
Materials Needed (Participants must supply materials):
Enough fabric (recommend lightweight upholstery fabric, something a little thicker than regular cotton) for the following pieces:
4 body pieces 16 x 16 inches
2 strap pieces 28 x 4 inches
2 stabilizer pieces 28 x 3 inches

Part 1: February 2, 5:30-7:30pm
Part 2: February 9, 5:30-7:30pm
$50 Workshop Fee
To learn about COVID precautions at The Union, please CLICK HERE.
To learn more about our building, including a 3D tour of the space, CLICK HERE.
Register