Coming Soon
'Simply Heavenly' - Plays Out Loud! Reading Series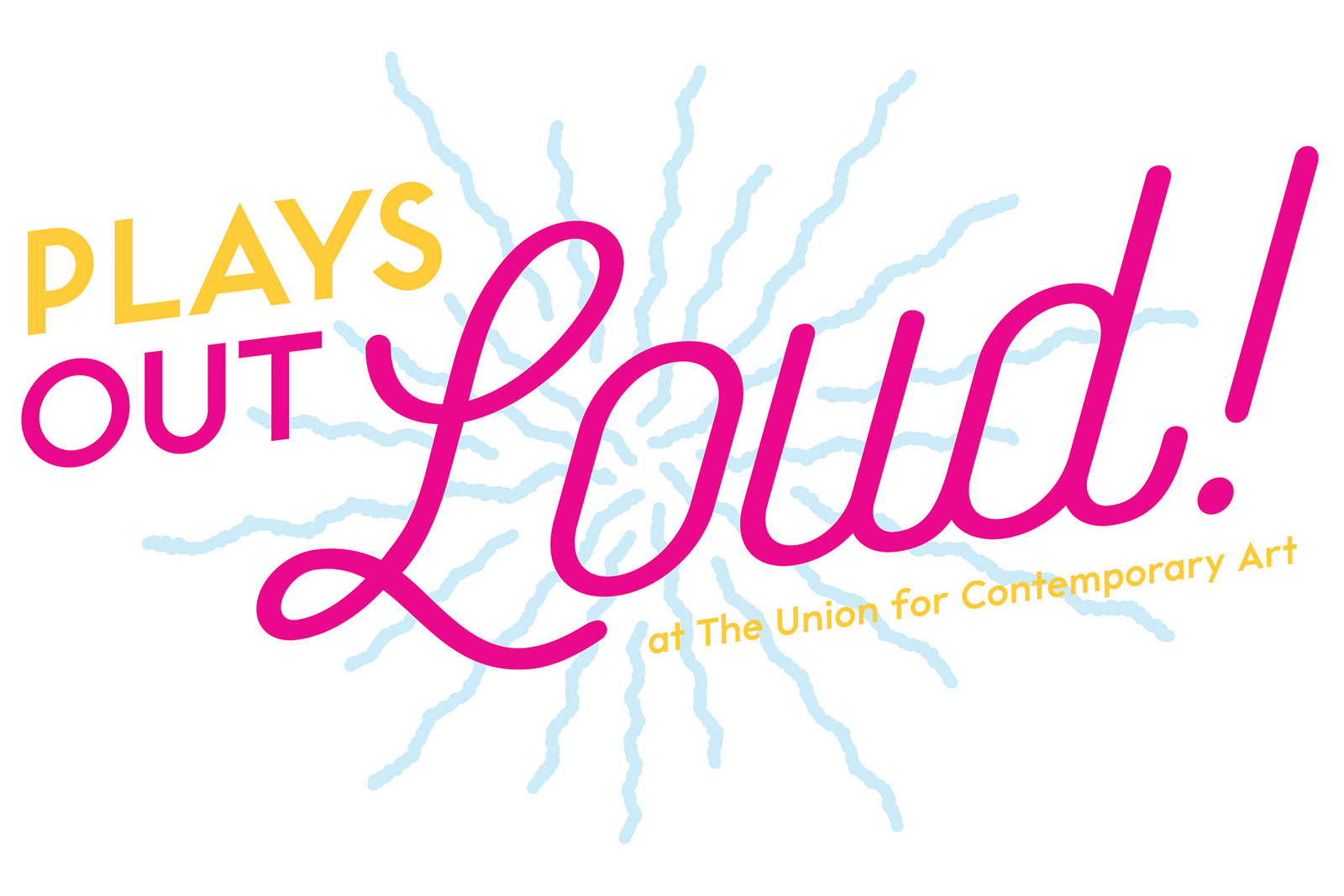 RSVP
On Stage
Aug 23–Aug 24, 2019
Plays Out Loud! is the Union for Contemporary Art's Performing Arts Collective readers theatre series that gives directors, actors, and audiences an opportunity to experience live theater focusing solely on the words. All performances are done with script in hand followed by a Q&A session with the director and cast.

Simply Heavenly is a musical comedy with book and lyrics by Langston Hughes and music by David Martin, based on Hughes' novel Simple Takes A Wife and other Simple stories. The setting is Paddy's Bar, a refuge where the hard working or out of work regulars all have a good enough reason to sing the blues.
Showtimes
Friday, August 23, 7pm
Saturday, August 24, 7pm
A limited number of walk-up, day-of tickets are also available on a first-come first-served basis. These can be claimed as early as 1 hour before curtain the day of each performance. Any reserved ticket not claimed 5 minutes before curtain, will be released.
***As part of The Union's broad commitment to making the arts accessible to all, regardless of financial means, our theatre productions follow a Radical Hospitality ticketing model. If ticket cost is prohibitive, a limited number of cost-free tickets are also available at The Union box office on a first-come-first-served basis on the day of the performance.

Reserve Your Seats