2022 Annual Report
2022 at The Union for Contemporary Art was another year of vibrant growth and connections. As we moved through our eleventh year of empowering artists and the communities they inspire, we also took some bold steps toward the future. We broke ground on the Shirley Tyree Theater – the future home of The Union's Performing Arts program! Projects like this reflect our dual commitments to fostering the development of new creative work and creating space for our North Omaha community to gather in dialogue and fellowship.
CLICK HERE to view our full 2022 audited financials.
View 2022 Report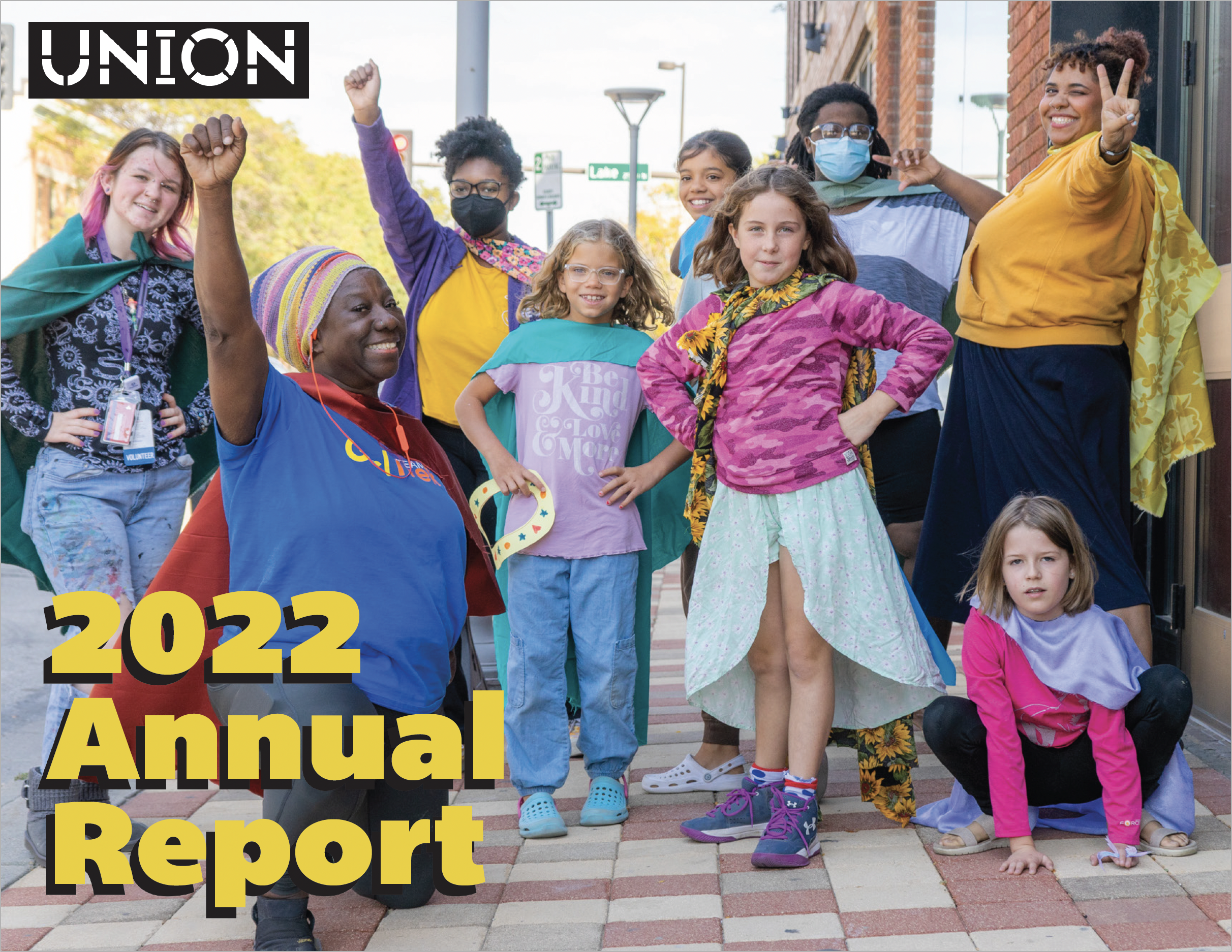 2021 Annual Report
Ten years ago, The Union for Contemporary Art was founded on the belief that artists play an essential role in shaping the cultural and civic landscape of Omaha. While these ten years have held so many unpredictable moments – joys and challenges, grief and healing – they've only strengthened our faith in the power of art to manifest new possibilities. Illuminating the ways we create our community and world together.
CLICK HERE to view our full 2021 audited financials.
View 2021 Report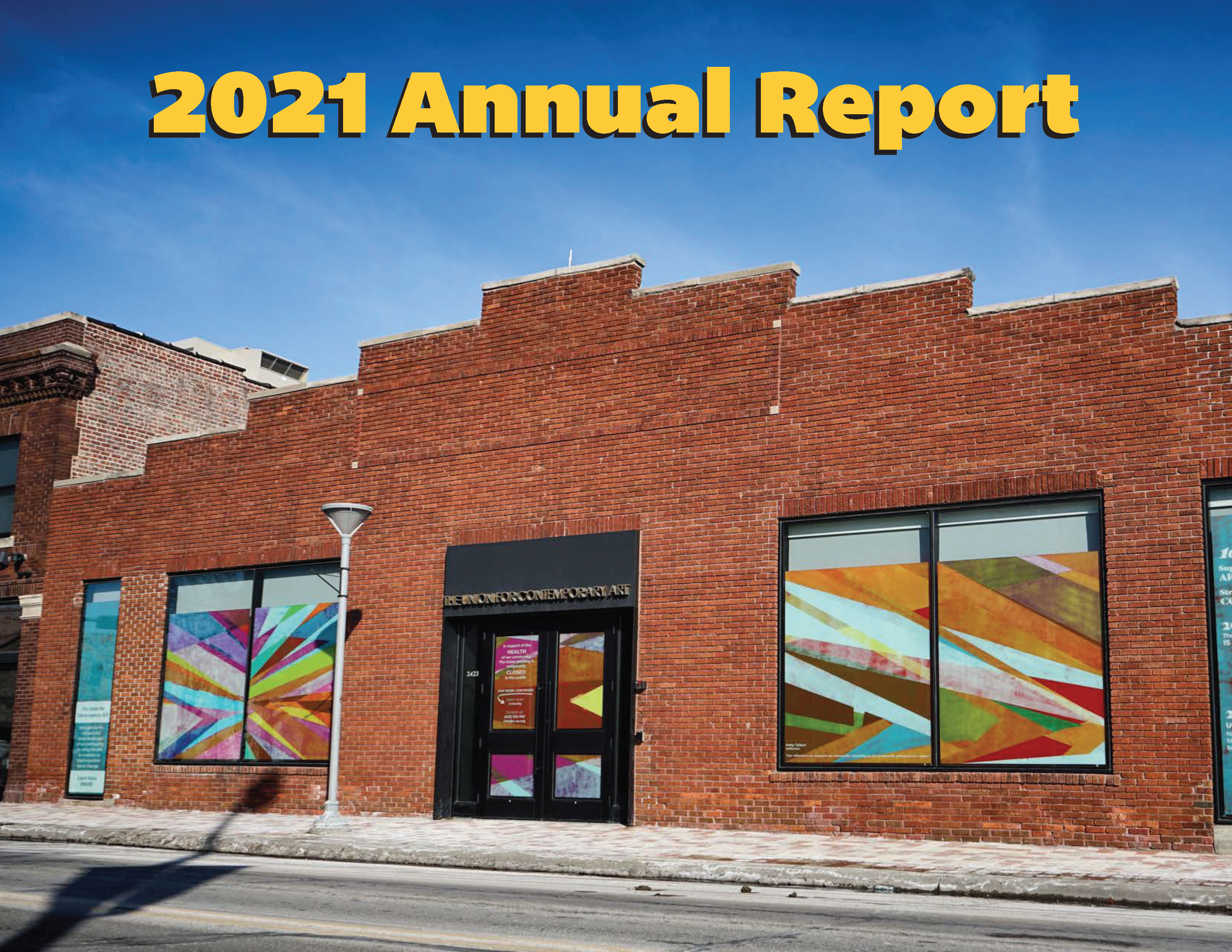 2020 Annual Report
After all 2020 has shown us, The Union for Contemporary Art is more committed than ever to our belief in the power of art to build vital community across barriers of all kinds. Throughout this season of distance, we've continued to innovate new ways of serving our mission, through our Radical HeARTS initiatives and more.
CLICK HERE to view our full 2020 audited financials.
View 2020 Report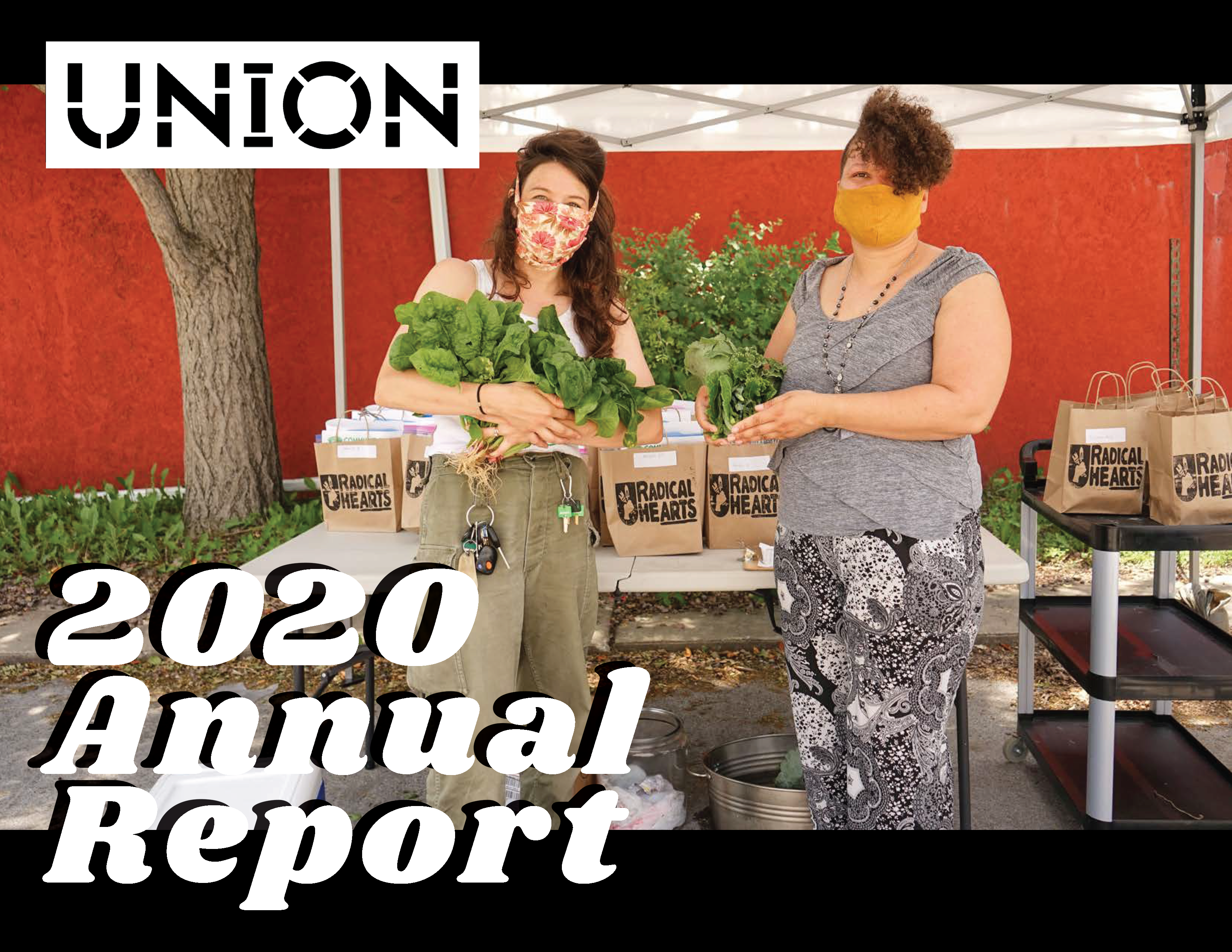 2019 Annual Report
In 2019, we welcomed 14,245 people to North Omaha to experience the arts and engage in meaningful dialogue at the intersection of N 24th and Lake Streets. This figure is nearly DOUBLE the number of community members we hosted the previous year.
View 2019 Report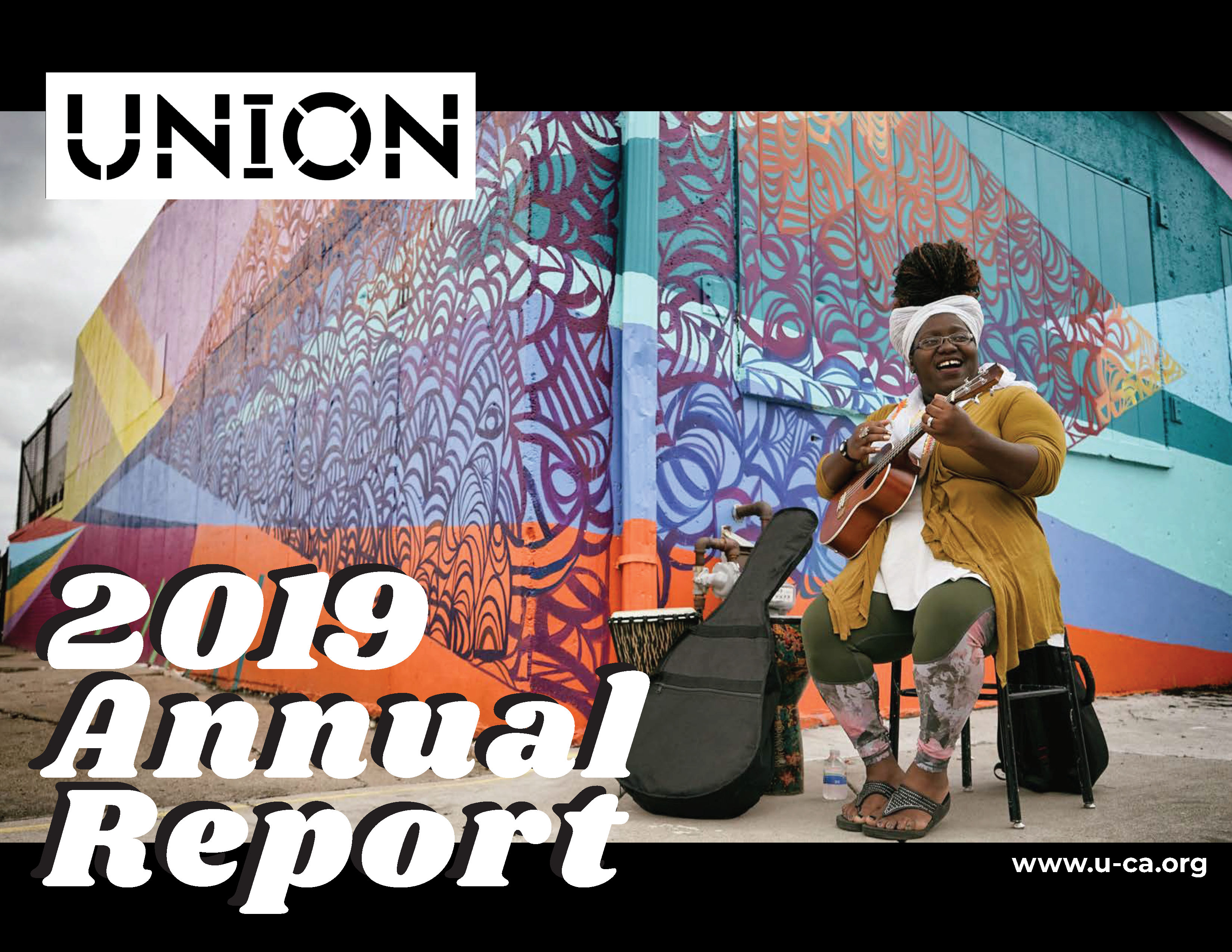 2018 Annual Report
In 2018, we welcomed over 8,000 visitors to North Omaha to engage with the arts, participate in community forums, harvest fresh produce from our Abundance Garden + so much more!
View 2018 Report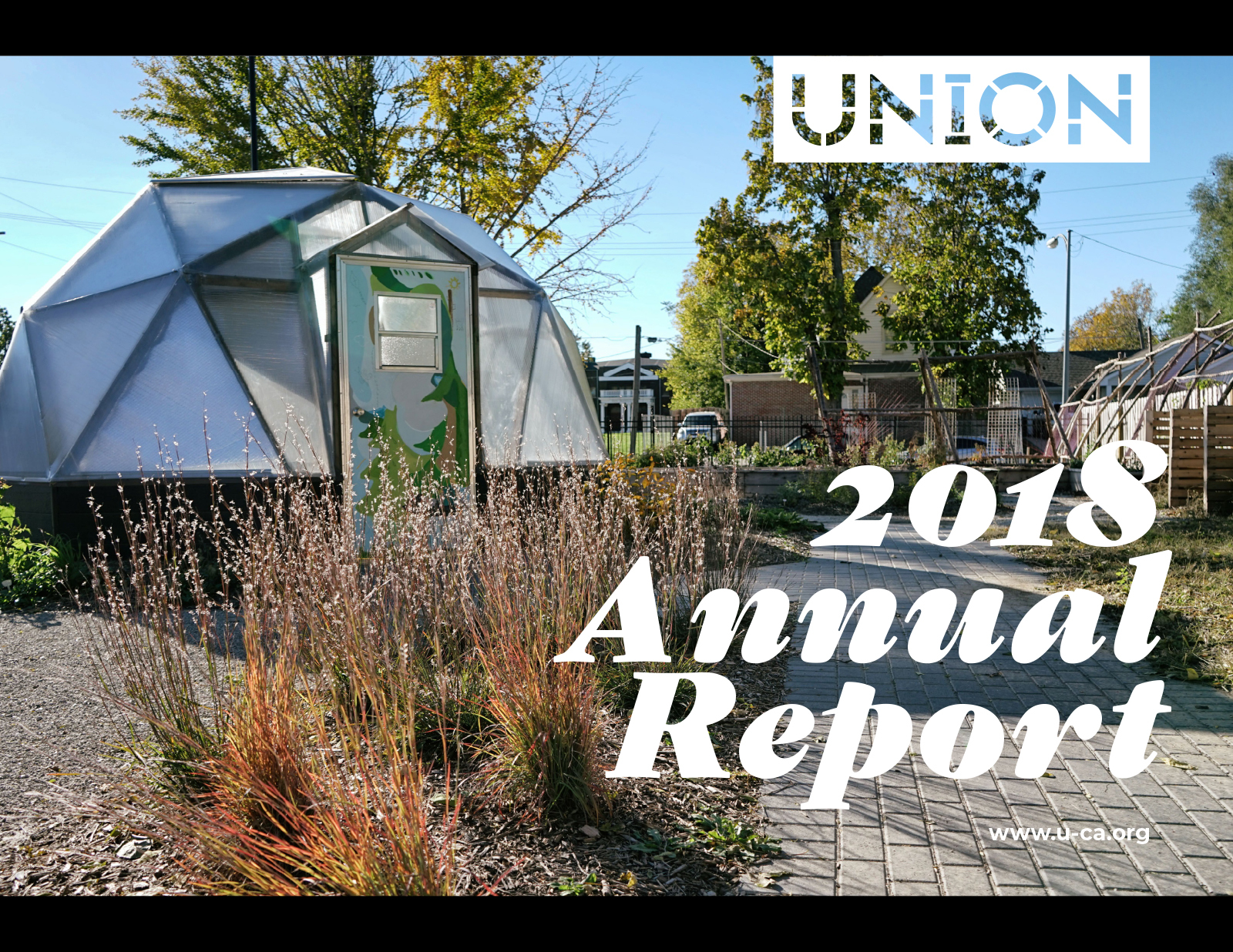 2017 Annual Report
In 2017, The Union engaged over 10,000 community members in our programs & projects... more than twice the number of people we were able to serve in our first five years combined.
View 2017 Report