Coming Soon
Blood at the Root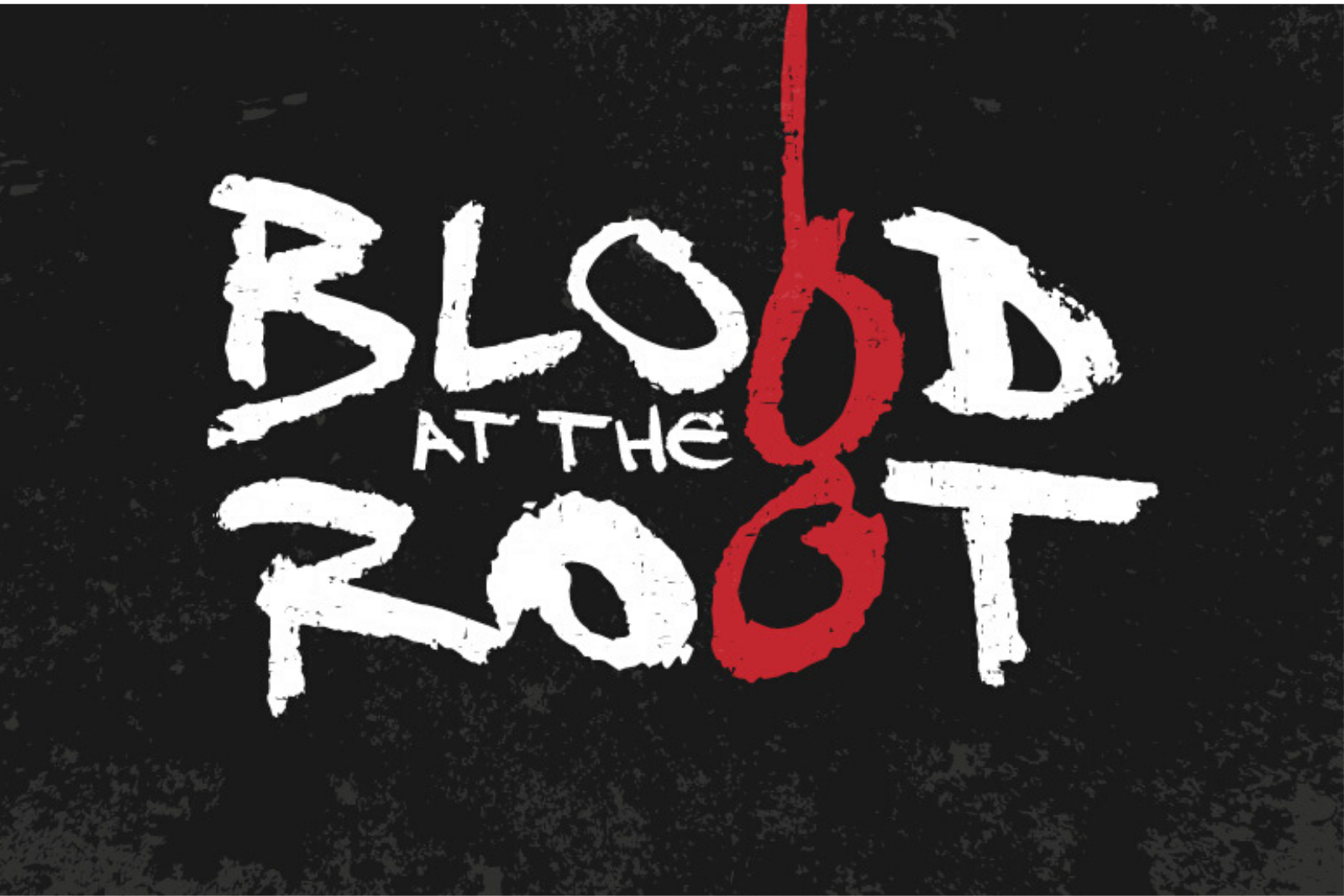 Dedicated to the development of professional theatre artists and thought-provoking productions
The Union's 2020 Performing Arts season is proudly supported by the Douglas County Visitor Improvement Fund Grant Award and Mutual of Omaha.

The Union's Performing Arts program is dedicated to the development of professional theatre artists and thought-provoking productions that reflect authentic and diverse narratives about experiences within the African diaspora. Central to the program is the Performing Arts Collective (PAC), our Black theatre ensemble dedicated to exploring contemporary theatre. The Union is committed to the ensemble members' creative growth and provides a home for them to develop their craft.
If you have questions about the program, please contact Denise Chapman, Producing Artistic Director, Theatre, at denise@u-ca.org.