THANK YOU FOR YOUR SUPPORT!
General Operating Support
The Union is forever grateful for the generous support of so many individuals and organizations who have sustained our work through the years. It is through these contributions – large and small – that we are able to achieve our vision of nurturing social change and promoting contemporary art forms in Omaha. Thank you!
Contribute to The Union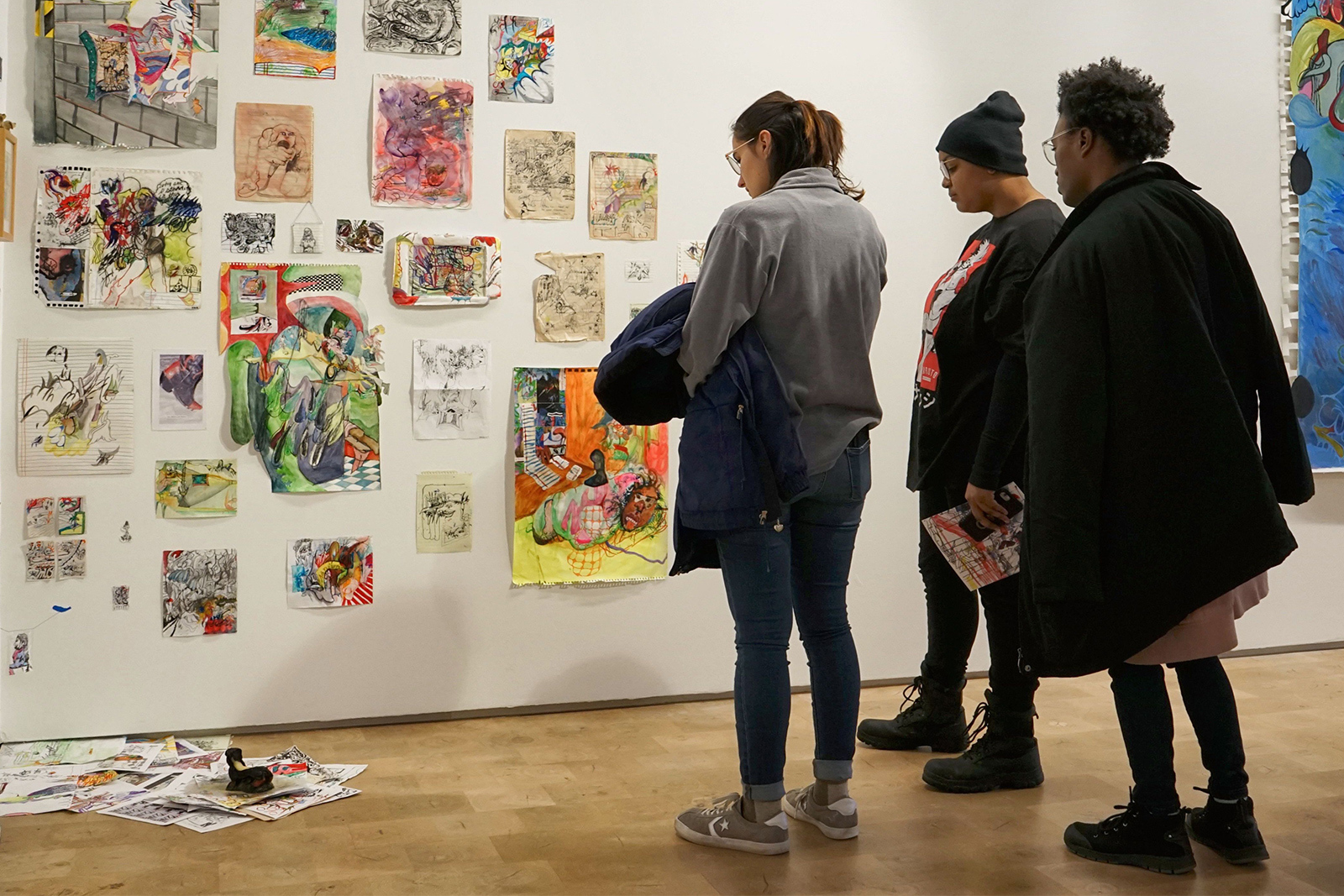 Performing Arts Legacy Campaign
Plans are underway to renovate the historic F.J. Carey Block building at 2401 North 24th Street to be used as a community gathering space: The Shirley Tyree Theater. Construction begins in the summer of 2022. The success of the initiative and the growth of performing arts in North Omaha are made possible by YOU!
Contribute to Performing Arts Legacy Campaign