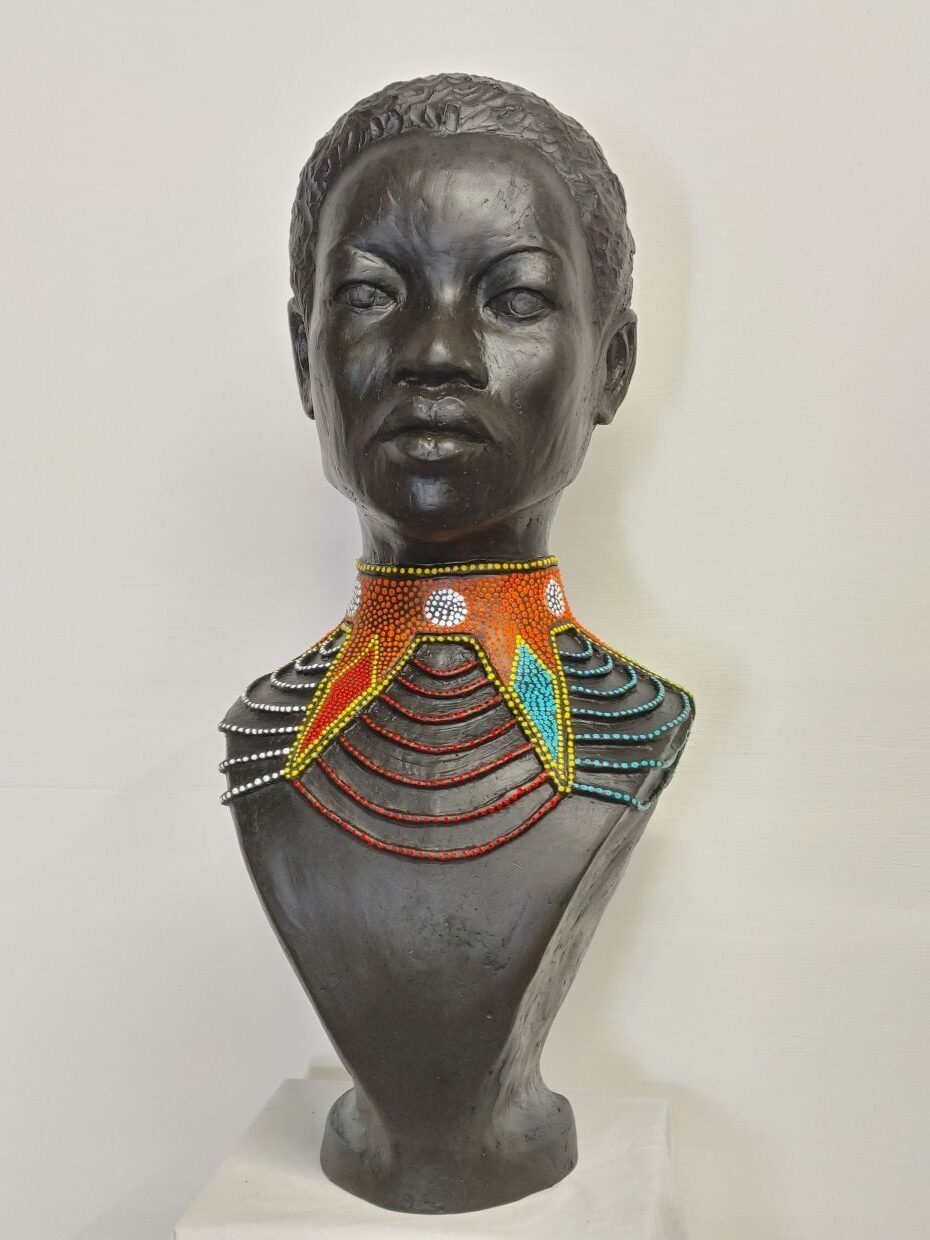 PROPERTY OF
This project is in response to the reversal of Roe vs Wade. Women and Transmen are denied full ownership of our body, again. Since the government wants to control the uterus, they should pay all the bills that are associated with maintaining the uterus. Participant's name will be written on a ceramic uterus and their uterus maintenance tally will be recorded on a ceramic price tag. The ceramic price tag will be attached to the ceramic uterus. The uterus and price tags will be part of an installation exhibition.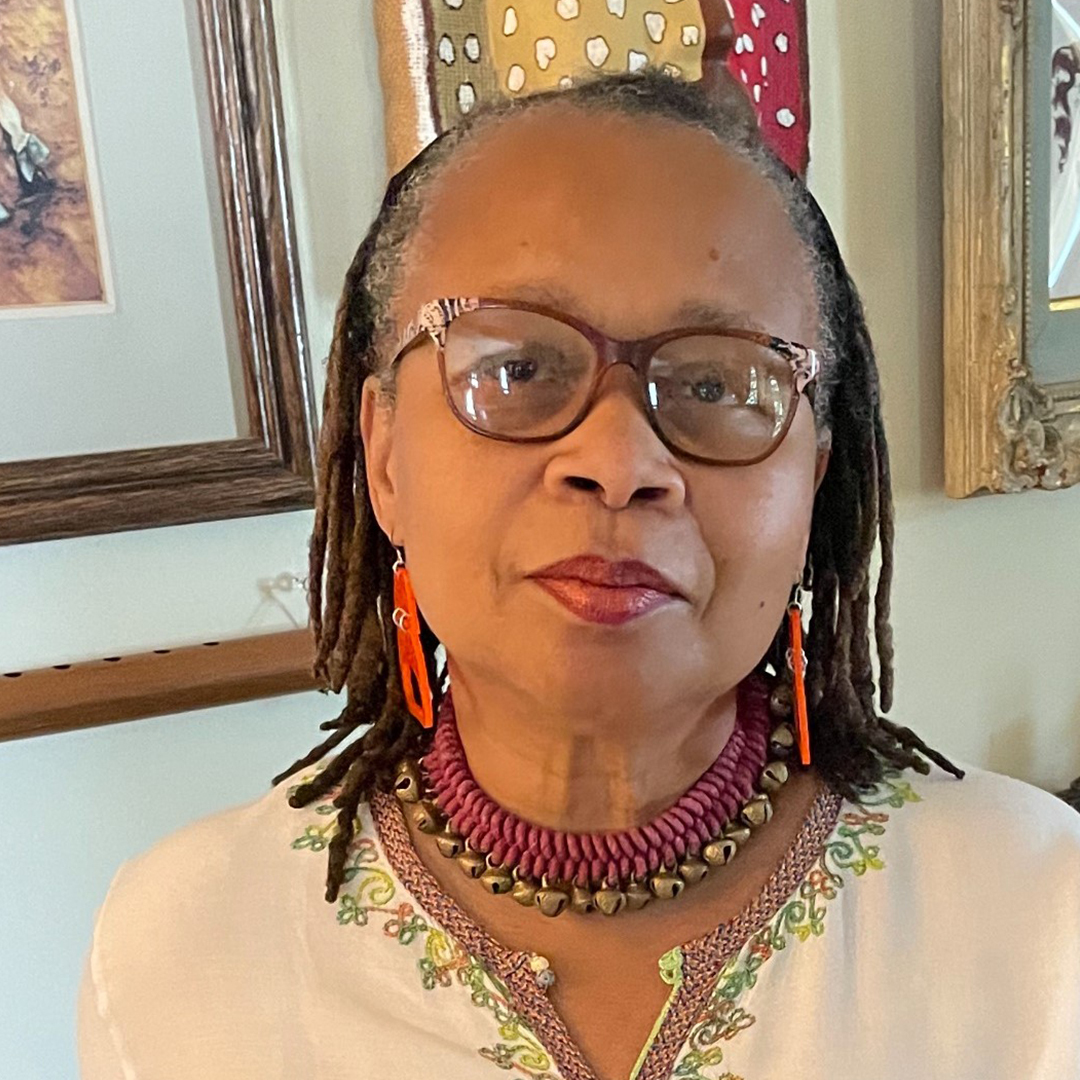 About the Artist
As a lifelong teacher, Conyers-Hinson continues to bring arts education to underserved communities throughout the Midwest. Currently, she oversees and directs Joslyn's Kent Bellows Mentoring Program, a space that utilizes intergenerational learning and mentorship.
Pamela is an award-winning artist. She holds a Master of Arts in Teaching, Masters in Organizational Leadership, and a Bachelor of Art in Studio Art. She is a classically trained sculptor using the lost wax method for bronze casting and the traditional methods for stone carving. Pamela is interested in sustainability within the arts. This is evident by her use of experimental natural mediums.
Her work has been exhibited at The Kaneko in Omaha, NE, The Museum of Science & Industry, Chicago, IL, Peninsula Fine Art Center, Norfolk, VA, South Gallery, New York, PACE, Council Bluffs, IA, and THE ROOM Contemporary Art Space, Venice, Italy. Pamela was a 2018 and 2021 Fellow at The Union For Contemporary Art in Omaha, NE. Her artwork is included in numerous private collections.
Conyers-Hinson is the recipient of the Council of American Art Society, Award for Excellence in Representational Sculpture, and was named 2021 Outstanding 3D Artist by the Omaha Entertainment Arts Award. She has traveled with statewide exhibitions from Sheldon Museum of Art in Lincoln, NE, bringing artist workshops to underserved communities throughout Nebraska. In 2018, she published her first artist book, Expressions of Black Heritage Through 50 Faces a companion book to her art installation at The Union For Contemporary Art.