Shirley Tyree: A Heart of Service
Shirley Tyree (1939 - 2021)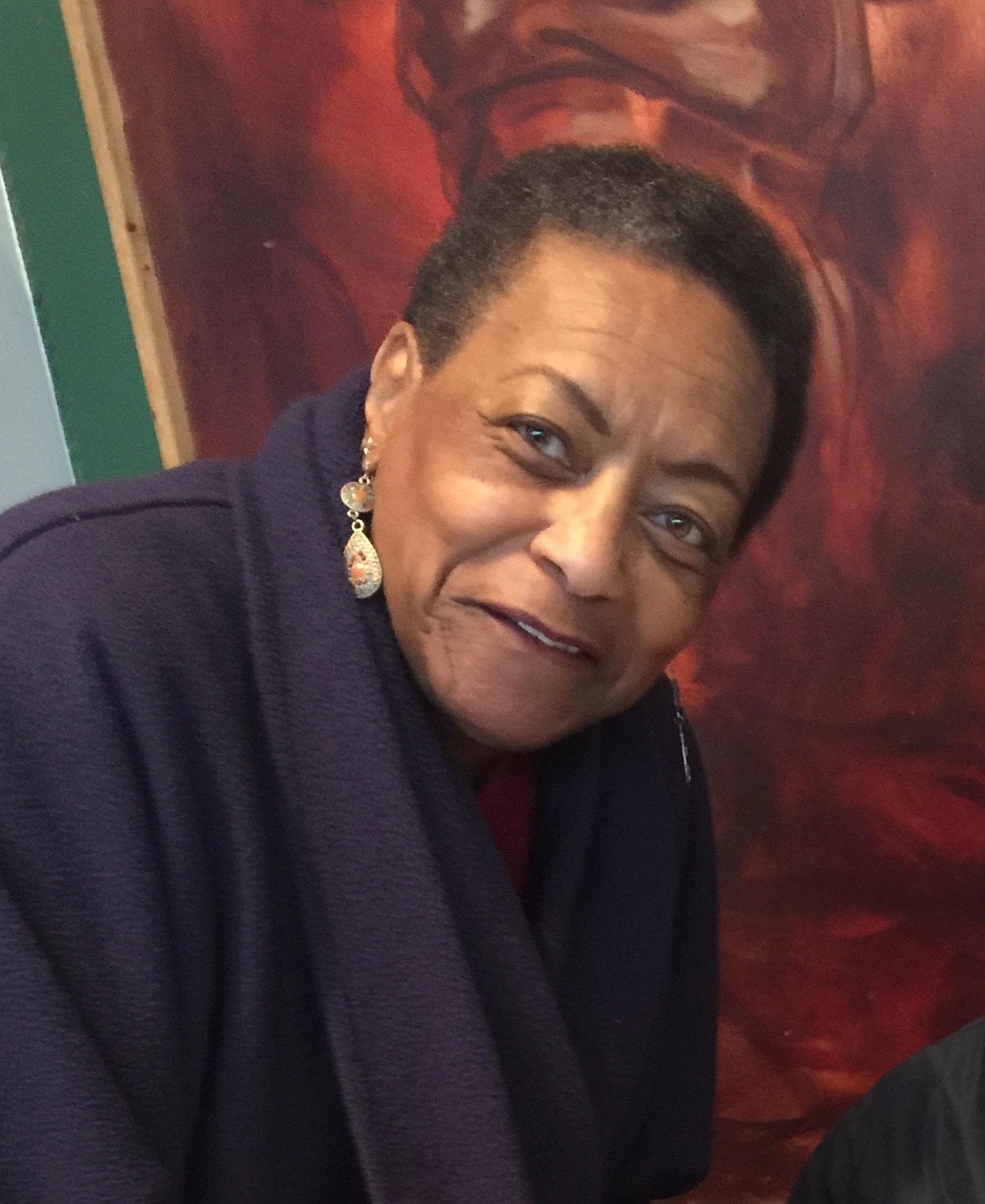 The Union for Contemporary Art is honored to uplift the legacy of Ms. Shirley Tyree through the Shirley Tyree Theater Project.

Ms. Shirley Tyree was born in Louisiana on February 22, 1939. It is no coincidence that this community jewel would enter the world during what later would become Black History Month. She moved to Omaha with her family as a child and attended Kellom Elementary and graduated from Tech High School (now the TAC building). Shirley Tyree was one of the first Black Managers at Northwestern Bell Phone Company and one of the initial members of the Nebraska Black Managers Association. Her trailblazing spirit was supported by her strong faith in God. She was a longtime member at Morning Star Baptist Church.
Mother of five, grandmother of 18, great grandmother to 25, and great great grandmother of 1, she had a strong love of family and always beamed with pride around her grand and great grandchildren. Ms. Tyree was a talented singer, performer and a lifelong supporter of theatre. She performed on many stages including Center Stage, Dundee Dinner Theater, and The Omaha Community playhouse. Her work as a community advocate is demonstrated through her twenty-plus years of service on the Omaha Public School Board (1990-2013), her mentorship at Girls Inc, and the hundreds of folks she supported, gave council to, and lifted up. Her life and work lives on in the lives of all those she worked with, worked on, or worked through.
It is an honor for The Union to lift up Ms. Shirley Tyree and shine a light on the strong foundation she helped build that we all currently stand on. It is with great pride that we name our new building after a woman who dedicated her life to making Omaha a better place for us all.