PRIDE is every day, and we're thrilled that in 2021, Union PRIDE programming will make space for conversation and celebration well beyond the month of June.
PRIDE 2021 at The Union will have three parts: A reading circle and conversation, a public art initiative, and a mosaic photography project.
Our hope for this series is that it serves as a platform from which we might be able to expand the conversation about life at the intersection of being BIPOC and LGBTQIA+, while shining a light on the challenges and celebrations of our LGBTQIA+ community. We are also hoping to create opportunities for others to see themselves in this space, in the arts, in our community. Our goal, at its simplest, is to support LGBTQIA+ community members, with an emphasis on Queer and Trans People of Color (QTPOC), and amplify their vibrancy/beauty within our community.

The Union's Pride 2021 programming has been generously supported by Omaha Community Foundation's Equality Fund.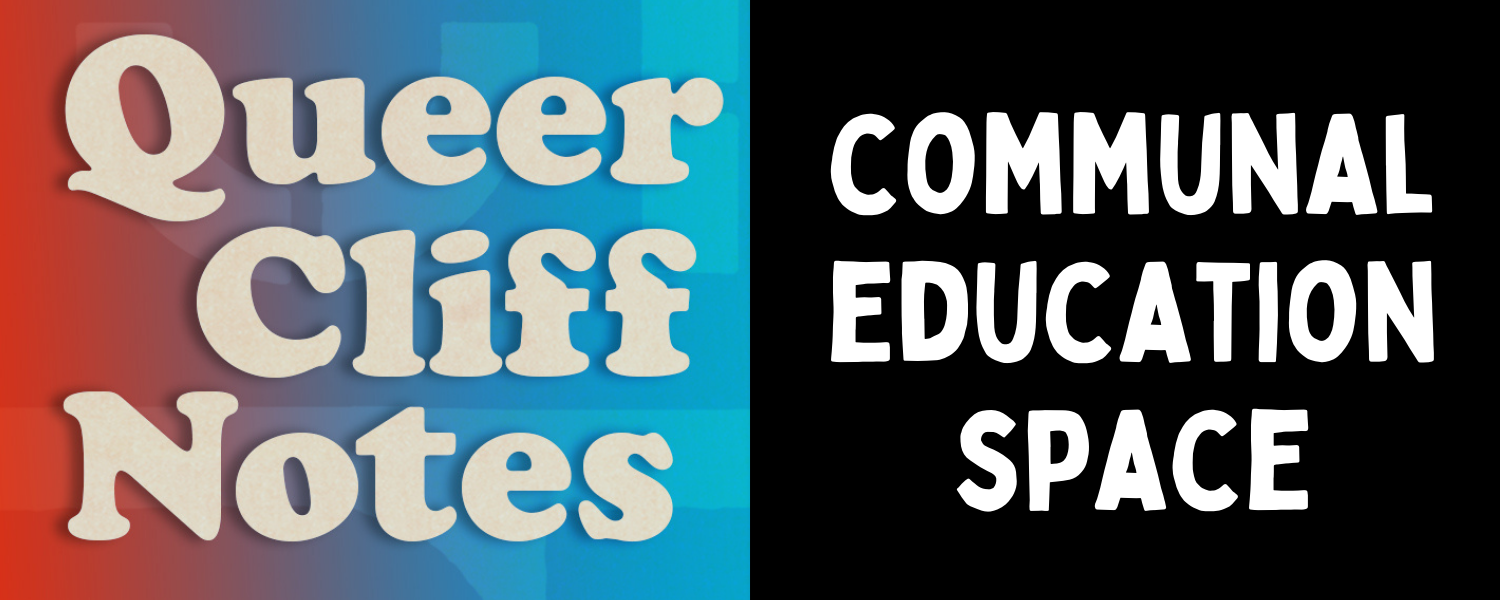 "Queer Cliff Notes" – a communal educational space held and facilitated by four BIPOC LGBTQIA+ thought leaders in our community. These virtual reading circle conversations allow community to engage with literary works by queer writers. It is through these intentional spaces that healing and learning can occur simultaneously.

A limited number of copies of the texts being discussed are available for free from The Union. To reserve a copy please email mary@u-ca.org.
Session 1 - Nik Whitcomb
Wed, June 9, 6-7PM
Sat, June 12, 6-7PM
This 2-part virtual session will be moderated by theatre artist Nik Whitcomb, discussing the text Time On Two Crosses: The Collected Writings of Bayard Rustin.

Register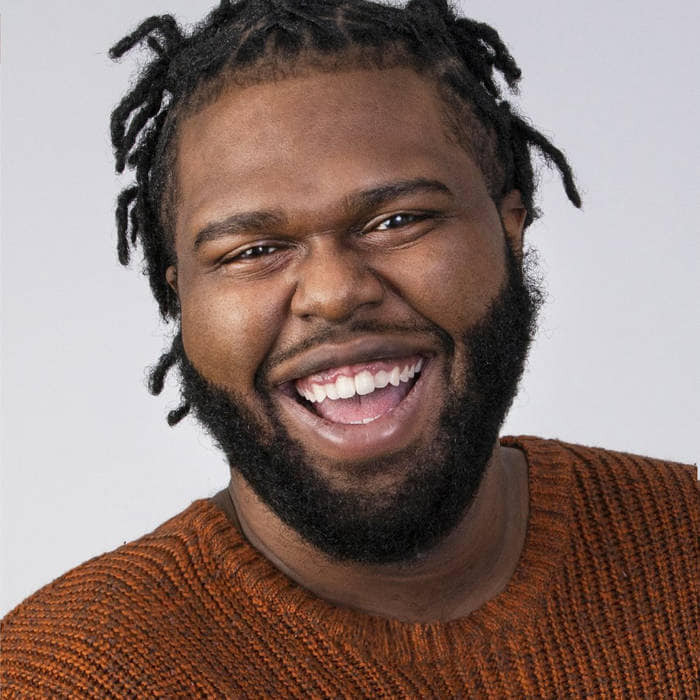 Session 3 - Daphne Calhoun
Wed, June 23, 6-7PM
Sat, June 30, 6-7PM
This 2-part session will be moderated (on Zoom) by interdisciplinary artist and 2019 Union Fellow Daphne Calhoun, discussing the text On Earth We're Briefly Gorgeous by Ocean Vuong.

Register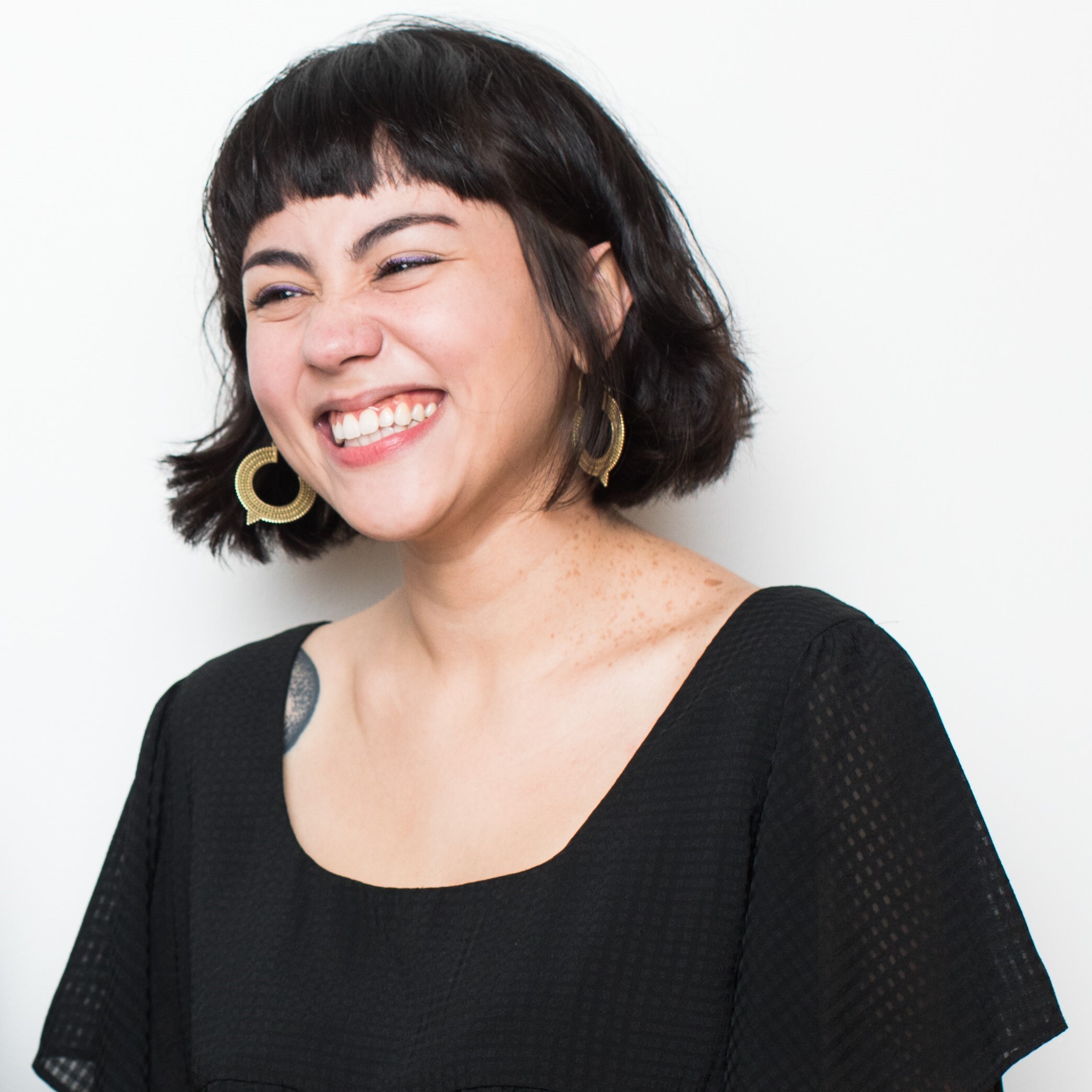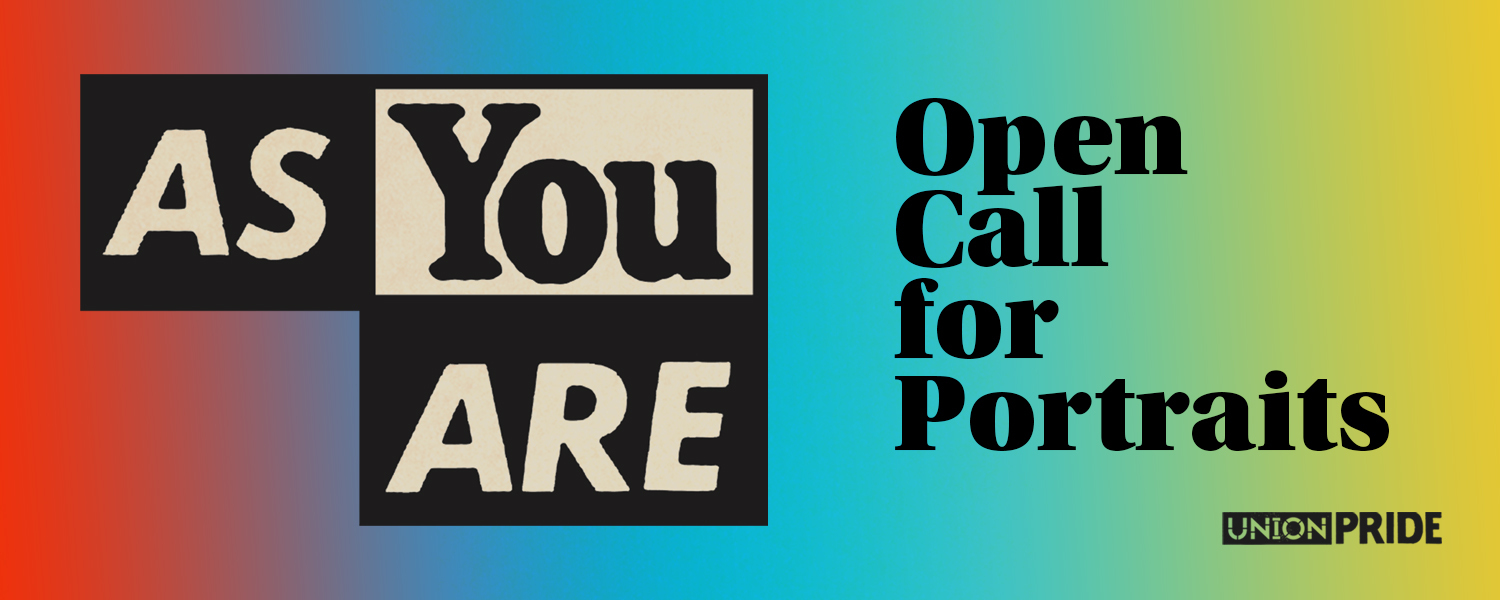 Friday, June 18 Noon - 7PM
Local photographer/videographer Joshua Foo will be offering FREE portraits for LGBTQIA+ community members at The Union as part of PRIDE 2021!"I just want to show the beauty and uniqueness of each individual, I want them to be seen…" - Joshua Foo
This event is free and no appointment is needed. Joshua Foo will share edited photos with all participants after the event.
**COVID safety protocol: We will limit the number of people in the building at a time. Joshua Foo and all Union staff present will be masked, and we request that masks be worn by attending portrait subjects (may removed for photo if preferred).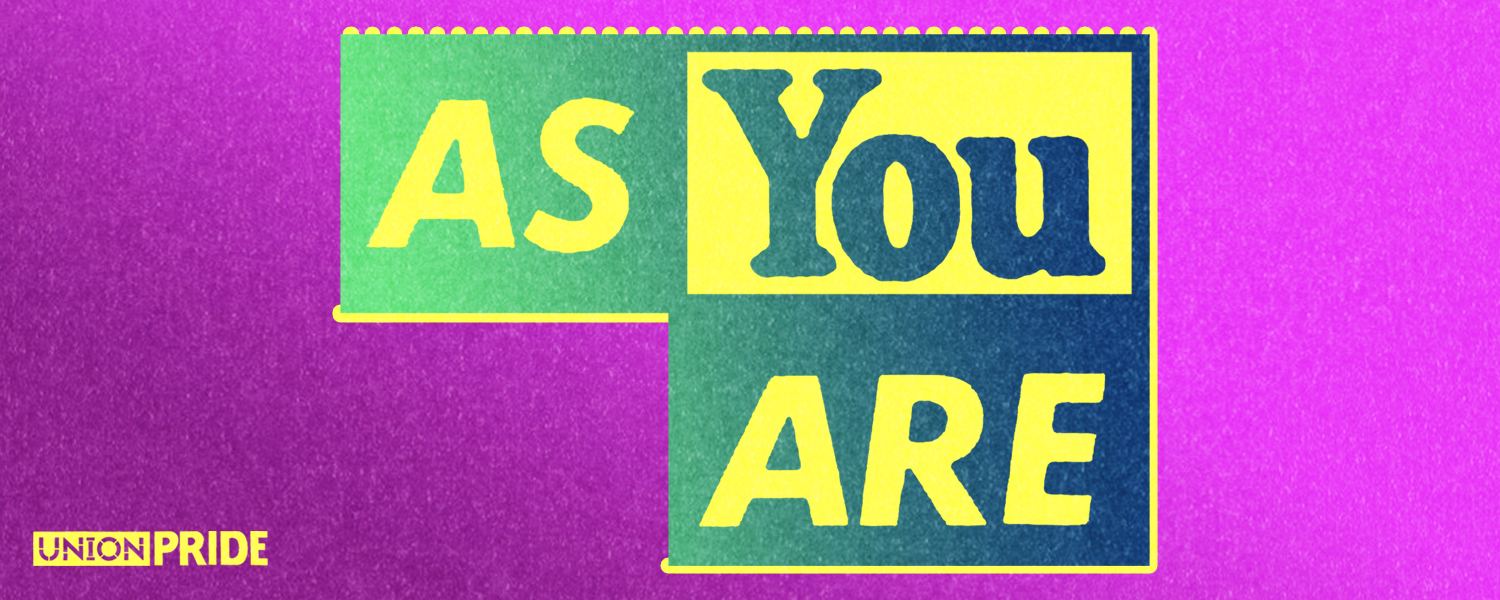 As You Are - Joshua Foo
Opening Saturday, June 26
This ongoing portrait series, facilitated and created by local photographer/videographer Joshua Foo, aims to capture and celebrate the many faces and experiences of our city.

The Union has commissioned Joshua Foo to create a documentary portrait and video series featuring four LGBTQIA+ / BIPOC community members. The video portraits will be projected on our building and will be available for viewing on our website. Josh will also take a portrait of each participant, which will be displayed on a billboard located in North Omaha.

Video work will be on view in the Wanda D. Ewing Gallery through June 24. CLICK HERE to view the work online and see a full list of screening times.
Billboard work will be on display August 23 through September 19.