2018 Season
That's right... I still don't have a website.
Matthew Sontheimer
On View
Mar 09–Apr 14, 2018
Wanda D. Ewing Gallery
2423 North 24th Street
Omaha, NE 68110
Revisions, sidebars, and tangents.
Photos by Dana Damewood
Curated by Amanda Smith
Generously sponsored by Paul & Annette Smith
The Union for Contemporary Art is pleased to present the exhibition That's right...I still don't have a website., featuring the work of Lincoln-based artist Matthew Sontheimer. His maze-like drawings and photographs explore how we access, process, adapt to, ignore, and otherwise live with information. Text-centric compositions follow the artist's internal dialogue, presented as an ongoing conversation between two fictional characters. Expressing the sometimes discordant speeds of thinking and making, Sontheimer's works are filled with revisions, sidebars, and tangents that provide a wry running commentary about his own process.
Matthew Sontheimer
Born in 1969 in New Orleans, Matthew Sontheimer received a B.F.A. from Stephen F. Austin State University and an M.F.A. from Montana State University, Bozeman. He has had solo gallery exhibitions in New Orleans, Houston, Dallas, and New York, andexhibited in group shows at UCLA's Hammer Museum, Los Angeles, the Contemporary Arts Museum Houston, the Museum of Fine Arts Houston, the Contemporary Arts Center New Orleans, and the Joslyn Art Museum, in Omaha. His work is represented by the Talley Dunn Gallery in Dallas, Texas, and can be found in the permanent collection at the Museum of Fine Arts, Houston, Texas, the New Orleans Museum of Art, New Orleans, Louisiana, and the Whitney Museum of American Art, New York, New York. He is currently an Associate Professor of Art at the University of Nebraska-Lincoln.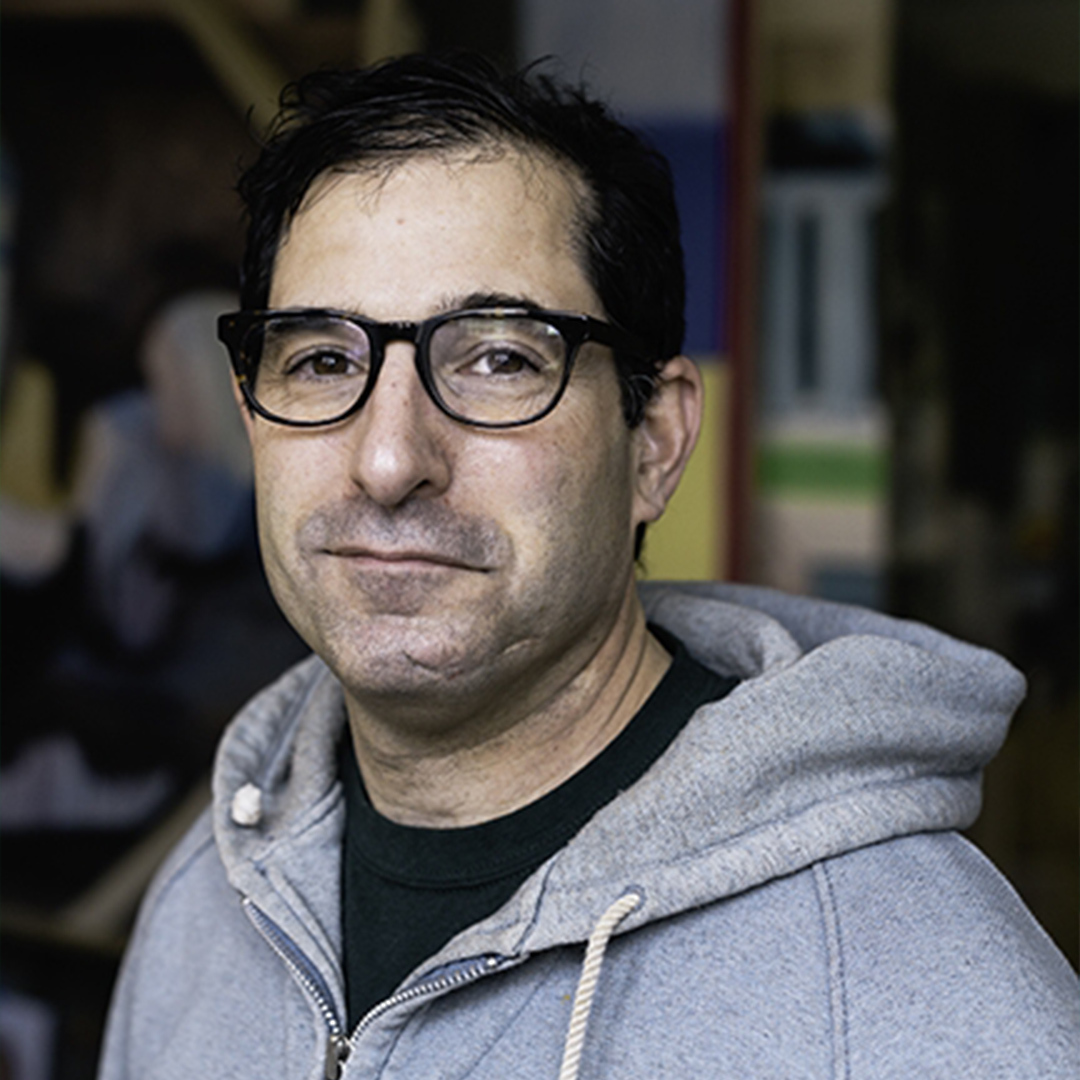 Gallery Views