Fortuna (Allegra Hangen and Enero y Abril)
Fortuna in Residence
Fortuna is an artist-run space and transdisciplinary artist residency program that connects artists and art communities in Omaha, NE and Mexico through reciprocity and exchange. By bridging the physical and rhetorical distances between Omaha-area artists and artists based in Mexico, Fortuna grounds its artist exchange program in collaborative, community-centered, site- and situation-specific residencies that cultivate a deeper cross-cultural understanding of place. The Union Populus Fund will provide Fortuna with the funds to sponsor two consecutive artists in residence and to finance an exhibition that the artists in residency will co-curate to take place in Omaha, paired with a public program.
IG: @f_o_r_t_u_n_a__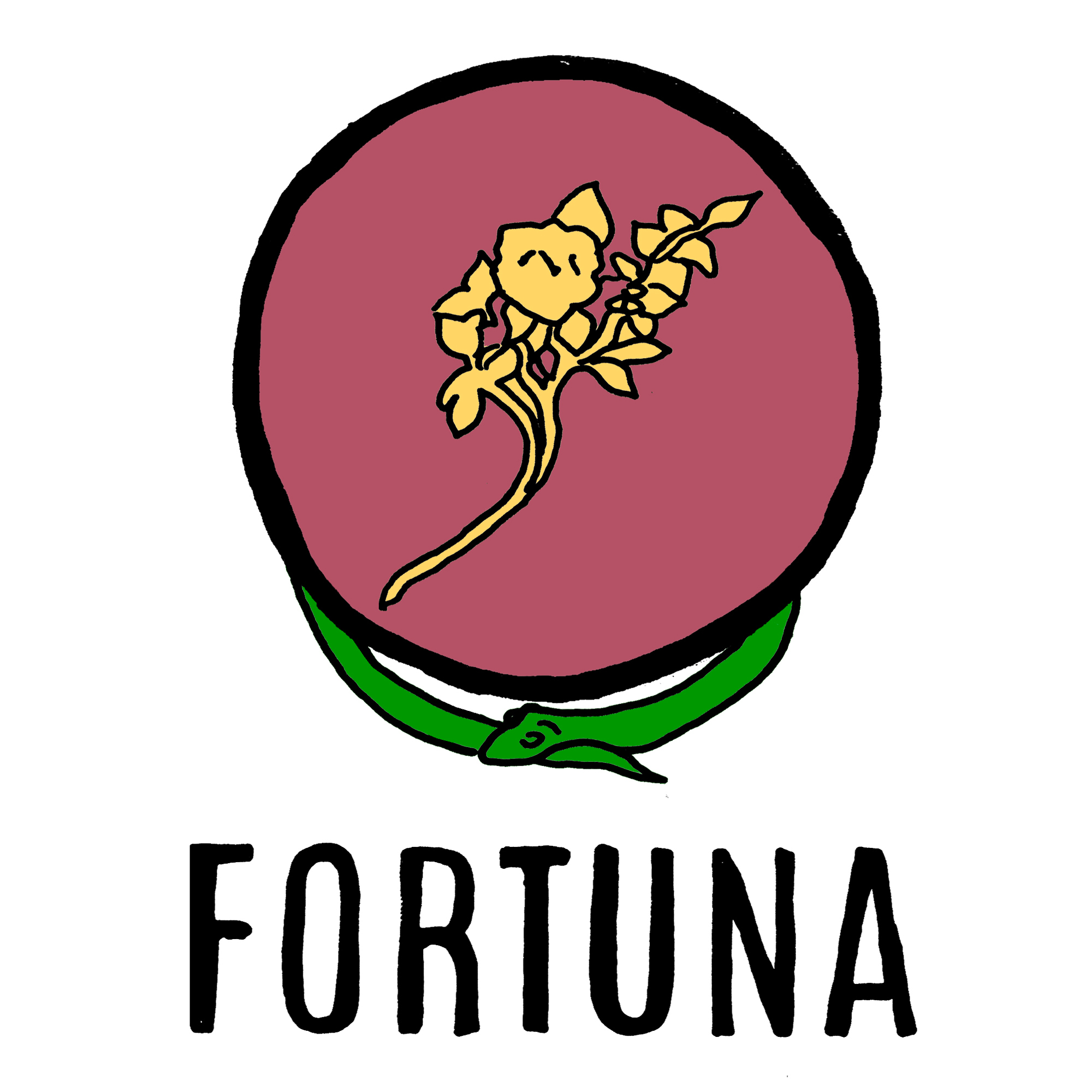 About the Artists
Allegra Hangen
Allegra Hangen is a multidisciplinary artist who works in video installations, photography, found footage, and archives. Hangen's artwork is concerned with social and cultural issues, usually focusing on the social effects of images and architecture. She has participated in organizing various institutional and independent collaborative projects in the United States and Mexico over the past six years, including community workshops, film festivals, independent curatorial initiatives and arts markets. Her work has been shown in solo shows, group shows, and film festivals in the United States, Mexico, Canada and Argentina.
IG: @allegrahangen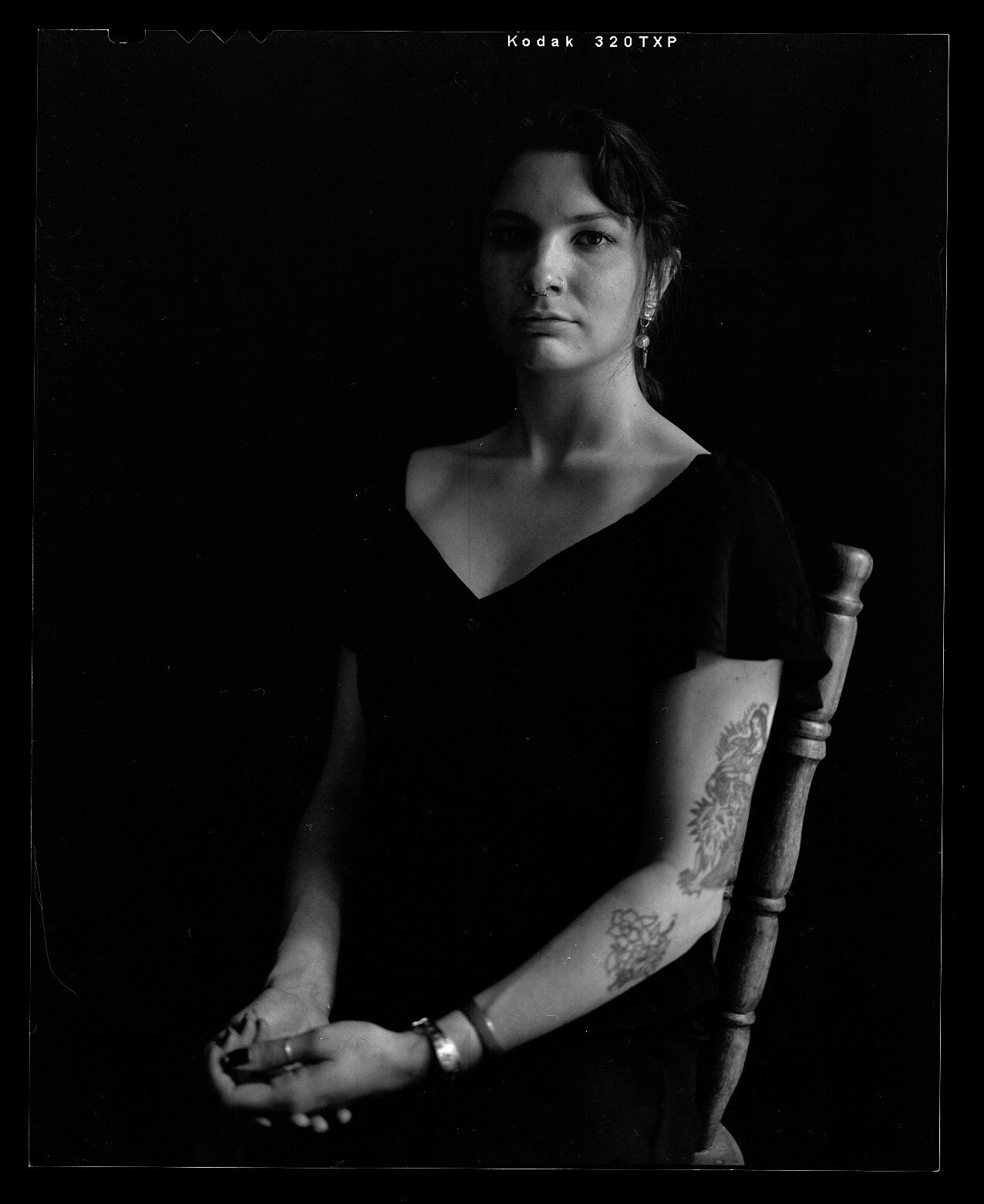 Enero y Abril
Enero y Abril is a visual artist from Xalapa, Veracruz, Mexico whose work focuses on generating counternarratives that sprout from artistic terrains, dialoguing with different tools like appropriation, collage, oral histories, audiovisual experimentations, and DIY practices. Her practice is strongly tied to collaboration and inclusive practices that often involve underrepresented artists and/or individuals who are normally excluded from the production and reception of art. Her work has been shown in solo and group shows as well as film festivals throughout Latin America. She has facilitated numerous workshops across Mexico and has helped organize various community projects and events, such as BRUMA Laboratoria in 2019 and 2020.
IG: @eneroyabril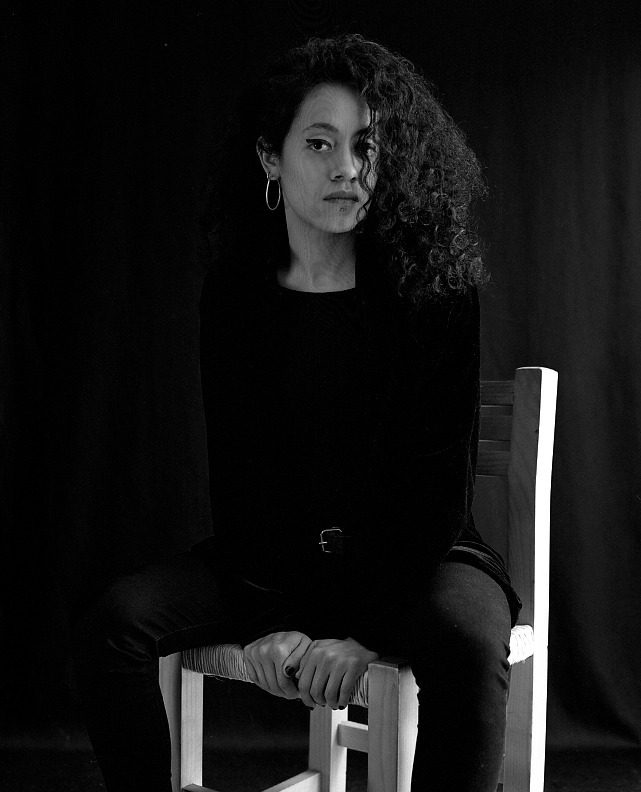 Project Documentation
Photos 1 and 2 by Fortuna
Photos 3-5 by Joey Carter