Closing Reception: Glyneisha Johnson 'The Black Interior'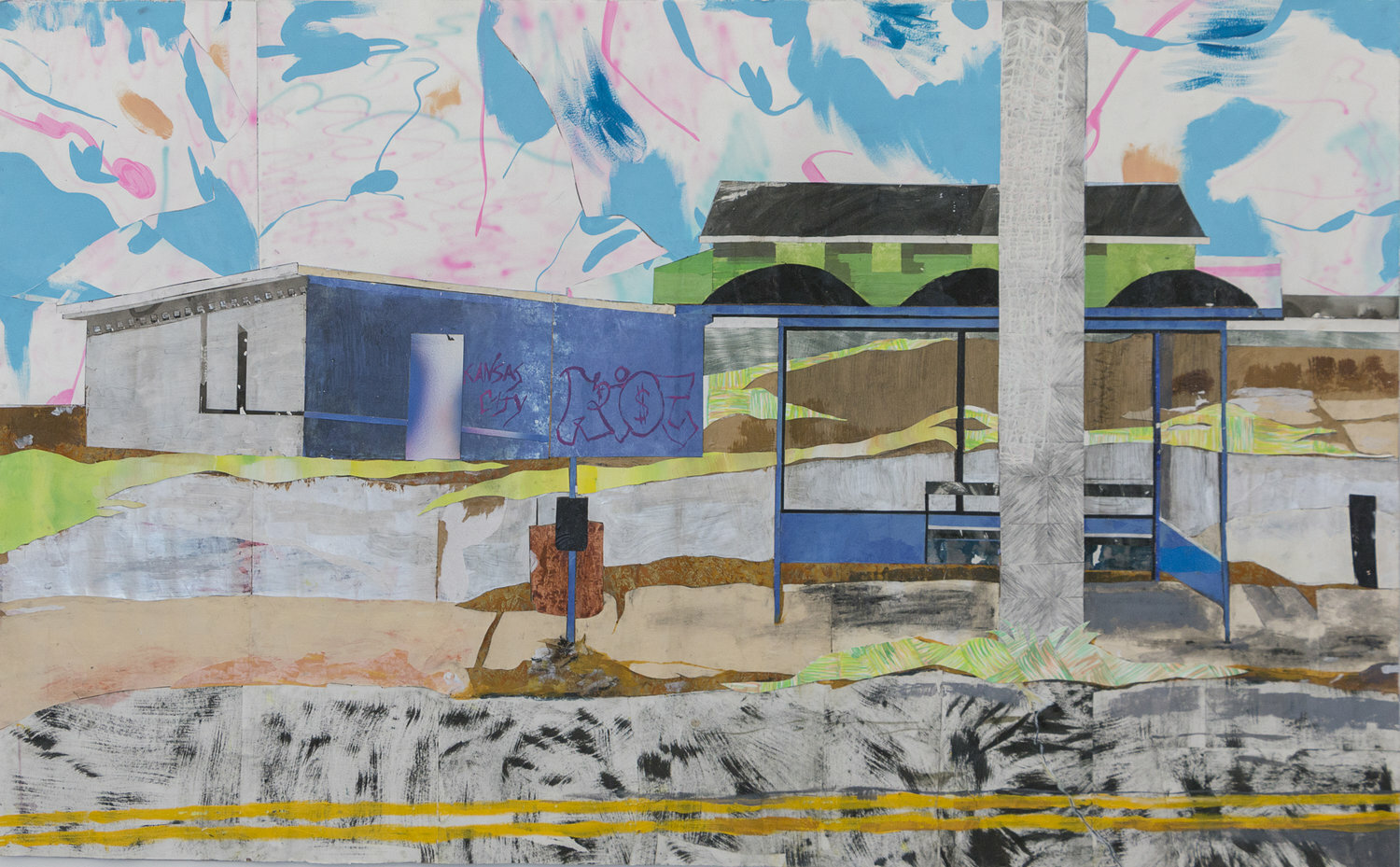 RSVP
Sat, May 04
11:30–1:00 pm
11:30am: Artist Talk
Exhibiting artist Glyneisha Johnson takes visitors on a 30-minute walk through of her exhibition, The Black Interior, sharing the ideas and inspirations behind her exhibition.
12pm: Poetry Reading
Omaha talents Devel Crisp and Olivia Johnson will read new poems inspired by The Black Interior. The poetry reading will be followed by a discussion about the relationship between visual art, the written word, and performance. Moderated by The Union's Producing Artistic Director, Denise Chapman.

Look out for Crisp and Johnson in The Union's theatre production The Blues of Knowing Why, opening May 31, 2019.

RSVP
Olivia Johnson
Olivia Johnson heralds from North Omaha and wishes to aid our community as we navigate through the old and new days of systematic racism and oppression. A believer that performance art offers a channel of expression, Johnson has represented the Omaha Spoken Word Community on local and national stages with tenacity, grace, and fire. Johnson published her first book of poetry, When the Levee Breaks, in December of 2018, and continues to perform for the Omaha community. With "Vision and Verse" a lyrical supplement to the 30 Americans exhibit at the Joslyn Art Museum, Johnson was a part of an ensemble that was geared towards grounding self-acceptance, individualism, and accountability into our community.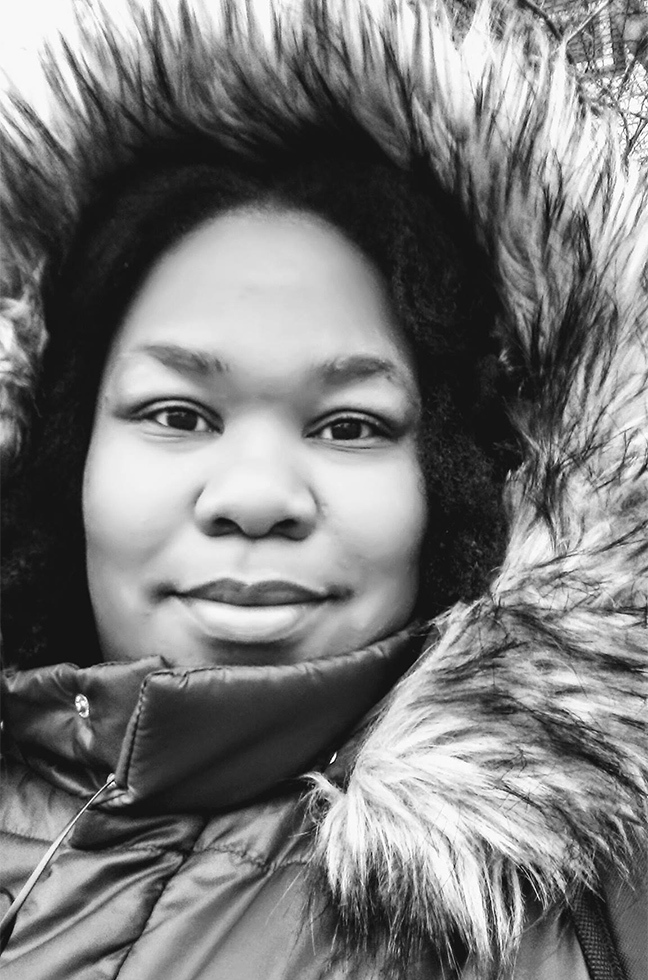 Devel Crisp
Devel Crisp is a spoken word poet, actor, and Teaching Artist for the Nebraska Writers Collective and the Omaha Community Playhouse. He has traveled across the U.S. as the 2016 Omaha Slam Poetry Champion and won an Omaha Entertainment and Arts Award for Best Performance Poet in 2017.