Omaha Gives! Pie Social II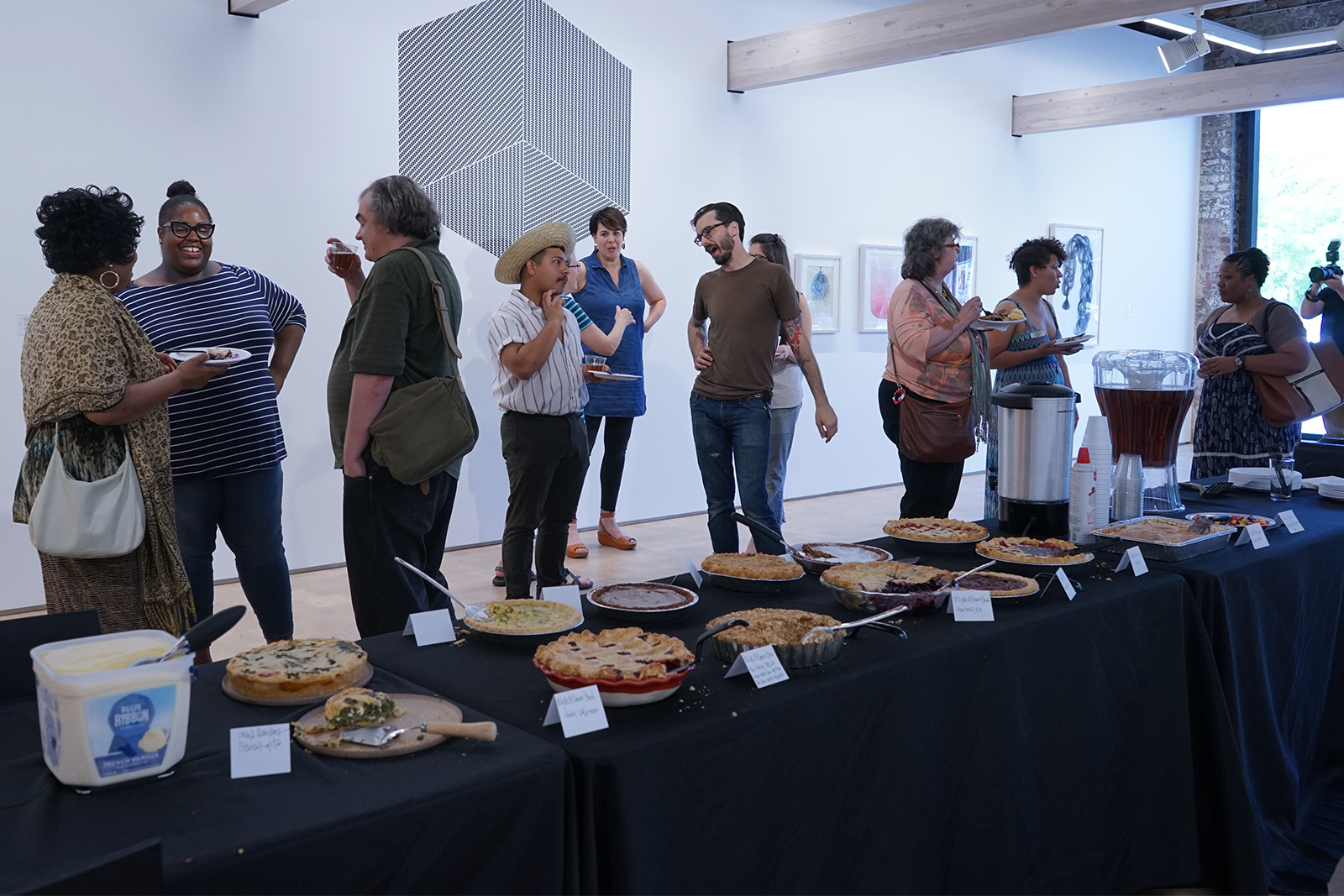 RSVP
Wed, May 22
12:00–2:00 pm
Omaha Gives! 2019 is coming up on Wednesday, May 22. To celebrate the day of giving and the generosity of all our Union supporters, we're hosting our second annual Pie Social!

Join us over the lunch hour for a feast of sweet and savory pies made by Union staff, friends, and local celebrity chefs. FREE and open to all.

There's also a strong possibility that a few Union folks may be getting pies in the face as donations roll in. More details on that to come, though . . .