Opening Reception: "Tempestuous Microcosm"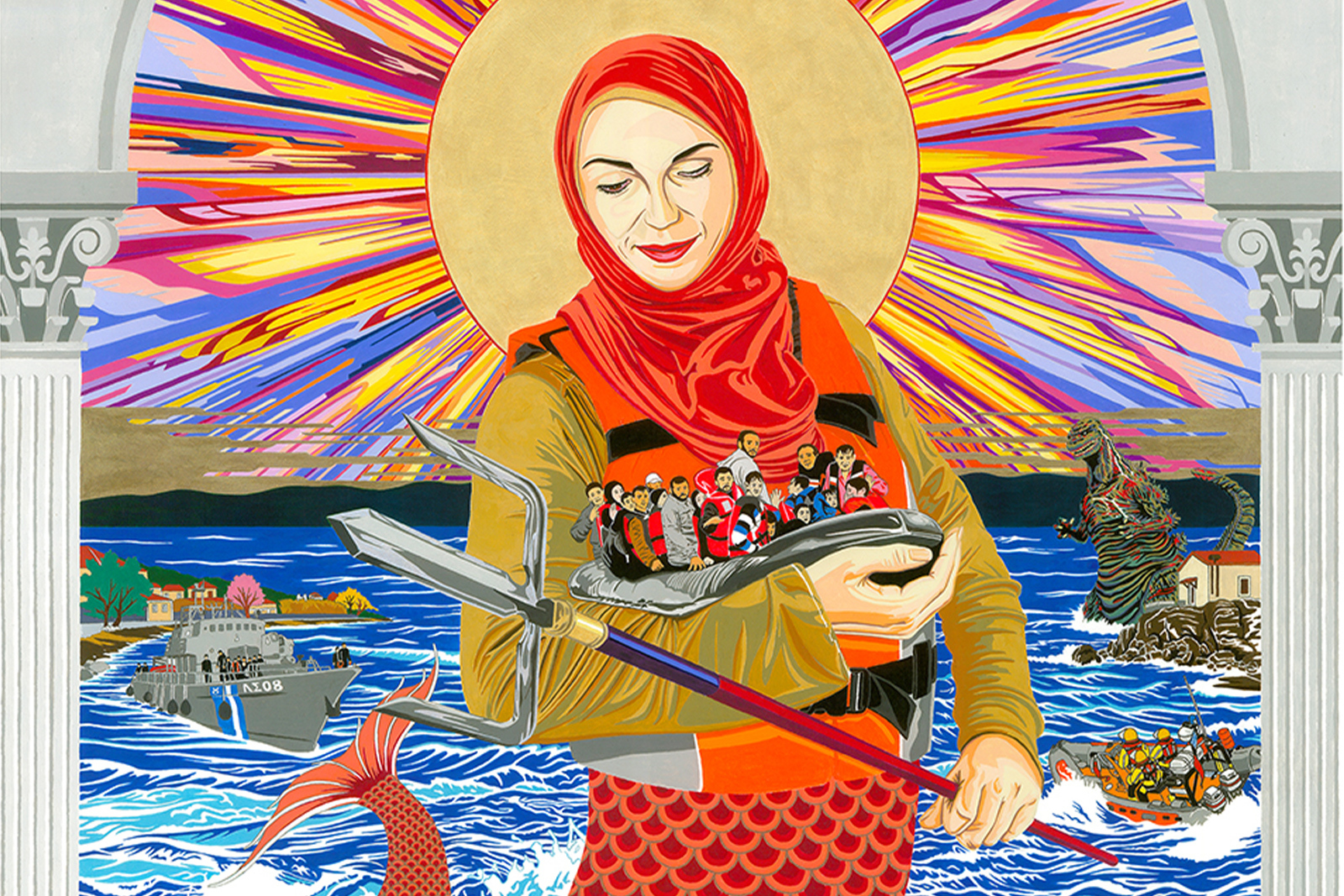 RSVP
Thu, May 16
6:00–8:00 pm
Join us in the Wanda D. Ewing Gallery for the opening reception of Jave Yoshimoto's Tempestuous Microcosm, a series of paintings and sculptures on the theme of humanitarian crisis.

FREE and open to all.

Drawing from his own experiences volunteering with the refugee crisis in Greece, collecting stories in Nepal after the 2015 earthquake, and researching the devastation of the Japanese tsunami of 2011, Yoshimoto's eye is finely tuned to the particulars of human trauma in scales both vast and intimate.

With dizzying vividness, Yoshimoto's work references aesthetics as diverse as the 18th century woodblock prints of Hokusai and the frenetic smartphone journalism of today.

While Tempestuous Microcosm encourages viewers to access their own reserves of empathy, it also challenges us to consider ways in which scenes of disaster are often consumed as entertainment, only to be quickly swept away by a wave of new headlines and other distractions.
Next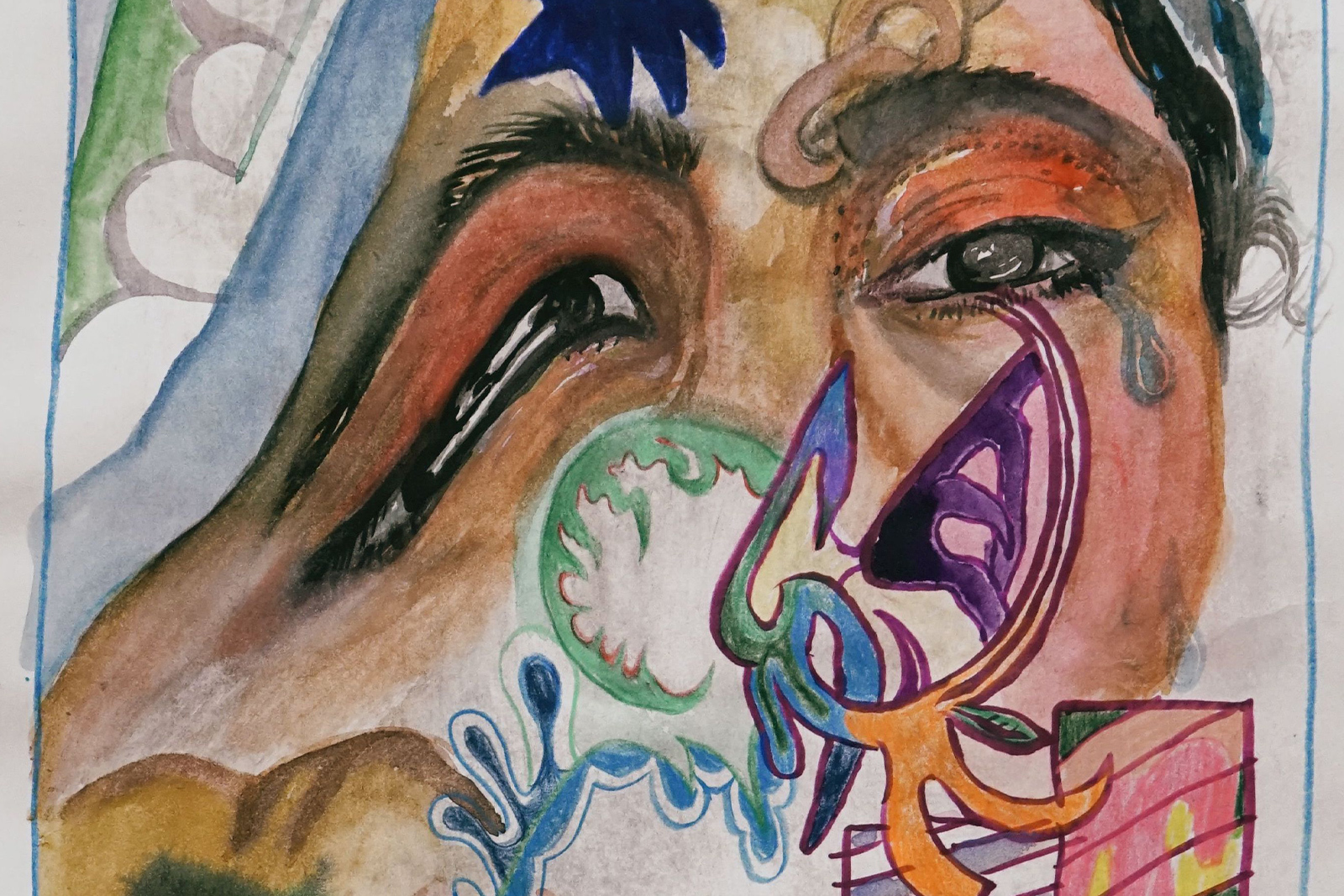 Presented in conjunction with Thalia Rodgers' "You make my heart smile but you also make my eyes cry"