Mary Lawson (aka Mesonjixx)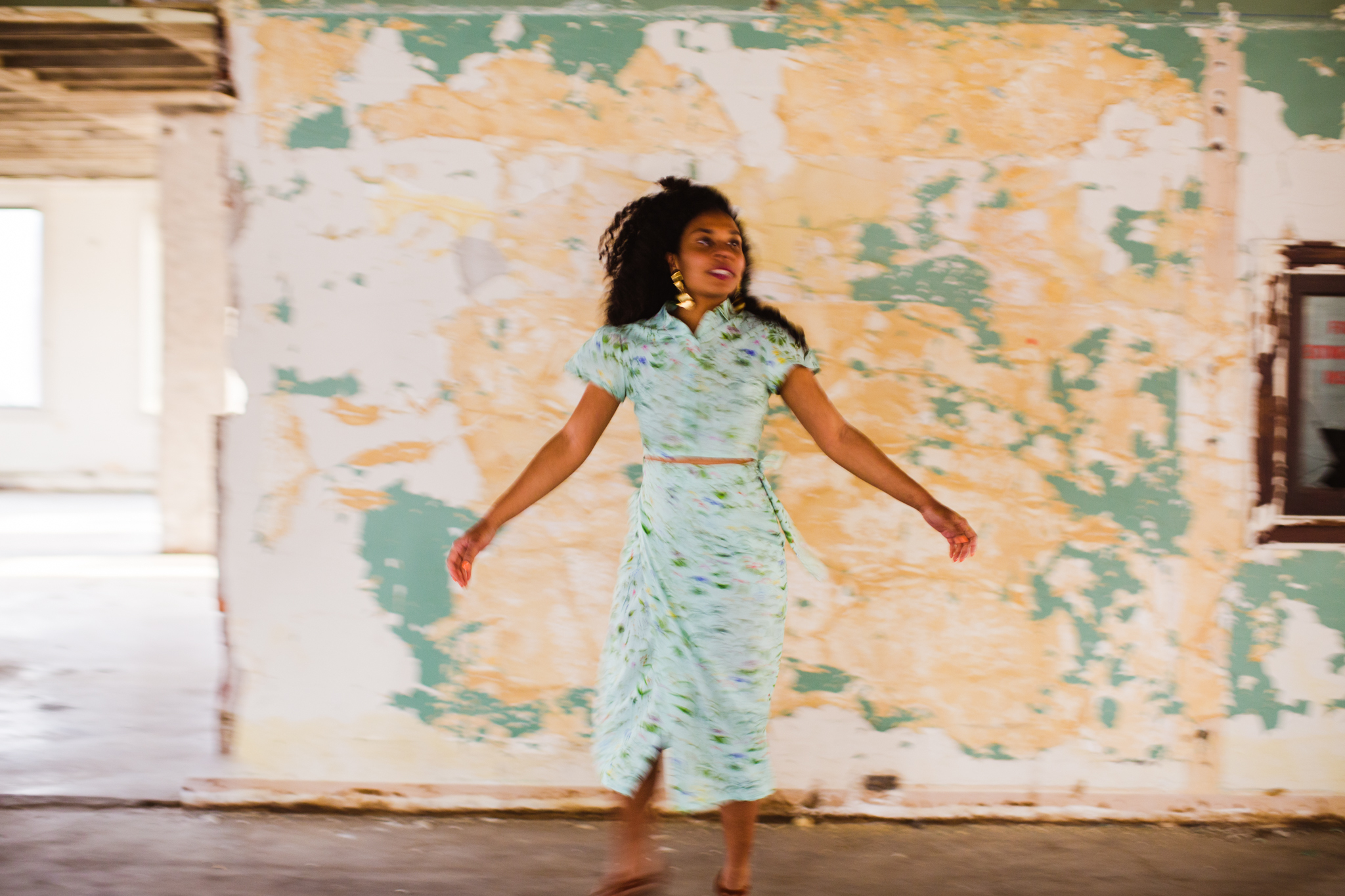 Everyday Performances
What happens when the unexpected interrupts the mundane? Throughout a tour of public places and spaces that commonly go overlooked in our day-to-day routines of ordinary life Mary Lawson (aka Mesonjixx) plans to organize a series of performances and beautified happenings in partnership with local and regional artists and orgs to help bring attention to actions and stories that need our attention.
About the Artist
Mary Elizabeth Jo Dixen Pelenaise Kapi'olani Lawson also known as Mesonjixx, is an artist, composer, writer, performer, organizer and collaborator. Belonging to two diasporas of two hemispheres, she happily calls the U.S. Midwest home. While living in Chicago (2009-2014) she began songwriting and performing in a collective called EveryPeople Workshop. When she returned to Nebraska she began writing more song intentionally, and dabbling with short visual works to accompany her live performances. After creating a set of songs on piano and a short film, she began her journey in the uniquely placed and thriving House Show Culture in Lincoln, Nebraska. At this time she found interest in collaborating with other musicians on the scene -- some of which she continues working with today.
Mary's sound, writings, and performance-ethic are rooted in her Blackness, her queerness; a nuanced, complex pattern of light held by a thread of subconscious notions of pain, pleasure and unwavering joy. As deep and expansive as the South Pasifika. An ever-evolving experiment.
Website: MesonjixxMusic.com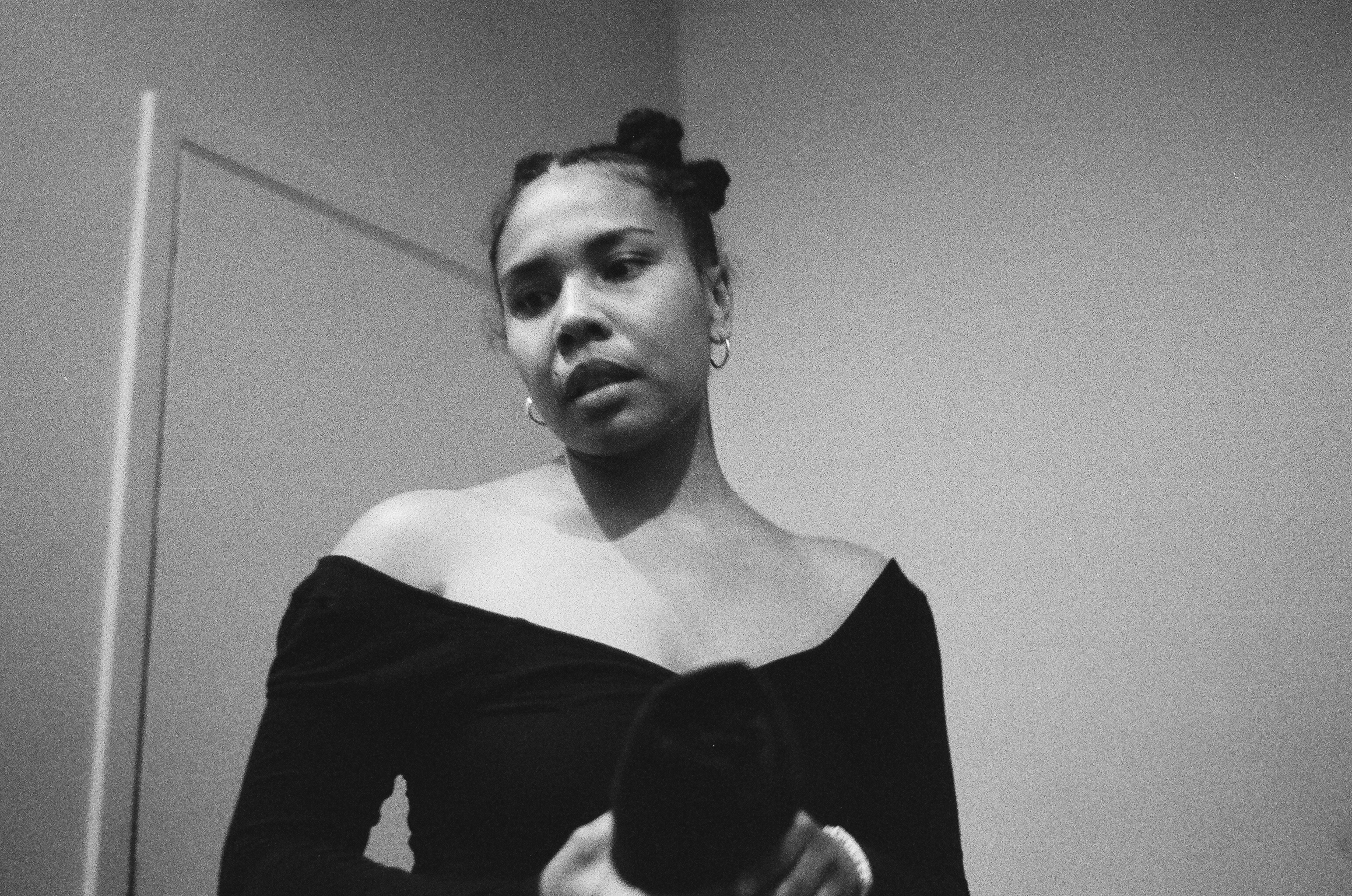 Everyday Performances: Artist Rights
Photo by Lindsey Yoneda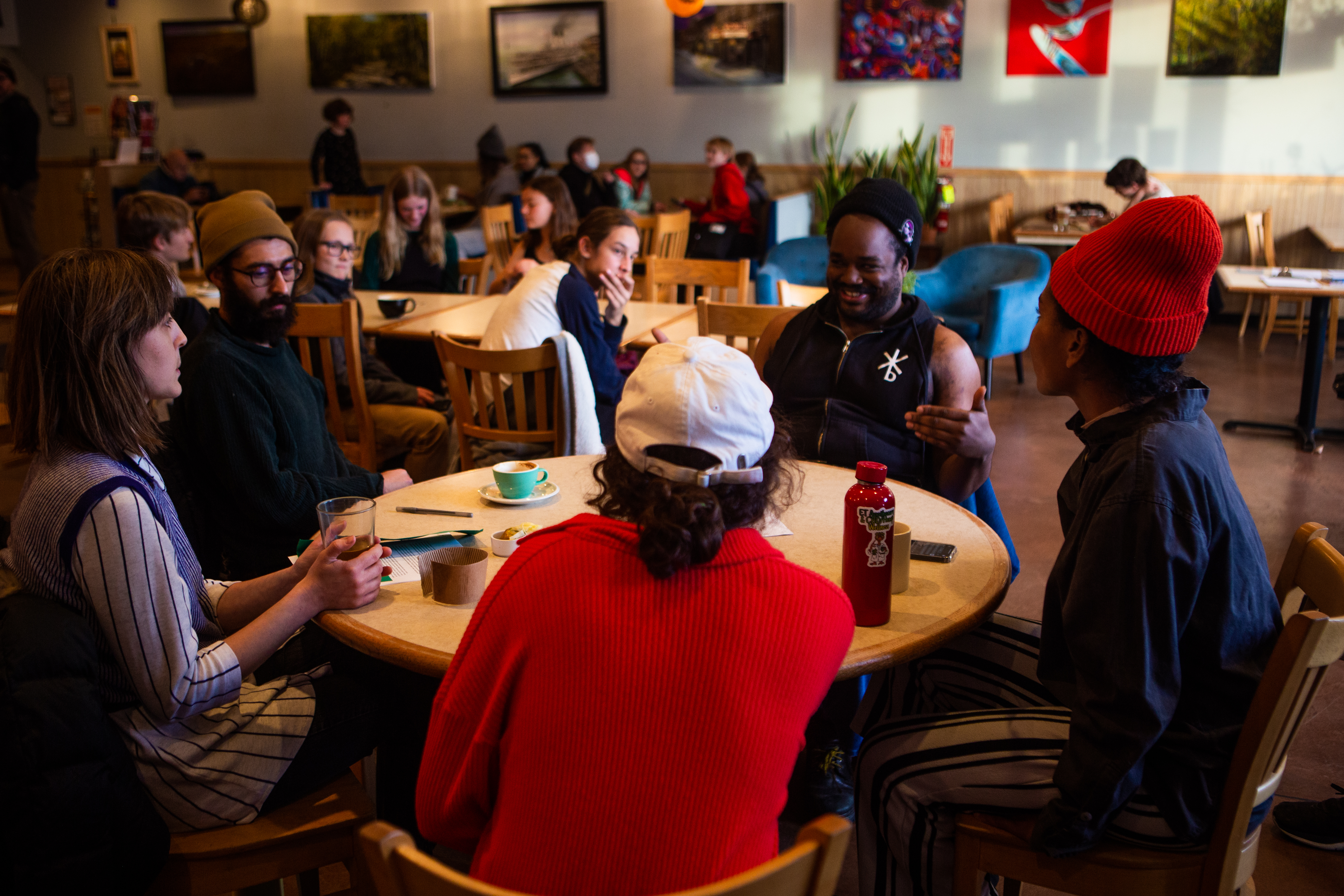 Everyday Performance: Sex Ed. + Reproductive Rights
Photo by Andrew Benga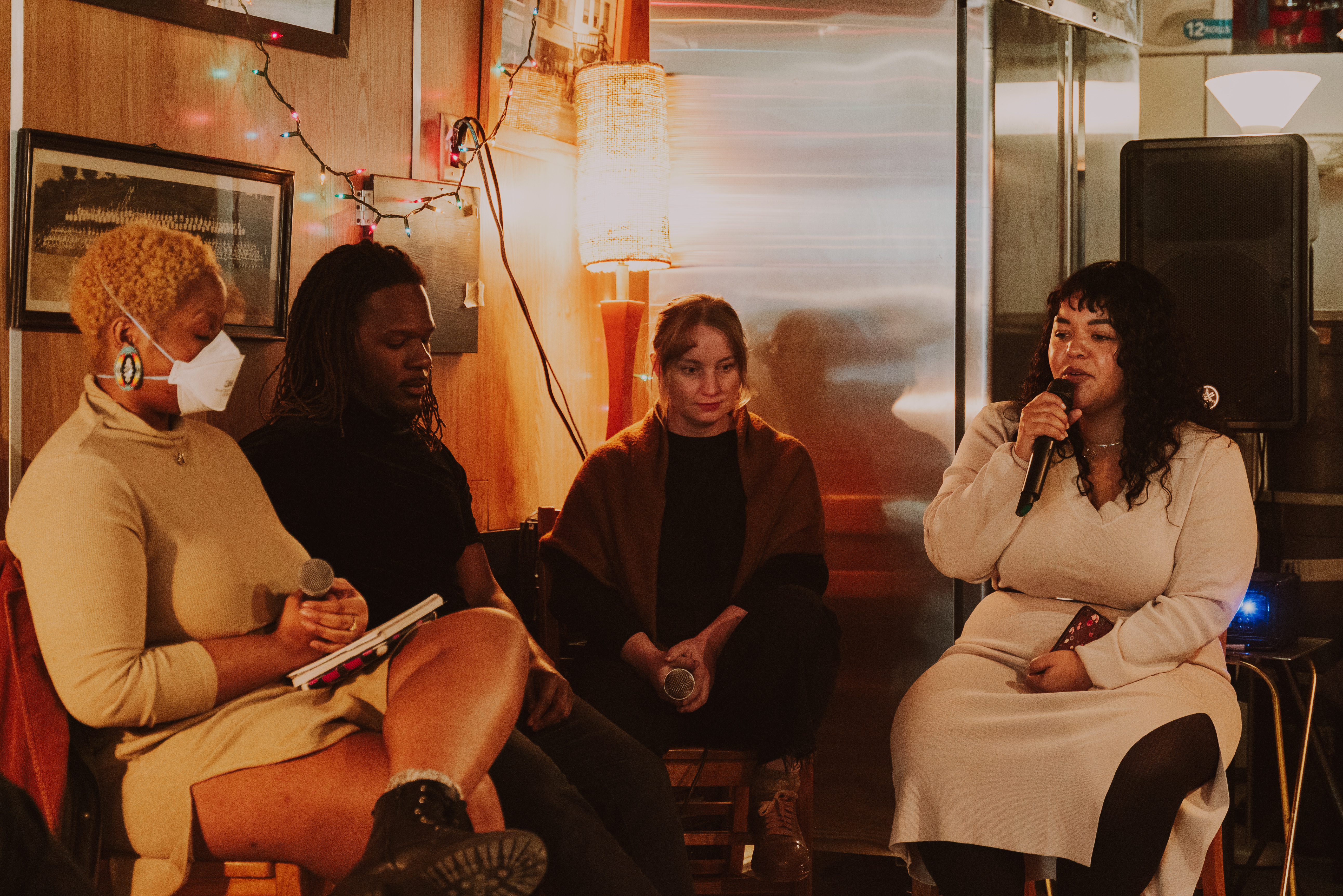 Everyday Performances: Mobility Justice - Thursday, February 9, 2023

"Mobility Justice is a new way to understand the deep flows of inequality and uneven accessibility in a world in which the mobilitiy commons have been enclosed. It is a call for a new understanding of the politics of movement and a demand for justice for all." -- Mobility Justice: The Politics of Movement in an age of Extremes, by Mimi Sheller

Panelists: Celeste Butler, Drew Newlin, Sarah Johnson, Manuel Cook

Moderator: Alex O'Hanlon