2019 Season
The Blues of Knowing Why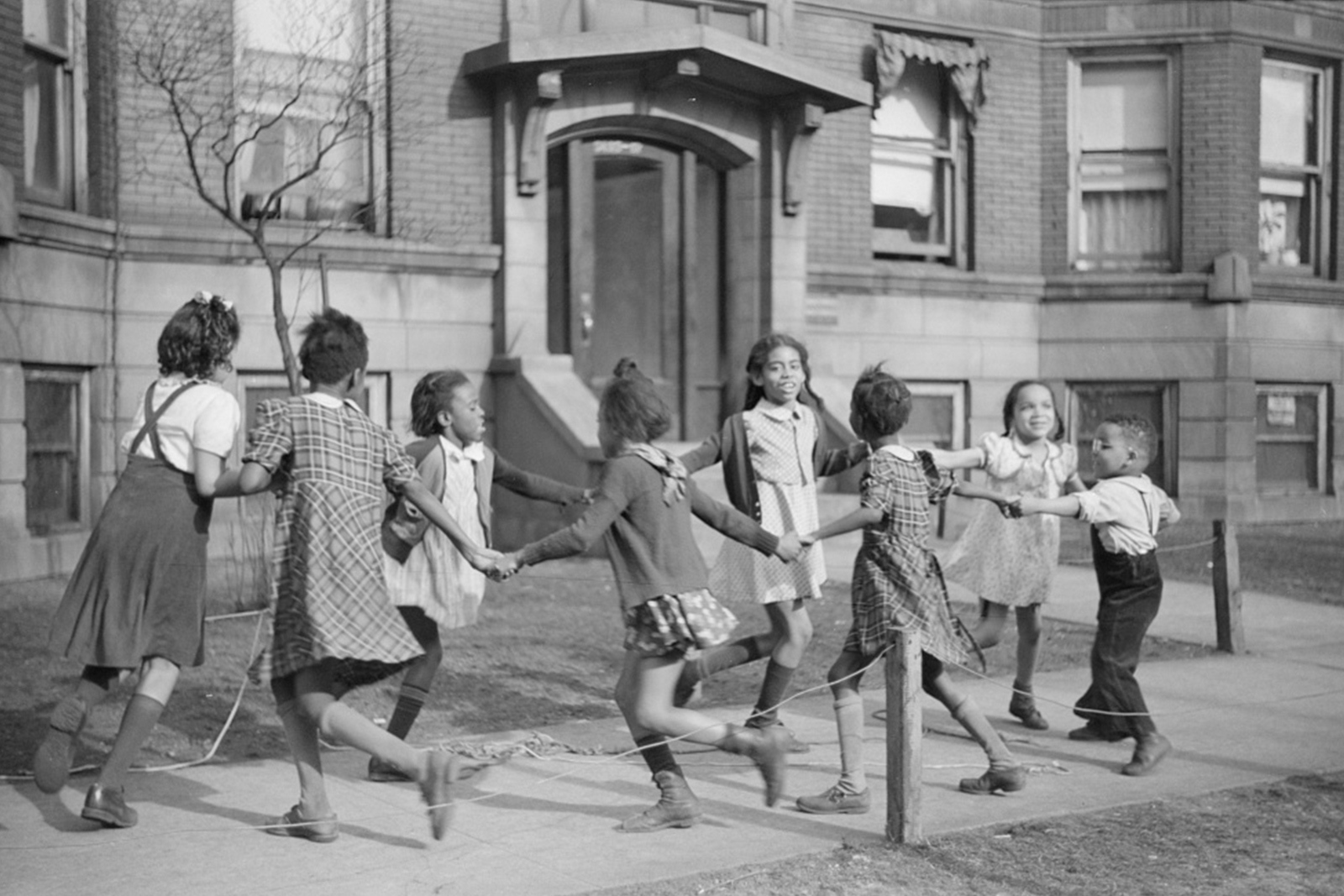 RSVP
On Stage
Jul 11–Jul 14, 2019
The Union for Contemporary Art is proud to present Christopher Maly's original play, The Blues of Knowing Why. Opening on July 11th, this gripping historical drama, directed by Denise Chapman and set in North Omaha, commemorates the 50th anniversary of a tragic moment, which has impacted our community for decades.
On June 24, 1969, 14-year-old Vivian Strong was killed by an Omaha Police officer. Her death divided our city and created a fracture that has never been resolved. In The Blues of Knowing Why, Maly conducted interviews with friends and family of Vivian Strong, members of the media, and members of social resistance organizations to provide a community's account of Vivian's short life and the timeless magnitude of her death.
This production of The Blues of Knowing Why has been made possible through our partnership with the Great Plains Theatre Conference. All shows are free and open to the public.
***Advanced tickets for ALL 6 performances of The Blues of Knowing Why are now SOLD OUT.
PERFORMANCES

Thursday, July 11, 7:30pm
Friday, July 12, 7pm
Saturday, July 13, 4pm + 7pm
Sunday, July 14, 4pm + 7pm

There are still a limited number of day-of, walk-up tickets available for each performance. These can be claimed in-person, as early as ONE HOUR before curtain.
REMINDER: Performances will begin promptly at the time listed, with no late entry permitted, out of respect to both actors and other theatre patrons. Unclaimed, reserved tickets will be released to those on the waitlist 5 minutes before curtain.
More Details