An Evolving Exhibition Series Celebrating the Work of Local and Regional Contemporary Artists of the African Diaspora
Uplift & Elevate reflects a new stage in The Union's longstanding mission of promoting the development and vision of artists who have traditionally been underrepresented in gallery spaces. In light of the ongoing threat to public health posed by COVID-19, particularly within the North Omaha community, The Union is pursuing new ways to bring art and artists to the public.

Uplift & Elevate presents the work of socially conscious artists outside traditional gallery spaces, highlighting the work of a rotating community of artists, including poets, photographers, painters, musicians, and more.

While The Union's 1,600 square foot exhibition space, The Wanda D. Ewing Gallery, will remain closed to the public during the outbreak of COVID-19, the gallery's street-facing windows will be activated for public presentation of artwork. The work of artist pairs was selected to compliment one another, adding a new dimension of expression when presented together.

Multiple musicians will contribute their talents each month as well, sharing various aspects of their work and practice via The Union's social media channels, concluding with a virtual concert near the end of each month.
Union Program Coordinator and Uplift & Elevate curator, Mary Lawson says: "The practice and performance of Black musicians in Nebraska has never been recognized, documented, and celebrated in a way that is sustainable. By including their work in this program we are helping to lift our local collective consciousness in reclaiming music as an ever-changing and evolving art form."
Uplift & Elevate is part of The Union's larger, organization-wide response to the COVID-19 crisis and its impact on the local community of working artists. Their multifaceted Radical Hearts initiative includes both virtual arts offerings and multiple concrete actions that serve to alleviate the social impact of the pandemic, including sharing free produce grown in The Union's Abundance Garden with the North Omaha community.
100% of the funds used to support all artists contributing to Uplift & Elevate have been sourced through public donations made during The Union's Black Lives Matter poster printing initiative in June 2020.
Currently Featured Artists
Patty Talbert
Patty Talbert earned her BFA in Studio Art at UNO in 2001 and completed her summer training with MacArthur Award winner Debra Willis at the prestigious Smithsonian African American Museum of History and Culture. She also trained under the watchful eye of the talented late Dawn Scott. These techniques are the foundation and inspiration for her more than three dozen group and solo exhibitions. Her honors include Visual Arts nominee for emerging artist at OEAA, as well as features on Omaha's WOWT for her North Omaha Positive Affirmation Project, and a guest feature on Heartland Focus. Patty's North Omaha Positive Affirmation Project has been a continuous project of love for herself and our community.

"I choose to celebrate my vibrant and colorful heritage with all its glory of patterns and textures of geometric form. I have learned to embrace my innate sensibility and connection to my African American culture that naturally exudes from me. As a proud African Female Artist, ( this is a label that I tended to shy away from), there was a time when I felt this description itself would limit me or put me in a box. I now realize limits are something one puts upon him or herself."
Patty's work is inspired by techniques used in Batiking. When the elements of Batiking are translated onto canvas or wood, there is a building up of different colors, patterns and textures. The relationship between these three elements creates a unique harmony within the elements of each design. Through the years, Patty's art work has changed and evolved, but it has also given her a sense of purpose and a vehicle to express her feelings and desires. Patty's style of painting has allowed her to encompass methods of expression utilized by her ancestors and also adds a modern relevance to her growth as a proud African American Female Artist.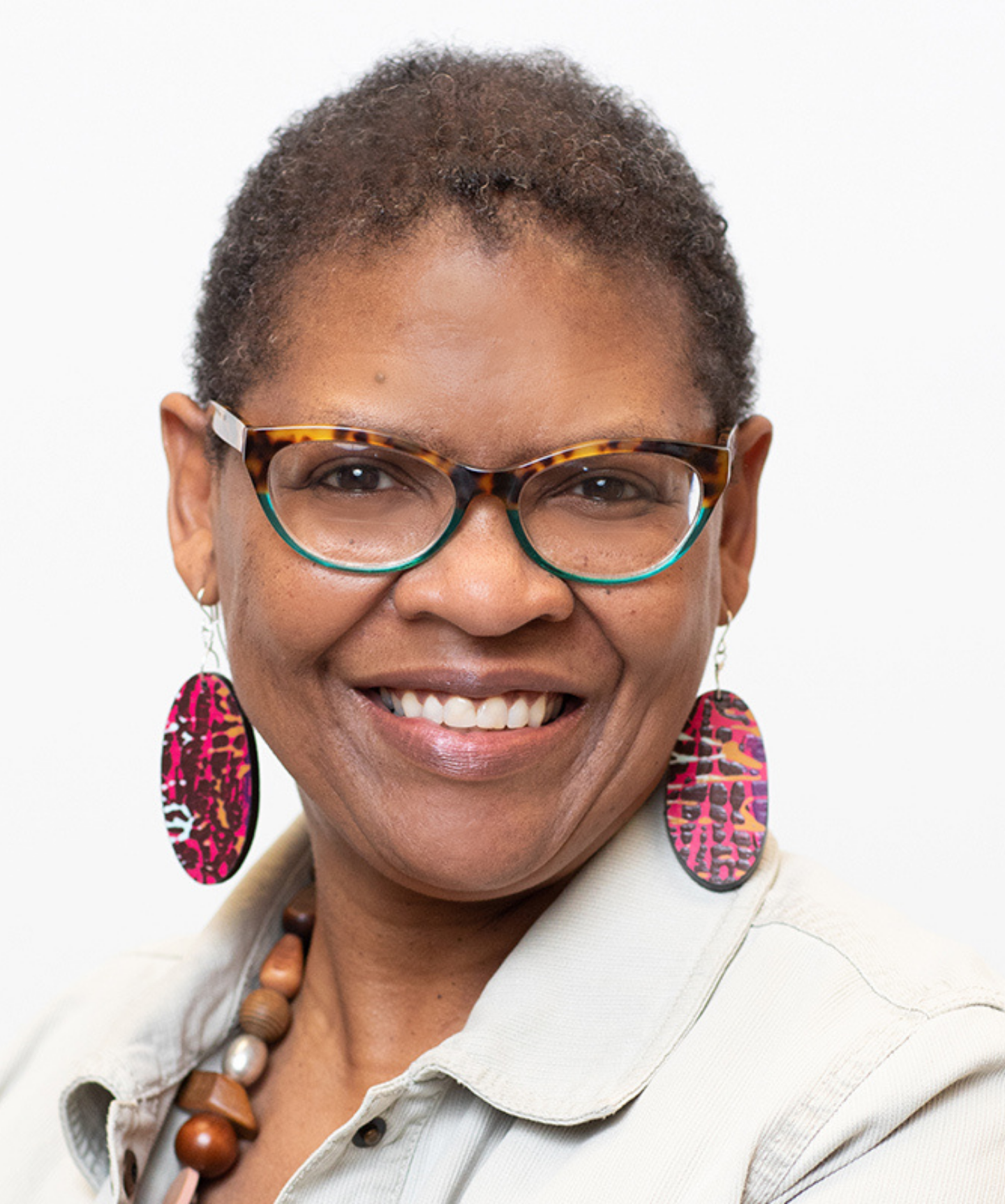 Avry Victor
pronouns: she/her
My name is Avry Victor and I'm a 19 year old graphic design major studying at the university of Nebraska- Lincoln. I also create visual art through paintings and drawings. I've been focusing on my art for almost 9 years now and hope to continue to share it for years to come. Recently, I've been spending more time creating visual art or graphic art that aligns with the black lives matter movement as well as what it's like to be black in America and Black History.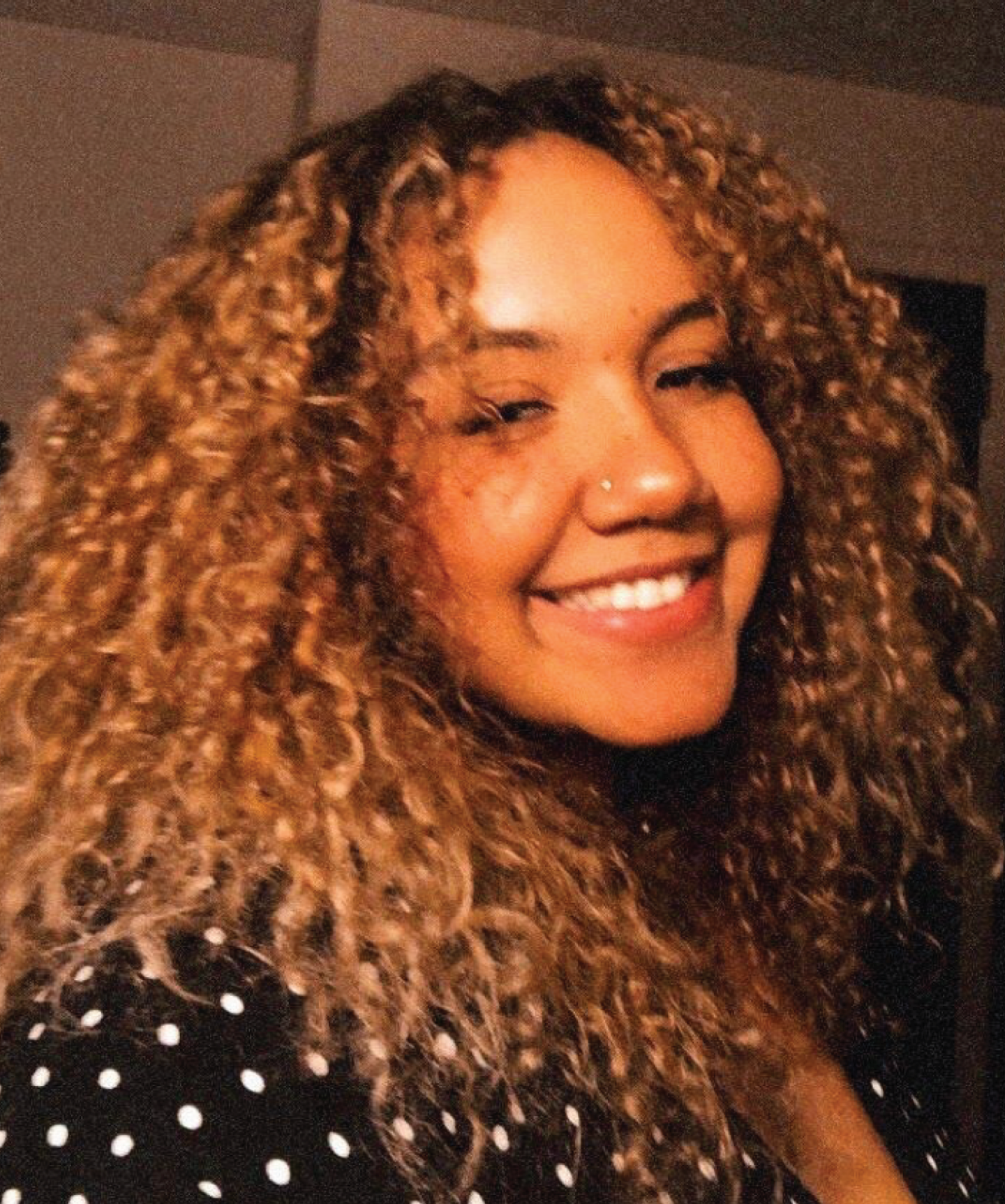 Erica Johnson (contributing videographer)
As our world changed, so did long-time Video Producer Erica Johnson as she found a way to continue to provide her clients with world-class, high-quality video production. Introducing The Opus Collective. The Opus Collective provides high-quality, multi-camera, professional live stream services to creatives and business owners when they want a production that will make them stand out and present themselves in a hard-to-miss way.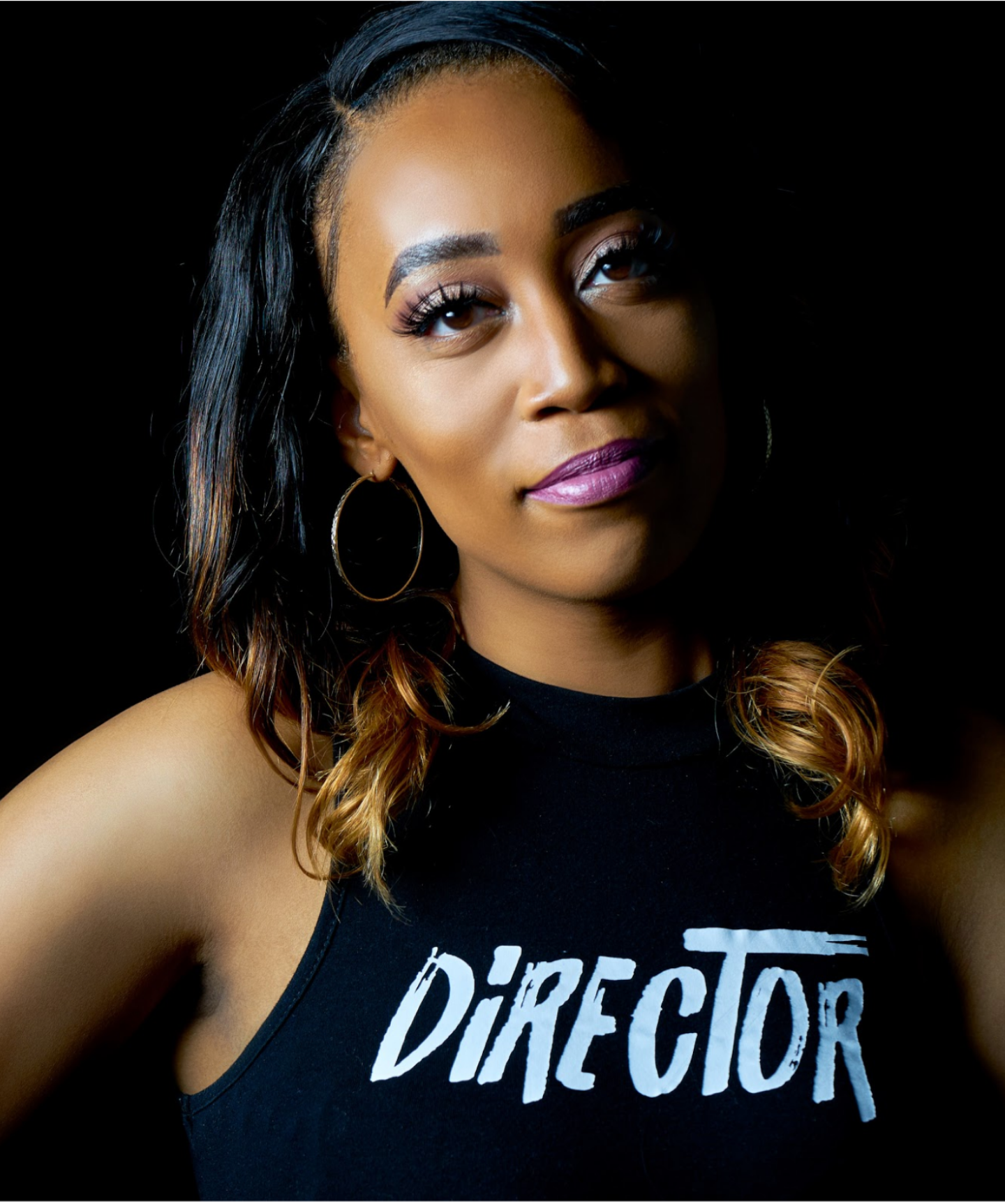 Contributing 2020 Union Fellows

September
October
November