Youth Gallery Explorations
2022 Exhibition Lesson Plan Request Form
Exhibition lesson plans are designed to provide educators, caregivers, and alternative learners with accessible resources and engaging content to further explore topics and themes within past and present Union exhibitions.

Follow the link to receive FREE lesson plans inspired by The Union's Exhibitions
Request Lesson Plans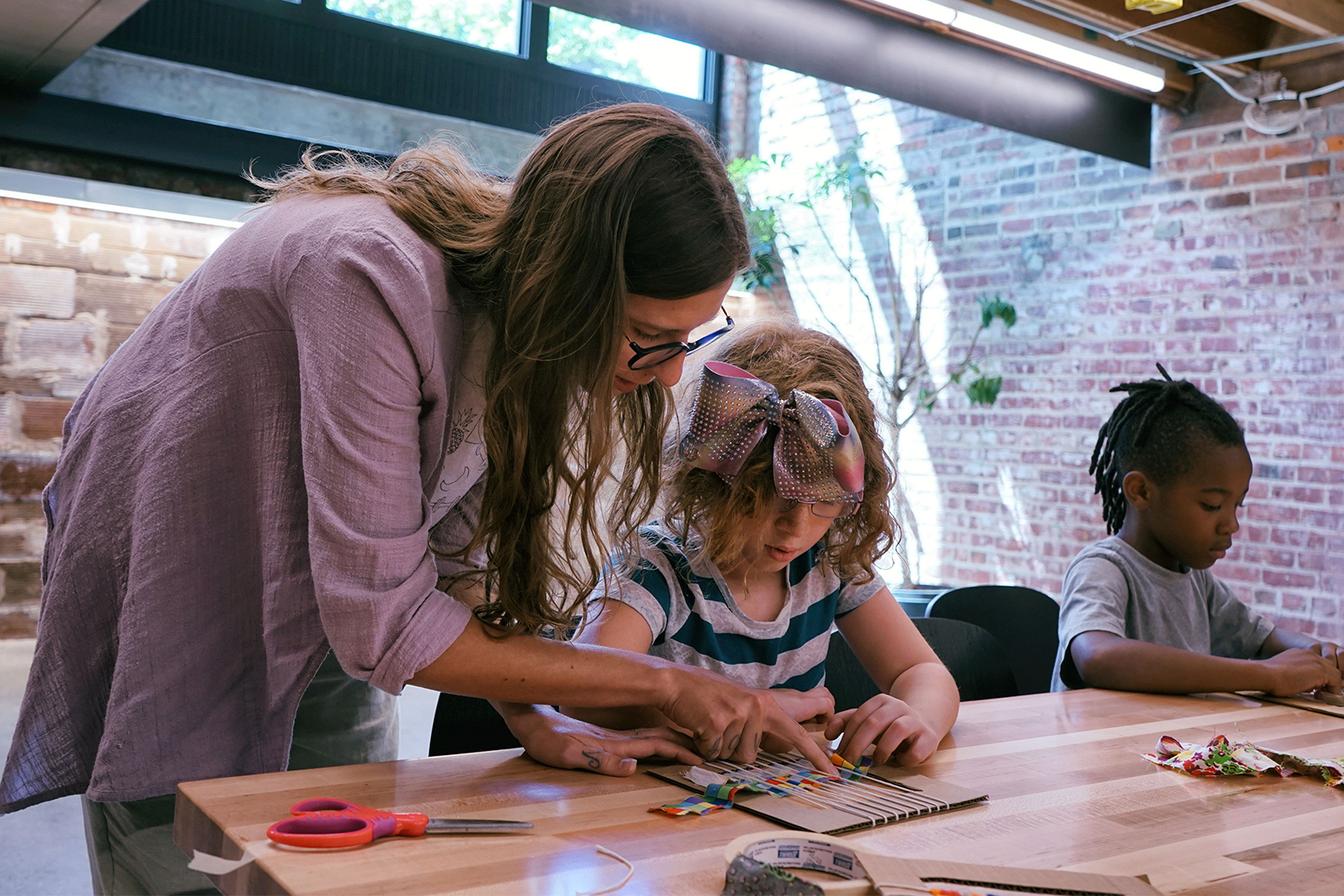 VIDEO: Gallery Explorations (for Educators): Stockyard Institute
Recorded Wednesday, March 30 2022: Union Education Coordinator, Jessica Freeman introduces exhibition resources for the classroom in conversation with artist Jim Duignan.
Watch Now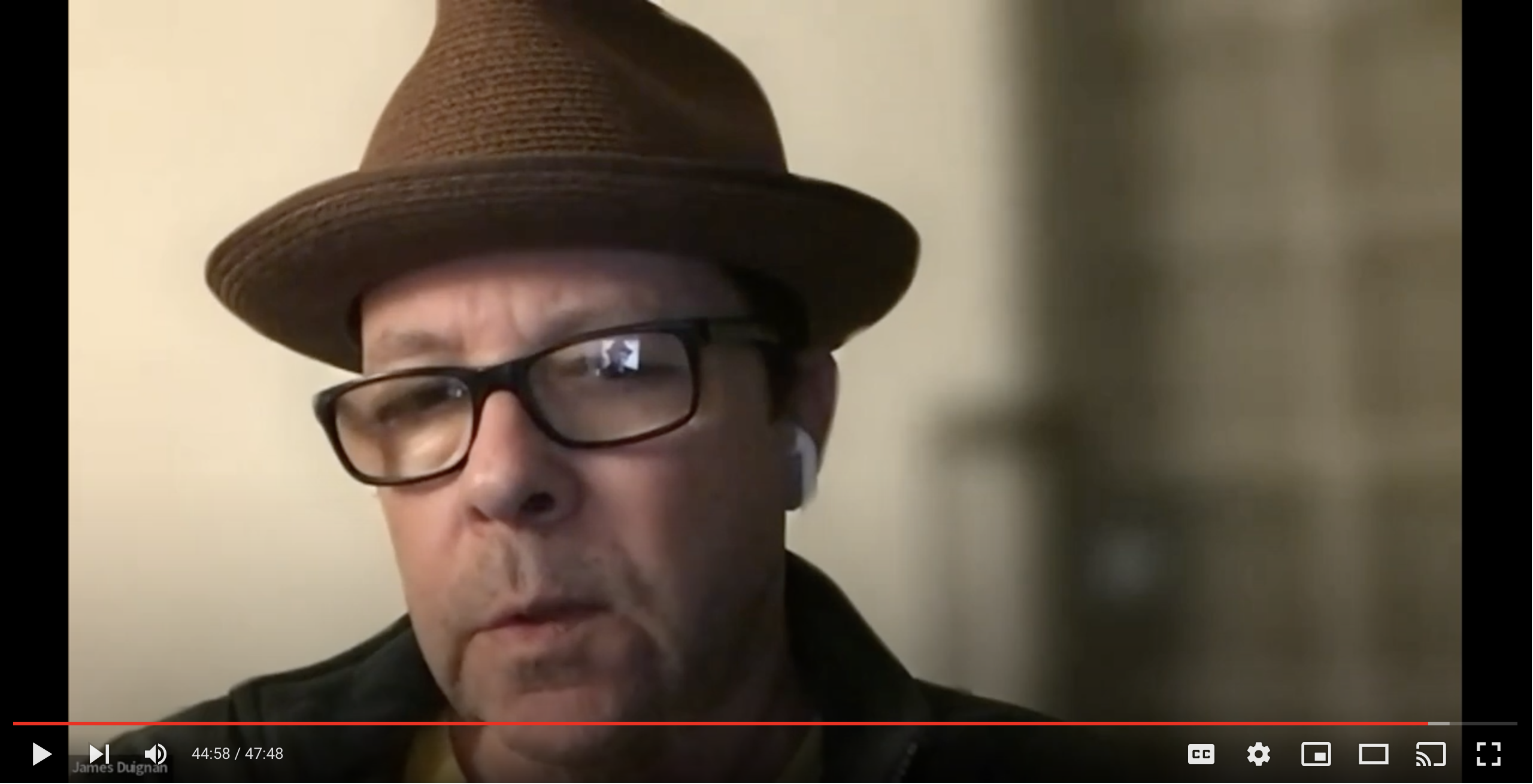 Gallery Explorations: Stockyard Institute | Art at Home Kit Reservation
Spark creativity from the comfort of home as we explore the 2022 exhibit Stockyard Institute: 25 years of Art and Radical Pedagogy lead by artist and collaborator, Jim Duignan.

Kits are FREE and available for pick up at The Union. Follow the link to reserve your kit.
Reserve a Kit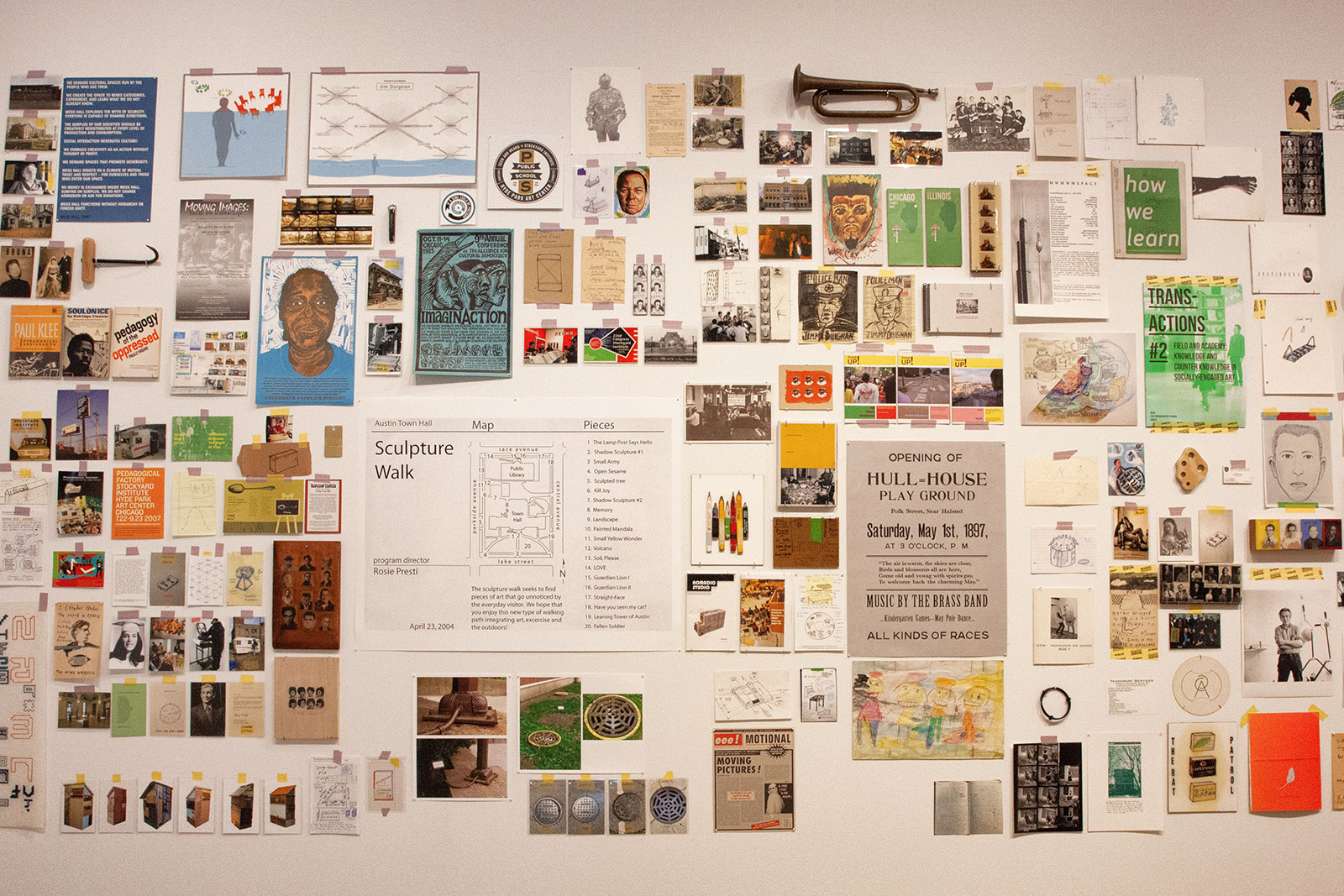 Gallery Explorations Kit - "Stockyard Institute: 25 Years of Art and Pedagogy"
Video companion to take-home Art Kits for Stockyard Institute Gallery Explorations.
Watch Now