Perfect for creative activity at home! Download and print the activities below, designed for young artists but suitable for all.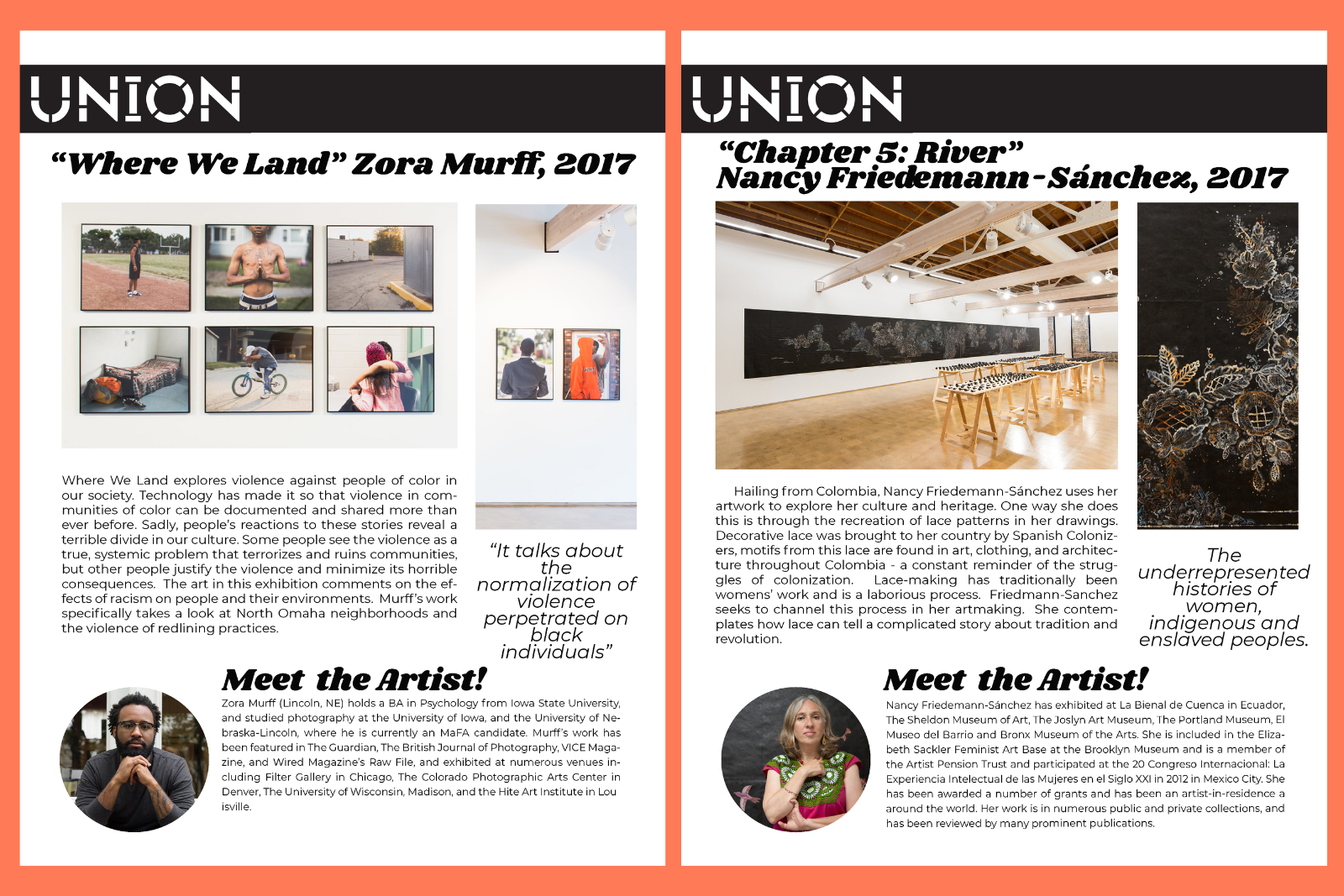 Union Exhibition Explorations
Union Exhibition Explorations offer a thoughtful look into a selection of past exhibitions in The Union's Wanda D. Ewing Gallery. Each activity provides background on the artist, their creative practice, and themes explored in their work. Inspired by these works, creative prompts are outlined for exploring similar themes in creative ways, using many easily available at-home materials.

Nancy Friedemann-Sánchez: Download >> PAGE 1 // PAGE 2
Zora Murff: Download >> PAGE 1 // PAGE 2
Angie Seykora: Download >> PAGE 1 // PAGE 2
Alexandria Smith: Download >> PAGE 1 // PAGE 2
Jordan Weber: Download >> PAGE 1 // PAGE 2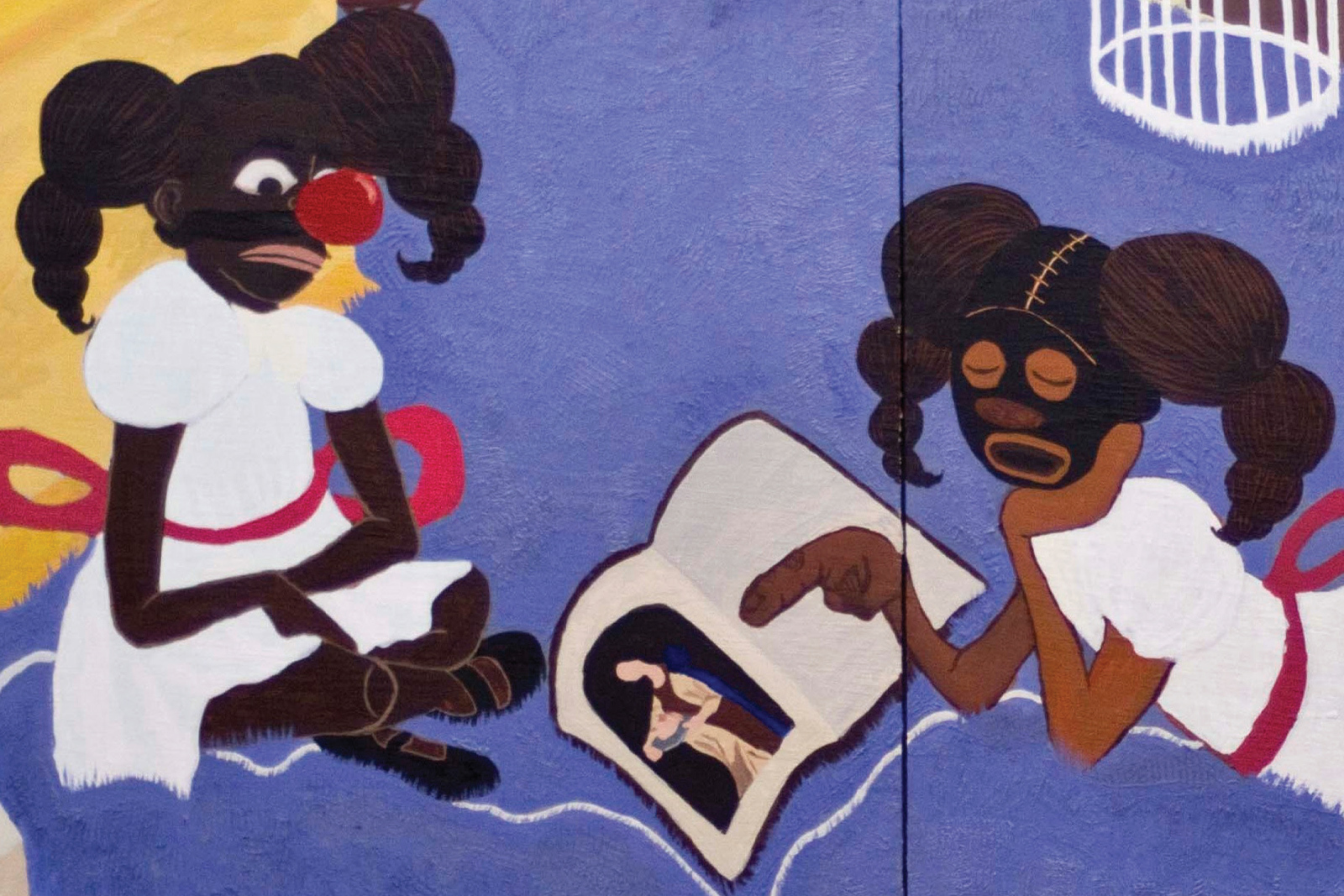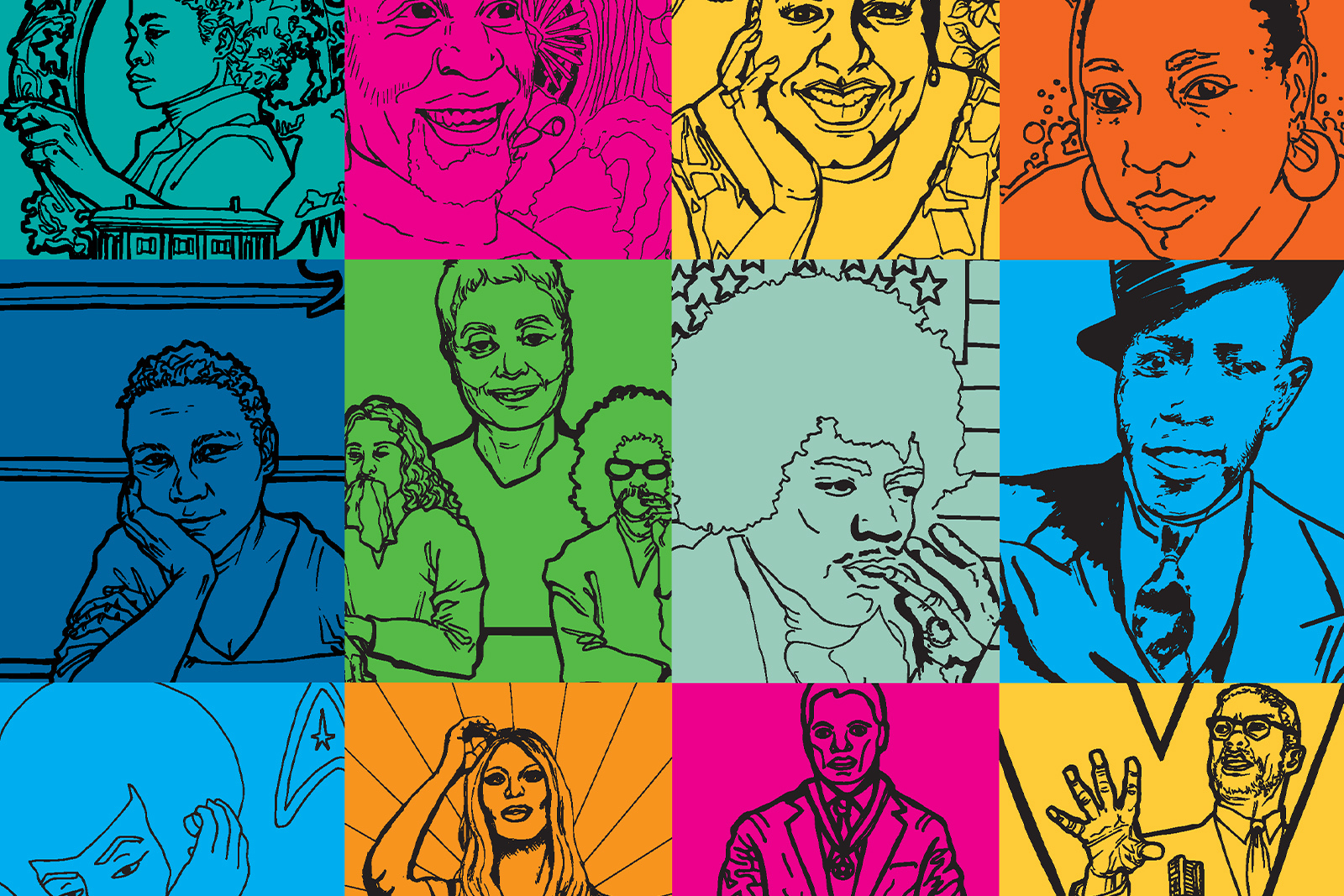 Creative Color - Coloring Book
This coloring book was created in the Spring of 2015 by students at the University of Nebraska at Omaha as a Service Learning project for their course ART4920 "Art in Theory and Practice since 1900." Each page features the image of a prominent Twentieth Century African American cultural figure and a short biography of their life and practice.
Download PDF
Celebrate Juneteenth! - Coloring Page
To commemorate Juneteenth 2020, Youth Teaching Artist Cyrus Jefferson created this fun coloring page for artists of all ages to celebrate the end of slavery and the ongoing work for full liberation of all Black Americans.
Download PDF