Artist-In-Studio Residency Program
The Artist-In-Studio Residency Program provides regional artists an opportunity to create self-directed work in one of The Union's five communal Co-Op studios while in residence at The Union for two-four consecutive weeks. A-I-S Residents will also lead two community engagement opportunities with the assistance of Union staff during the course of their residency.
Each Artist-In-Studio receives a stipend for the Residency, based on the length of their engagement with The Union, and are given 24/7 access to the Co-Op studios.
The engagement opportunities led by A-I-S Residents may take the form of an artist talk, demonstration, workshop etc. One of the engagement opportunities will be presented through one of The Union's existing organization programs (Youth, Co-Op, Creative Aging, Fellowship, etc.)
Additionally, A-I-S Residents will offer one outreach engagement opportunity to our community. This engagement could be working with a group of seniors in our neighborhood, visiting a school, or working on a project with a community partner. The Union will help organize and connect artists with an outreach partner that fits their interests and skills.

Kaneem Smith
Kaneem Smith was born in Buffalo, NY, and raised and based in Houston where she is a practicing visual artist and fine arts educator. She studied at Rice University and the Maryland Institute College of Art before receiving her Bachelor of Arts Degree from Sarah Lawrence College, and then her Master of Fine Arts Degree from Syracuse University.

Her work has been included in numerous venues such as Artpace, San Antonio; the African American Museum in Dallas; Art League Houston, Station Museum of Contemporary Art; Grounds for Sculpture, Hamilton, NJ; Amarillo Museum of Art; National Art Gallery, Athens, Greece; Lima Art Museum, Peru, and the Museum of Fine Arts, Houston.

Among her many accomplishments, exhibitions, awards, and residencies, Smith was the recipient of visual arts fellowships through the Edward F. Albee Foundation, the Vermont Studio Center, Atelierhaus Hilmsen Residency for Artists in Germany, the Louis Comfort Tiffany Foundation, Artadia, and the Creative Capital Foundation in New York.

About her work, Ms. Smith said, "Since childhood I have long been captivated by the concept of acquiring organic, plant-based and synthetic fibers and then transforming that material for non-utilitarian use and aesthetic significance. Textile as something tactile and having its own visual prowess, my interests lies in how the usage of the medium has evolved over time and has been carried into a contemporary art practice.

In creating sculptural works out of fabric materials such as burlap formerly used for import/export purposes, referencing concerns on ethical trade, colonialist interactions on the natural environment, and contemporary issues concerning global civil justice. The utilization of fiber material as a primary medium in my work is entwined with racial constructs, classicism, sexual inequality, social politics and American History for example, and all of it continues to drive and motivate my practice."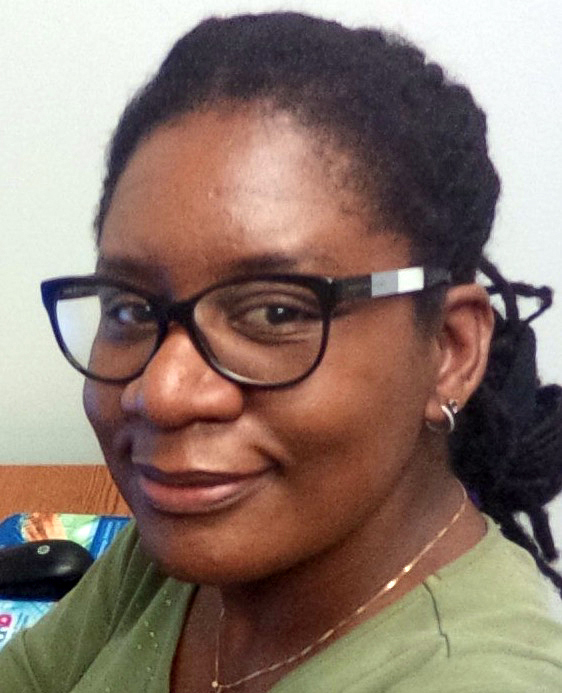 Nathaniel Ruleaux
Nathaniel Ruleaux (he/him) is an award-winning artist and culture worker currently located on unceded land of the Umónhon & Očhéthi Šakówiŋ in Nebraska. A partner, father, and member of the Oglala Lakota Nation, his work combines modern art with traditional indigenous imagery. He is a founding member of Unceded Artist Collective. Recently, he created work for the national 2022 Indigenous Futures Survey & the Natives Vote 2020 campaign. In addition to creating visual art, he is a classically-trained actor and educator. He received his MFA in Theatre from the University of Houston's School of Theatre and Dance after receiving a BA in Theatre Performance at the Johnny Carson School of Theatre & Film at the University of Nebraska–Lincoln.

Learn more about Nathaniel at: NathanielRuleaux.com or on Instagram at: @nathanielruleaux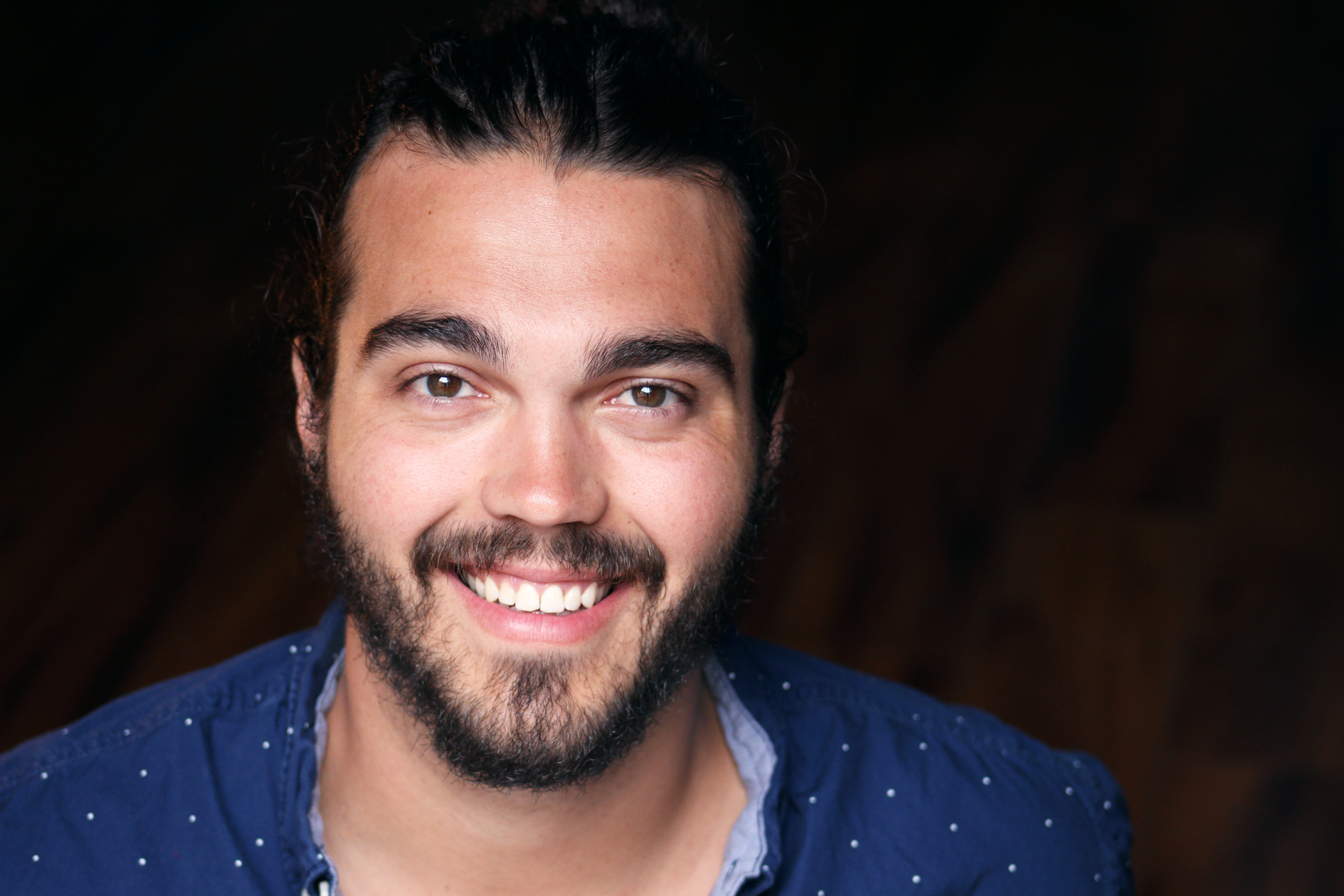 Public Programming With Nathaniel Ruleaux
While in residence, Nathaniel will lead two public events in the Co-Op Studios. Follow the links below to learn more and register for these FREE events.

"Art + Activism AND Community Paste Up"
Thursday, March 2 // 5:00–7:30 pm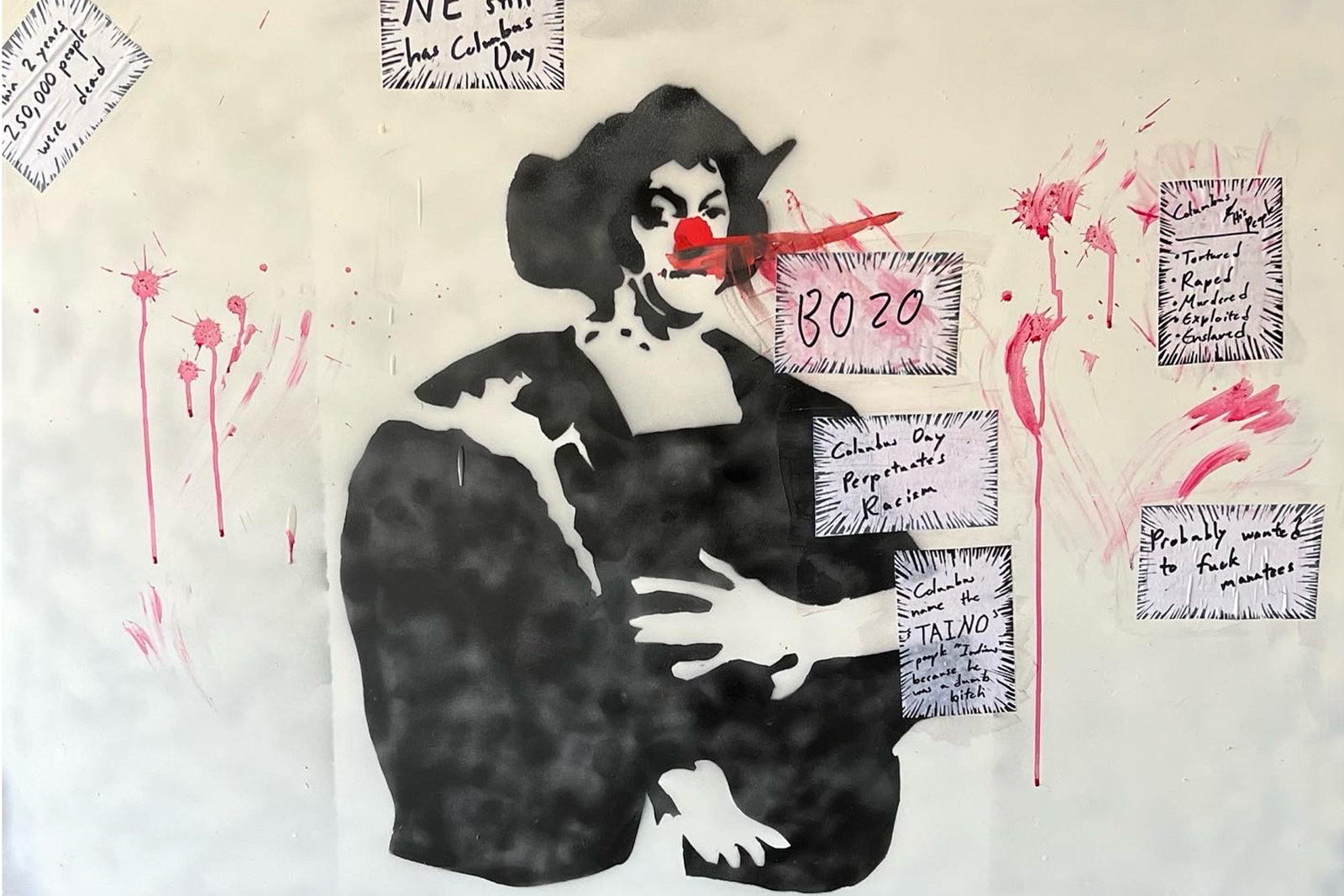 Alex Ponca Stock
Alex Ponca Stock has the great privilege of being a painter from the Gray Horse District of the Osage Nation. Her clan is the Ponca Washtage or Gentle Leaders. Stock is the third generation in her family to graduate from the Kansas City Art Institute and pursue the life of an artist. Stock's work is an investigation of community, culture, experience, and perception. For the past decade, she has dedicated her practice to elevating her Osage community and other Indigenous groups in partnerships with the Osage Nation Foundation, the Osage Museum, Illuminative, Pipestem Law Firm, International Sites of Conscience and the National Endowment for the Arts.

While in residency at The Union, Stock will work in our fiber studio and print shop creating a self-contained artifact exploring concepts of Osage cultural practice and resilience in this momentous age of technology. For her public presentation, Stock will host a community crit session focused on observational and critical color study. Her outreach engagement will entail working with Indigenous people in Omaha on a beadwork project.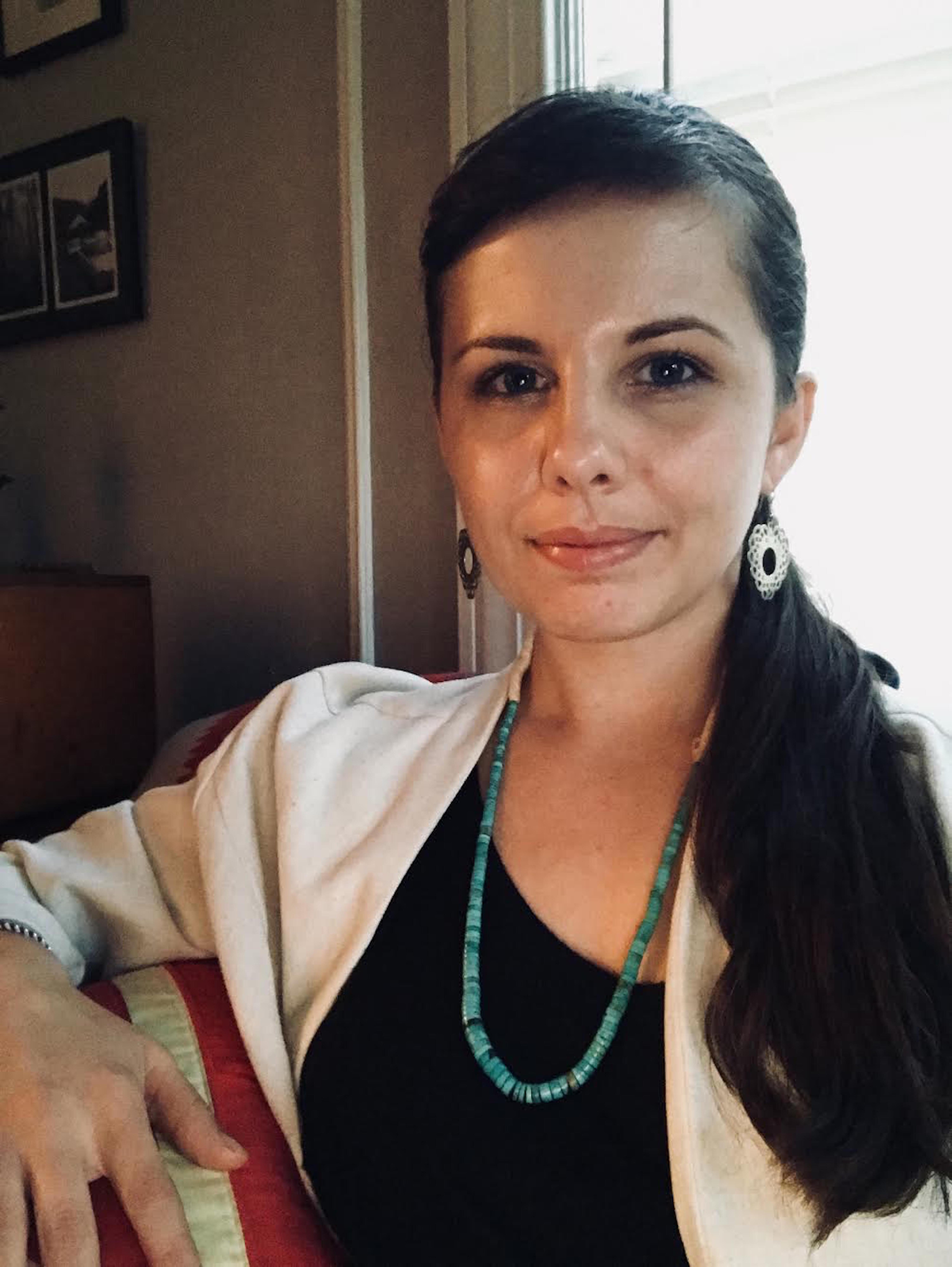 This project is generously funded by Mid-America Arts Alliance, the National Endowment for the Arts, and the state arts agencies of Arkansas, Kansas, Missouri, Nebraska, Oklahoma, and Texas.