2018 Season
Salon Time
Sonya Clark, Althea Murphy-Price, Nontsikelelo Mutiti
On View
May 04–Jun 30, 2018
Opening Reception
Thu, May 23, 3:00–1:15am
Wanda D. Ewing Gallery
2423 North 24th Street
Omaha, NE 68110
Three artists who examine and celebrate the ritual time and material culture surrounding Black women's hair care.
Above: Althea Murphy-Price. Barrette no. 2, 2017
Generously sponsored by Paul & Annette Smith
Supported by the Nebraska Arts Council and the Nebraska Cultural Endowment
Photos by Dana Damewood
"Hairdressers are my heroes," proclaims Sonya Clark, pointing to the poetry, politics, and legacy of Black hair care specialists. Salon Time features three artists who examine and celebrate the ritual time and material culture surrounding Black women's hair care. Working in photography, printmaking, and performance, Sonya Clark and Althea Murphy-Price emphasize the repetitive, ritualized labor involved in crafting with material, and make clear connection between creating artworks and the activities of designing and caring for intricate hairstyles. Clark and Murphy-Price also emphasize girlhood and the formation of identity in their artwork, demonstrating how Black female identity is linked personally and politically to the rituals and expectations of hair care. Nontsikelelo Mutiti's graphic design work considers braiding as a communication tool across history and geographical borders. Mutiti sees braiding as a marker of African diaspora, and as a form of code that links it to our present digital languages. All three participating artists see Black hair care as a vital connecting thread between generations of women – historical, present, and future.
Sonya Clark
Research Fellow
A Distinguished Research Fellow in the School of the Arts at Virginia Commonwealth University. Born parents from Trinidad and Jamaica, Clark gained an appreciation for craft and the value of the handmade objects and stories from her family. She earned an MFA from Cranbrook Academy of Art, a BFA from the School of the Art Institute of Chicago, and a BA from Amherst College. Her work has been exhibited in over 350 museum and galleries in the Americas, Africa, Asia, Europe, and Australia. She is the recipient of a United States Artist Fellowship, a Pollock Krasner award, an 1858 Prize, Art Prize Grand Jurors Award, and an Anonymous Was a Woman Award. She participated in a Red Gate Residency in China, a BAU Carmago Residency in France, a Rockefeller Foundation Bellagio Residency in Italy, a Smithsonian Artist Research Fellowship, a Knight Foundation Residency at the McColl Center for Arts + Innovation, a Civitella Ranieri Residency in Italy, a Yaddo Residency, and a VCUarts Affiliate Fellowship at the American Academy in Rome.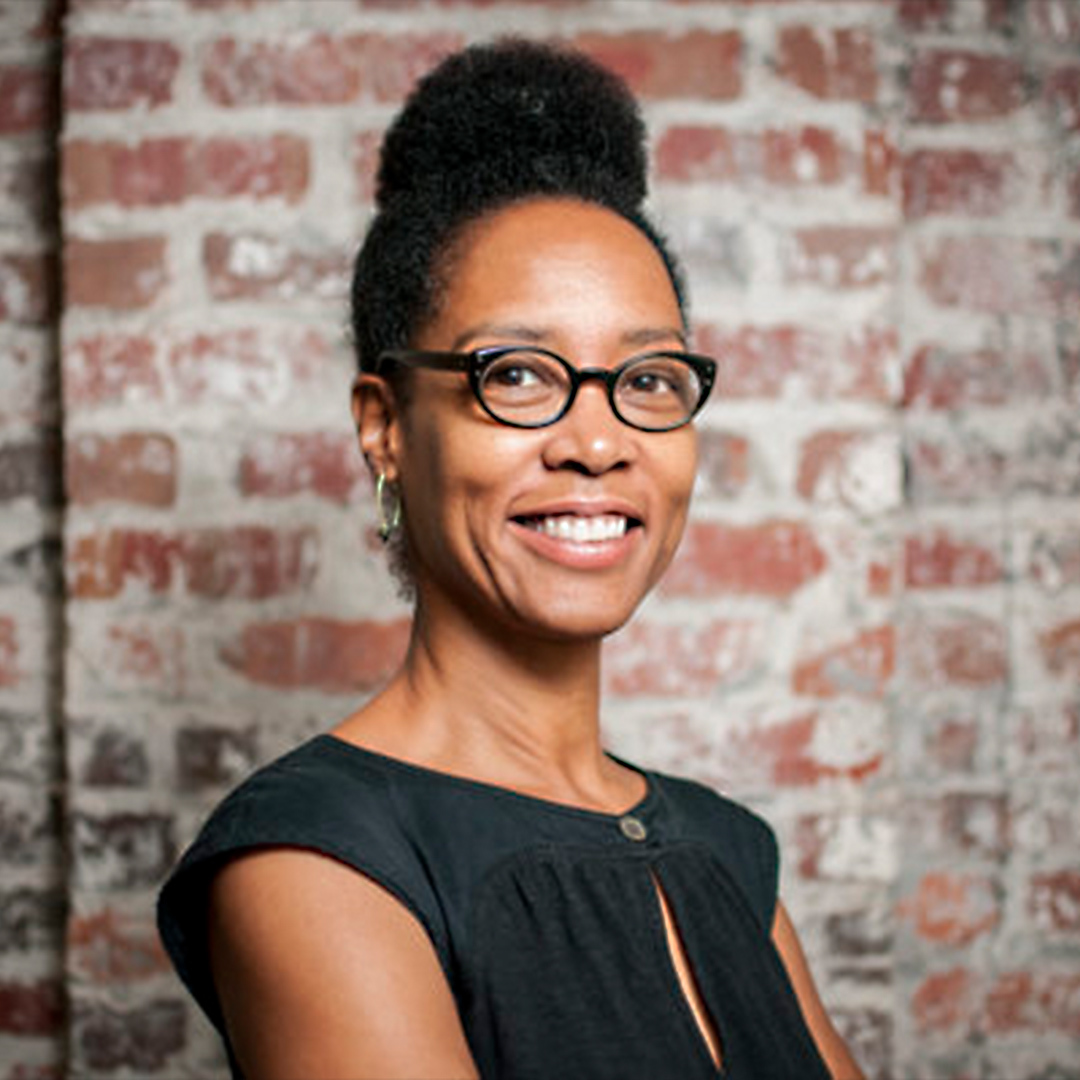 Althea Murphy-Price
Research Fellow
An artist and professor living in Knoxville, TN. As an artist, her work has been recognized for its non-conventional approach to the traditions of printmaking. Murphy-Price began her studies in Fine Art at Spelman College before receiving her Master of Arts in Printmaking and Painting from Purdue University. She went on to study at Temple University's Tyler School of Art, where she earned her MFA. Murphy-Price has exhibited in venues throughout the country including: the Weston Gallery, Cincinnati, OH; Howard Museum of Art, Baltimore, MD; Wellesley College, Boston, MA; Wade Wilson Art Gallery, Houston, TX; Indiana University Art Museum; The Print Center, Philadelphia, PA; The Halsey Institute of Contemporary Art, Charleston, SC; and the Knoxville Museum of Art, Knoxville, TN. Her international exhibits include the International Printmaking Exhibition, Jingdezhen, China; the American Youth Printmaking Exhibition, Lui Haisu Art Museum, Shanghai, China; and Print Resonance, Musashino Art University, Tokyo, Japan. Her writing and work have been featured in publications including Art Papers Magazine, CAA Reviews, Contemporary Impressions Journal, Art in Print, Printmaking: A Complete Guide to Materials and Process, and Printmakers Today. She is an Associate Professor of Art at the University of Tennessee in Knoxville.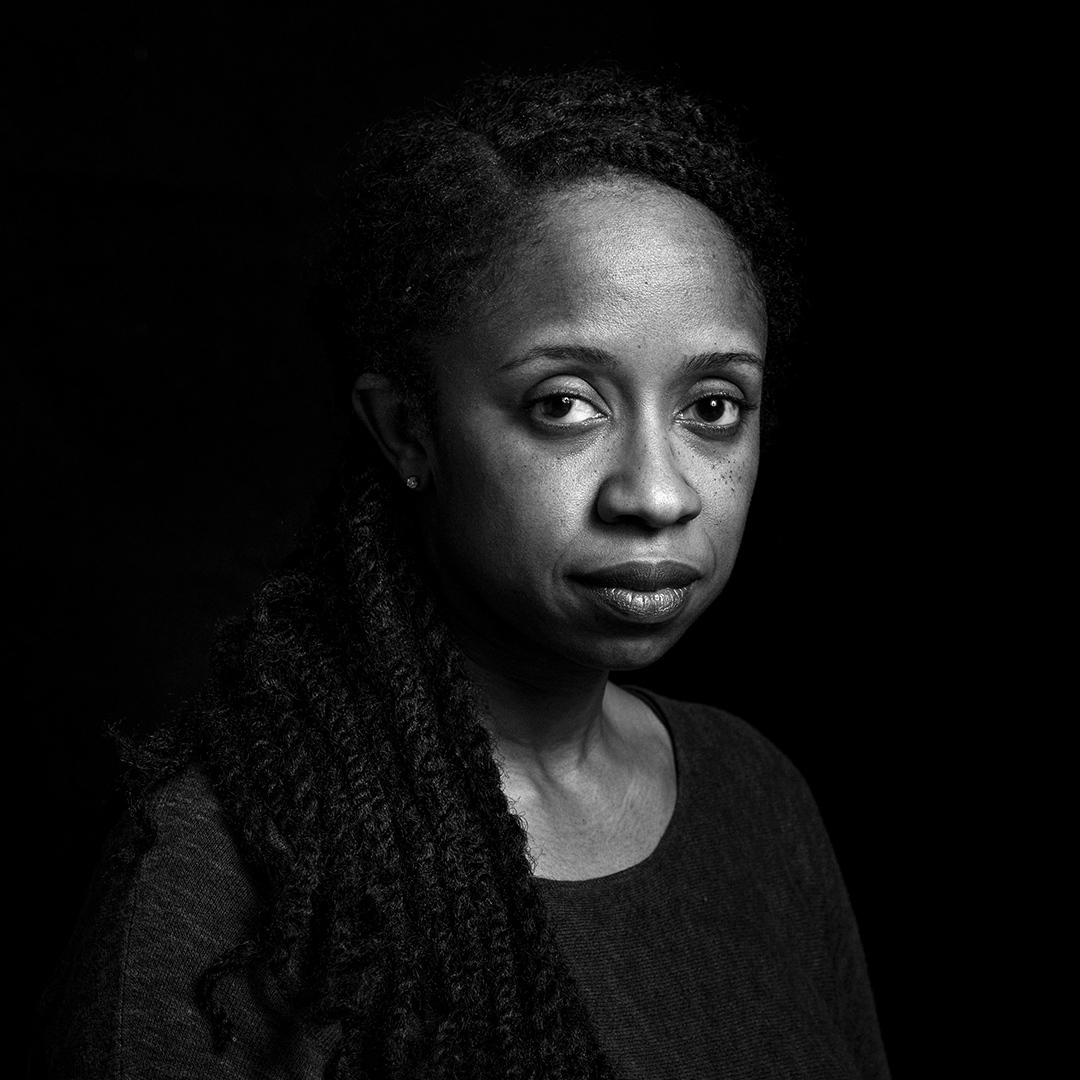 Nontsikelelo Mutiti
Interdisciplinary Artist and Educator
The work of Nontsikelelo Mutiti encompasses fine art, design, and social practice. Born in Zimbabwe, Mutiti holds a diploma in multimedia art from the Zimbabwe Institute of Digital Arts, and an MFA from the Yale School of Art with a concentration in graphic design. Recently, she was a resident artist at the Museum of Contemporary Art Detroit, as well as at Recess and the Centre for Book Arts, both in New York City. In 2015, Mutiti was awarded the Joan Mitchell Foundation Emerging Artist Grant in its inaugural year. Mutiti continues to develop her work around African hair braiding and themes related to African immigration. She was an Assistant Professor in the New Media Department at State University of New York, Purchase College before joining the faculty at Virginia Commonwealth University, where she is currently and Assistant Professor of Graphic Design. She lives and works between New York City, Richmond, and Harare.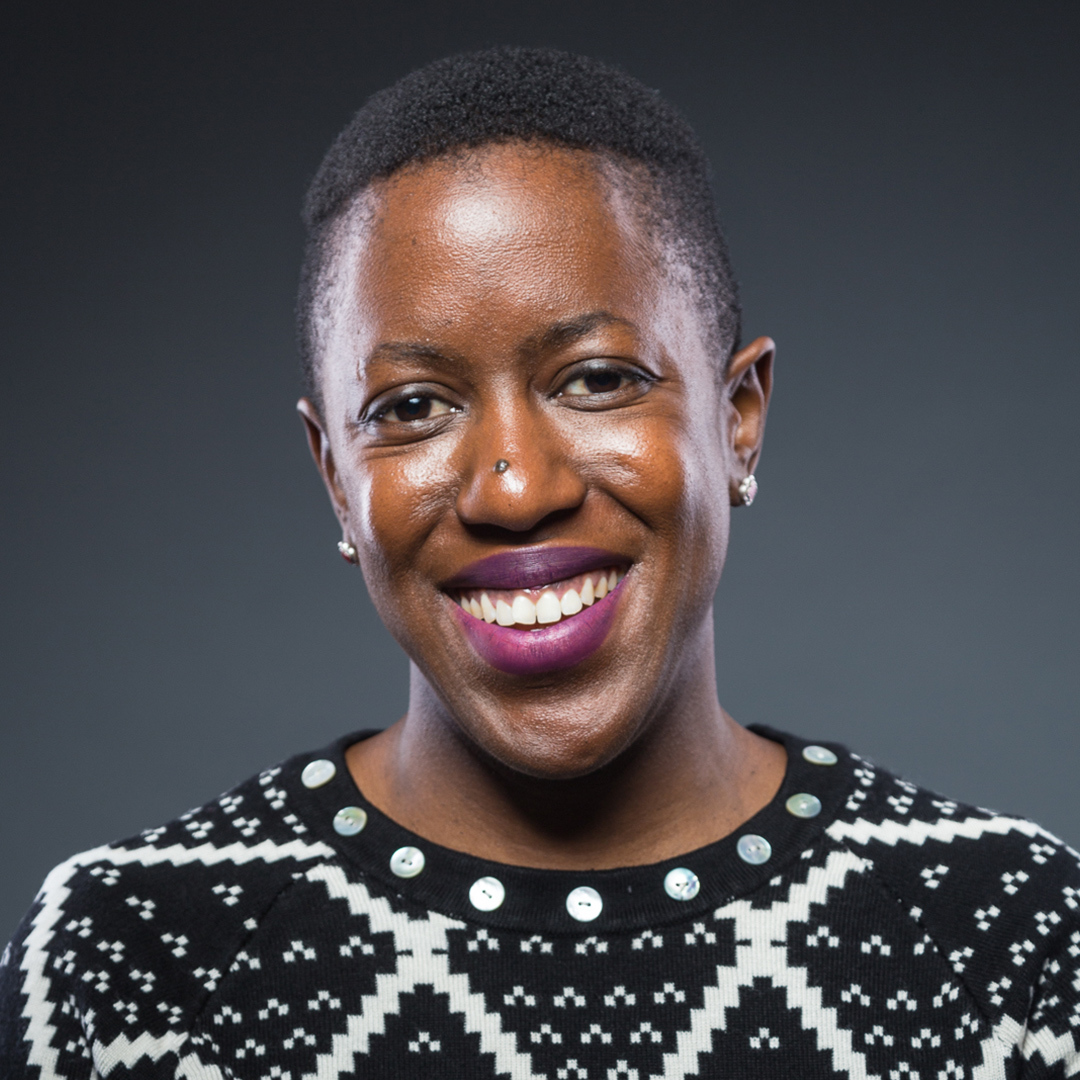 Gallery Views