Suminagashi - Paper Marbling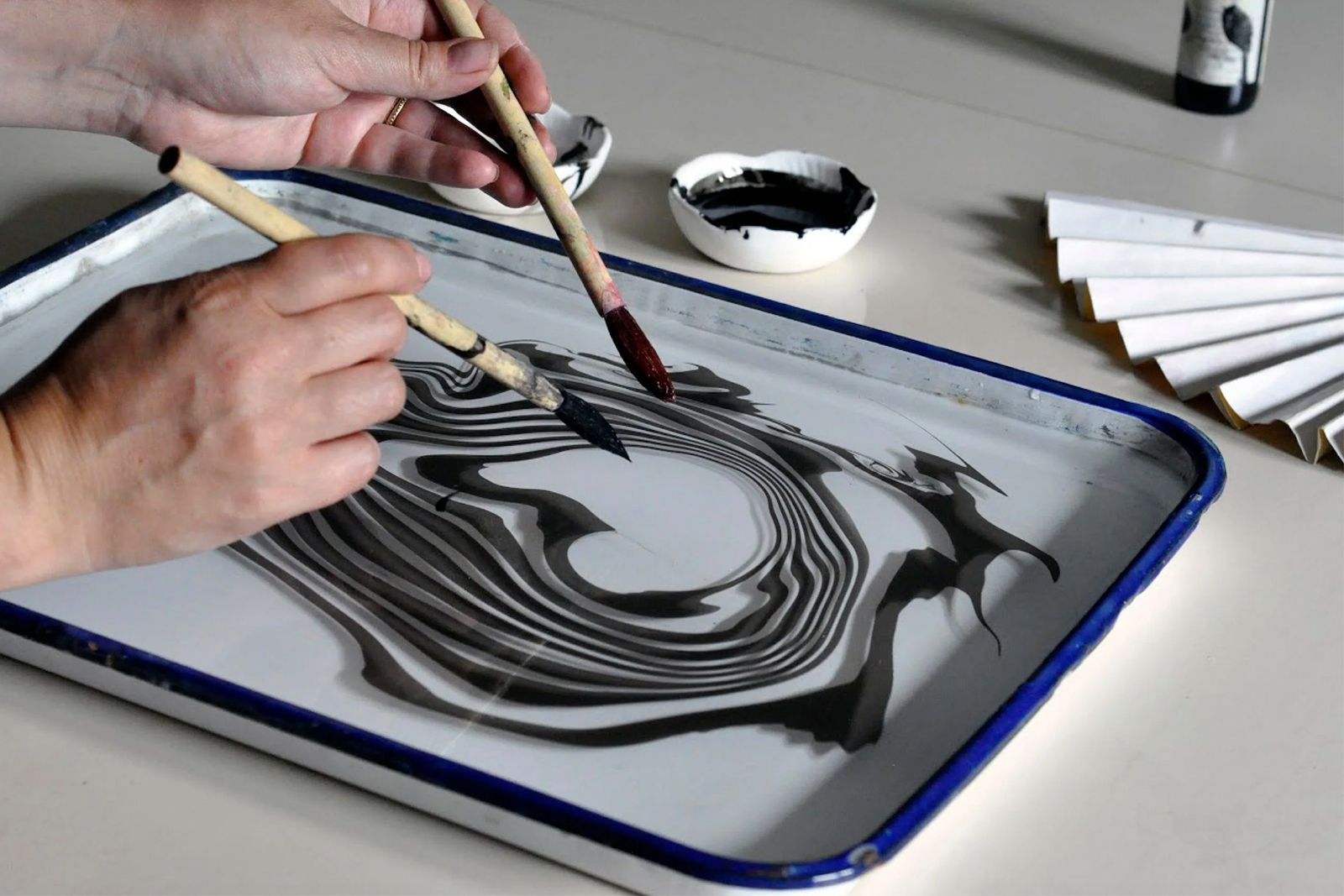 RSVP
Thu, Sep 14
5:30–7:30 pm
Suminagashi 墨 流 し or "floating ink" is the process of marbling plain paper with water and ink to transform it into something vibrant and colorful.
$25 Workshop fee
Instructor: Maranda Allbritten
Participants must be 18 and older.
To learn about COVID precautions at The Union, please CLICK HERE.
To learn more about our building, including a 3D tour of the space, CLICK HERE.

Register
Next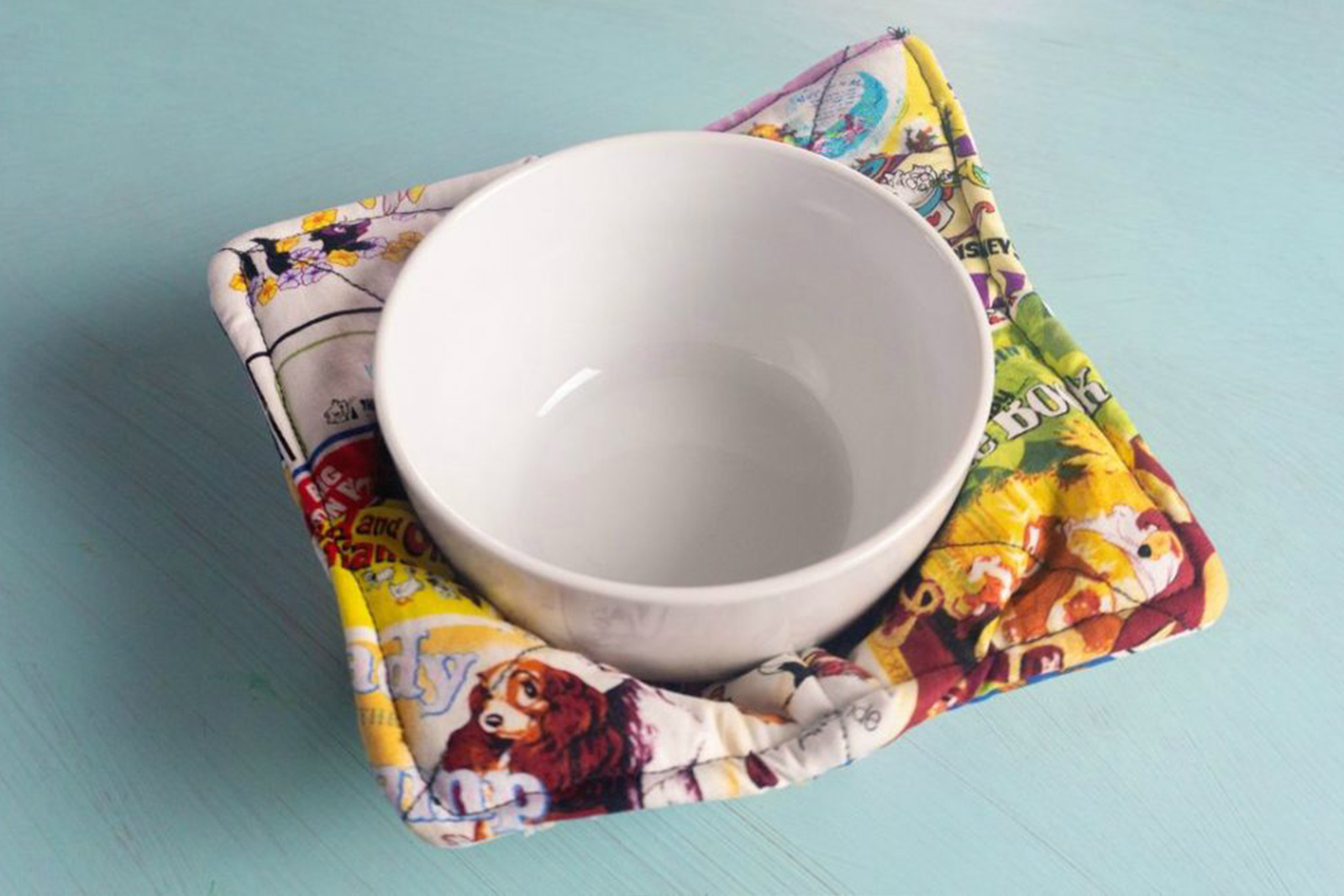 Come learn the basics of ceramics wheel throwing!